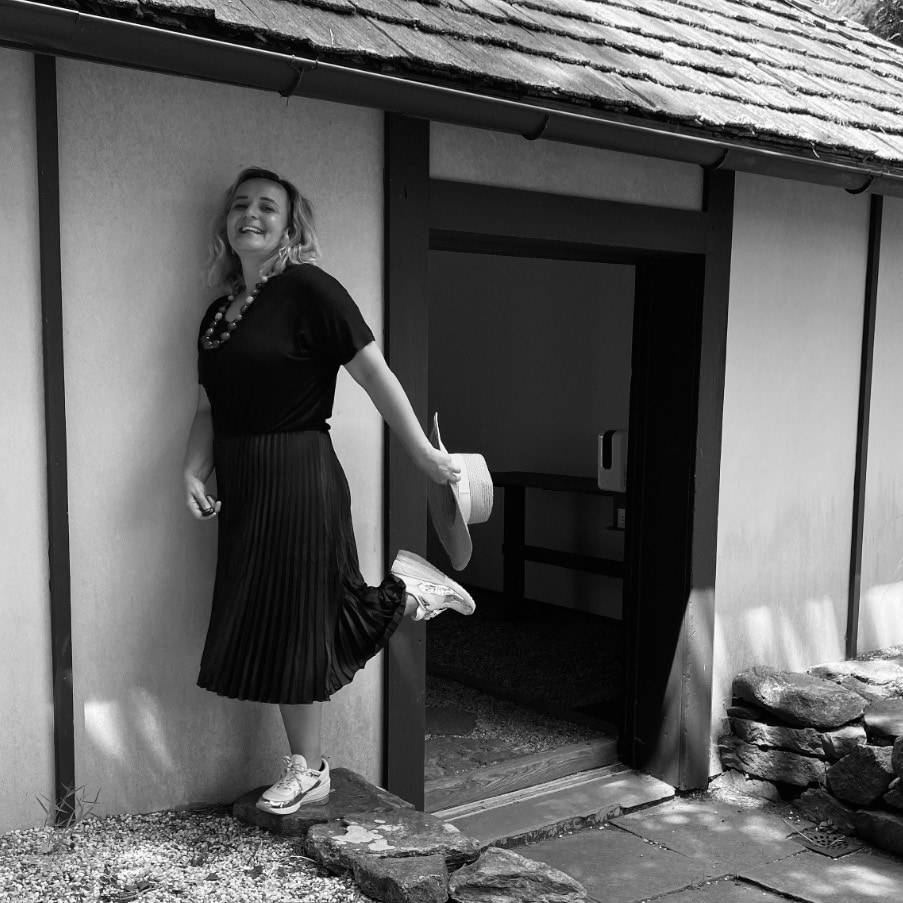 "I always think of my journey as a never-ending path in a strolling garden; complete with pockets of hidden surprises and decisions to continue on, to find peace and harmony."
Zsuzsi Winn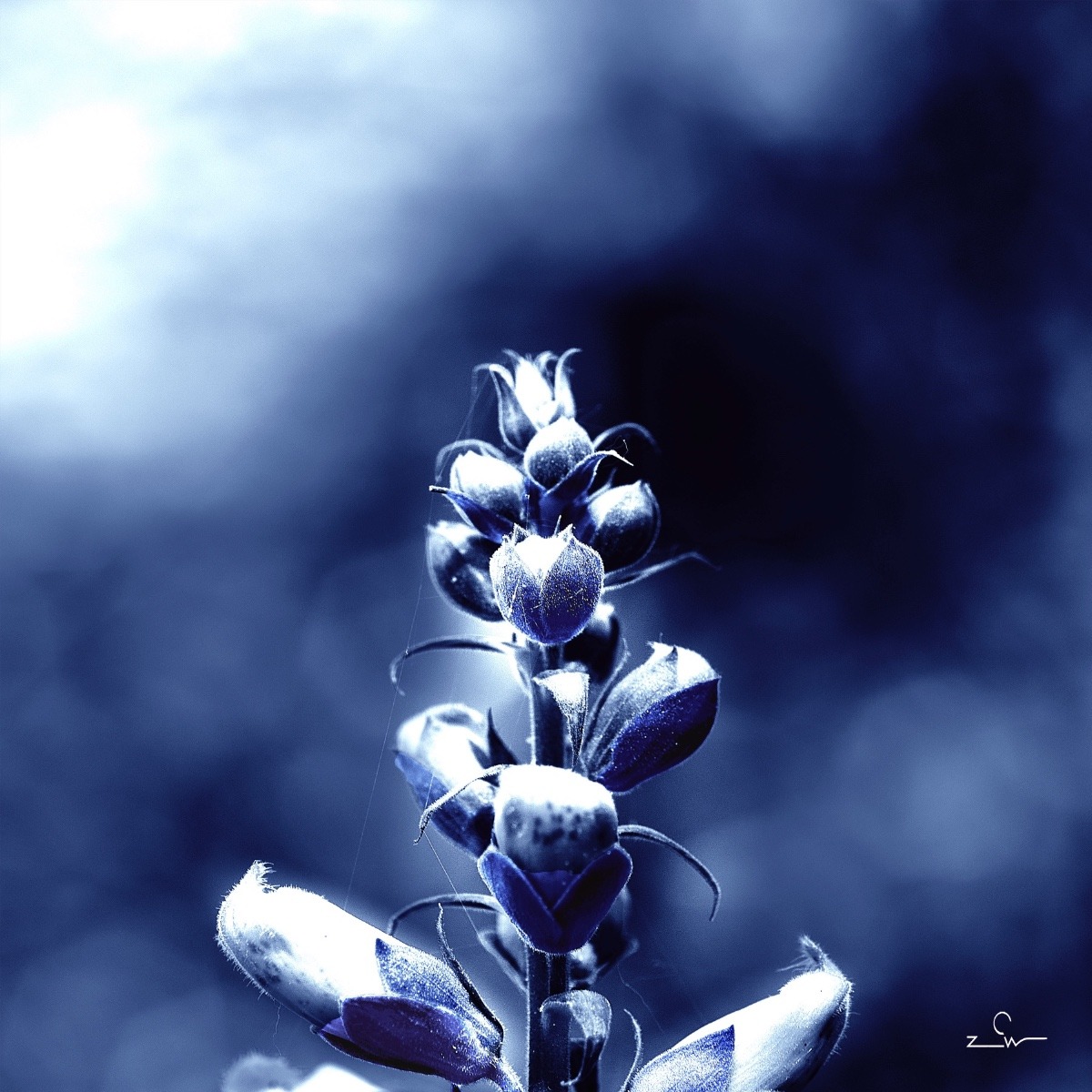 Growing up...
I was fortunate to be born into a creative family in Budapest, Hungary.
At a very young age, I experienced, firsthand the artist's culture firsthand.
My grandfather was a blacksmith artisan and he worked at a local museum.
My grandmother was an innovative crafter and gardener.
My mother instilled in me her passion for architecture and antiques.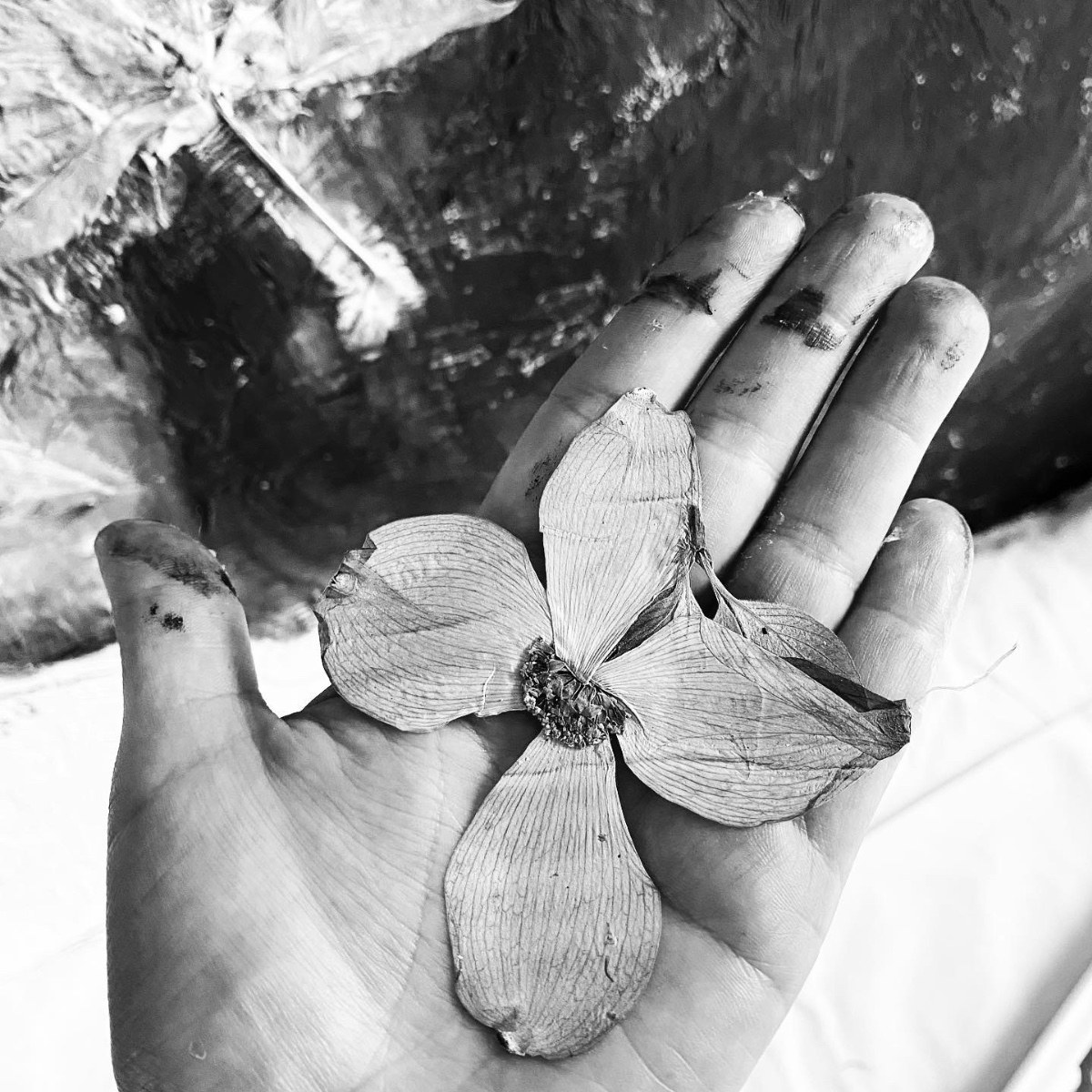 I grew up visiting art galleries, furniture stores and did plenty of antiquing while visiting all the various markets near my home.
While living at our country home I entered drawing competitions, crafted my own creations and spent hours helping my grandmother in the garden.
I will forever cherish that time and those memories.
My early exposure to art and nature left me with a deep appreciation for both and truly shaped my life.

Gardening and hiking are the critical driving forces behind my artwork.
I absolutely crave adventurous field trips to nature preserves and to botanical gardens.
To me, these landscapes are mesmerizing.
As I have seen so much, I have also researched many plants and flowers and the associations they have to us all.
Through use of different lenses, I am able to embrace a variety of artistic expressions and share the positive emotions aroused by the "language of flowers".
My fine art paintings reflect my observations of different terrains and conditions.
I love capturing these moments and sharing them with my viewers so that they, too, can immerse themselves into their connection with nature.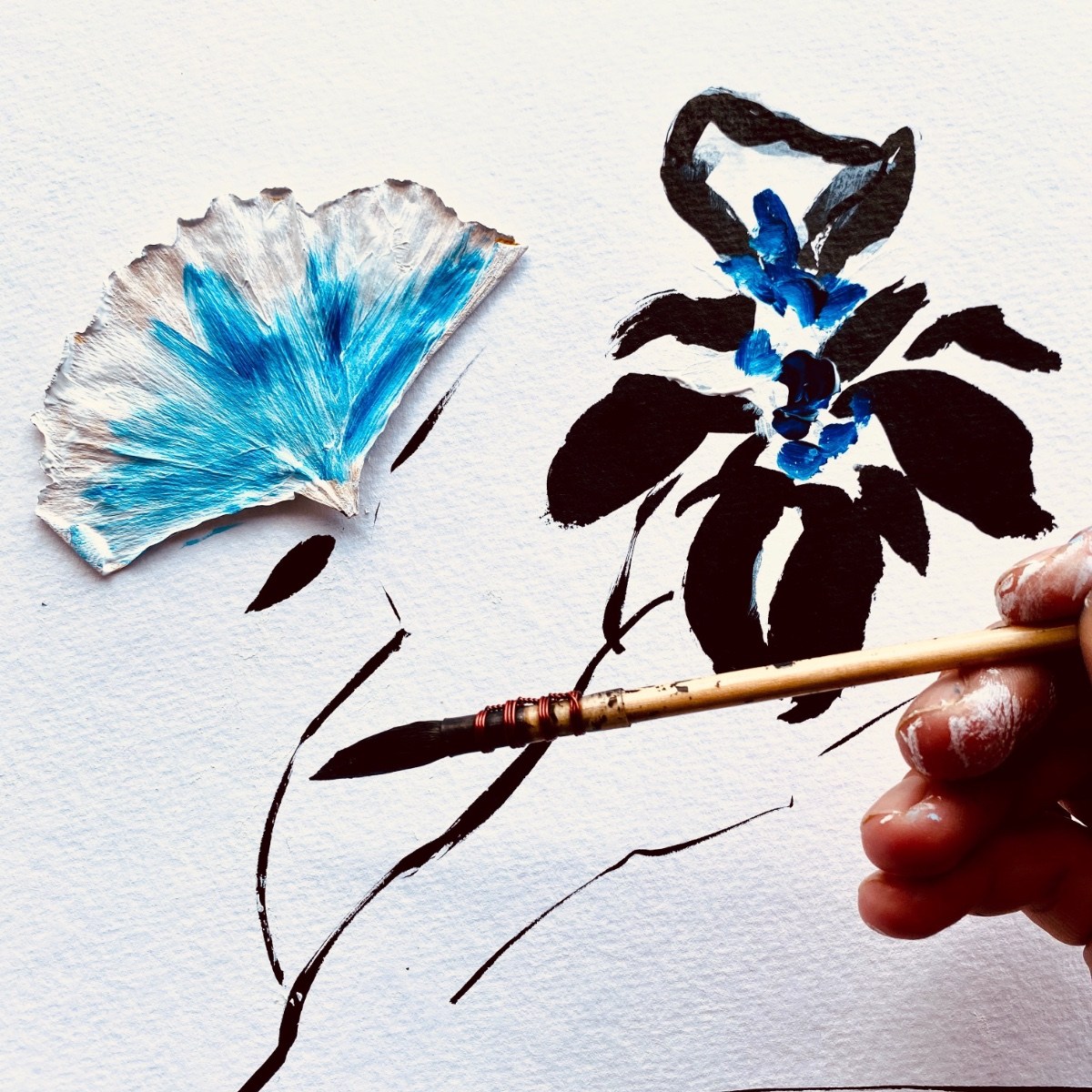 MIXED MEDIA
Acrylic, Pencil, Charcoal, Watercolor,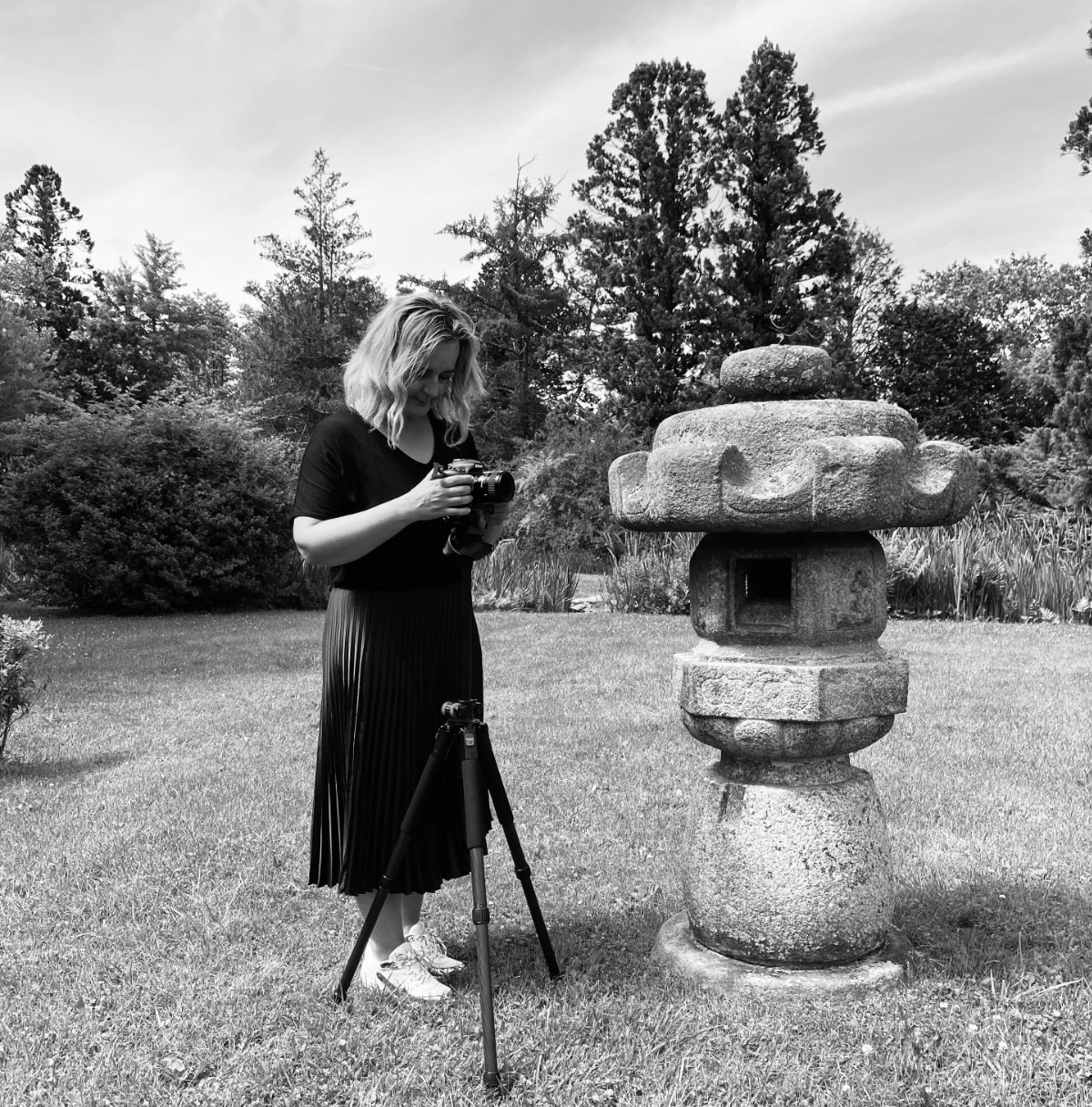 PHOTOGRAPHY
Nature Photography & Interior Photo Styling
PAST, up coming exhibitions & awards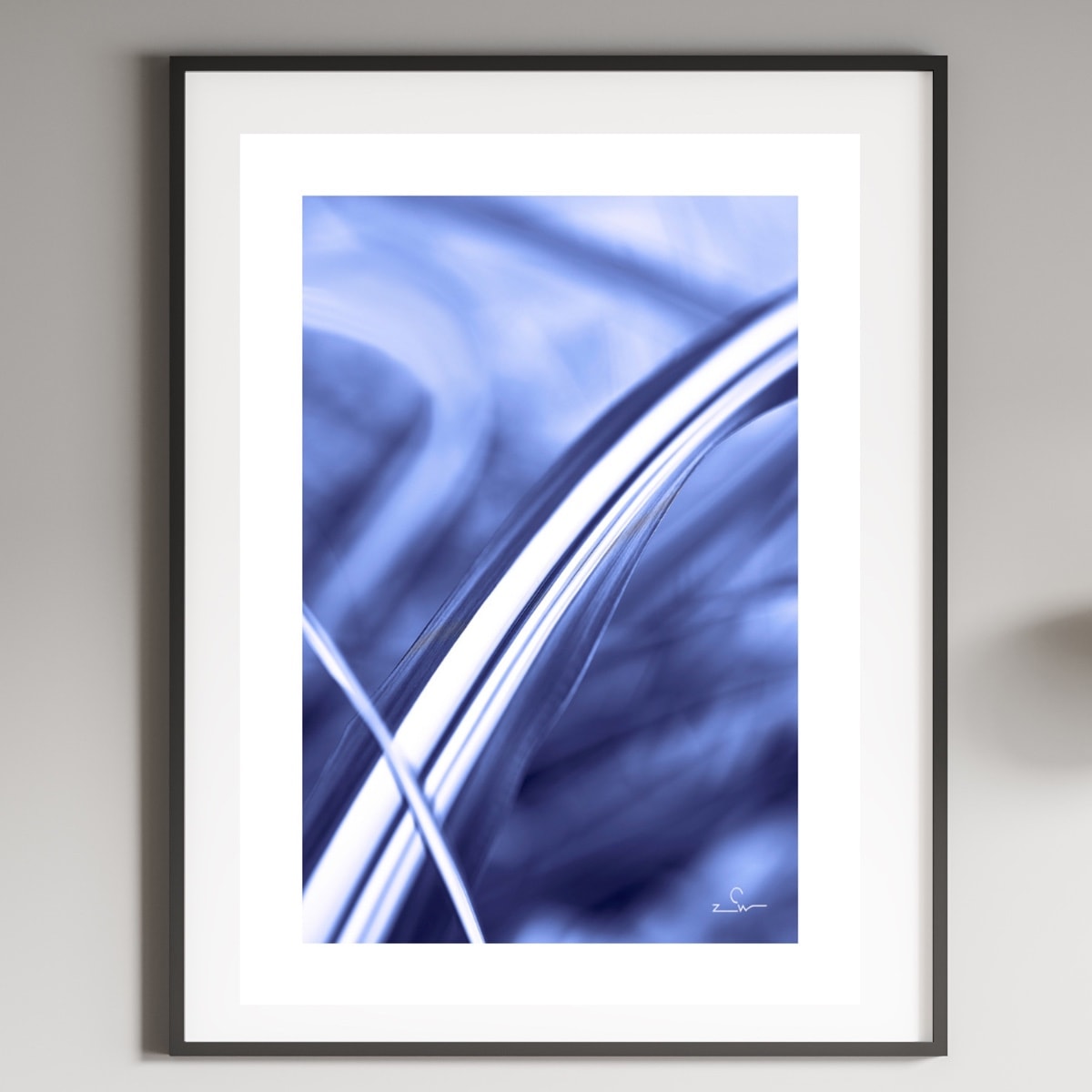 "Art in a Pandemic"- Group Show, July 10, 2021 - PAC, Mahopac, NY
"Picturesque Putnam" - Group Show, Sept. 4 - "Best in show" Award
"Annual Artist Exhibition" - Group Show, October 16, 2021 - Heritage Hills, Somers,NY
"October Virtual Show" - Group, virtual show. 2021 -Hammon Museum & Japanese Stroll Garden, North Salem, NY


PROUD MEMBER OF THESE ORGANIZATIONS