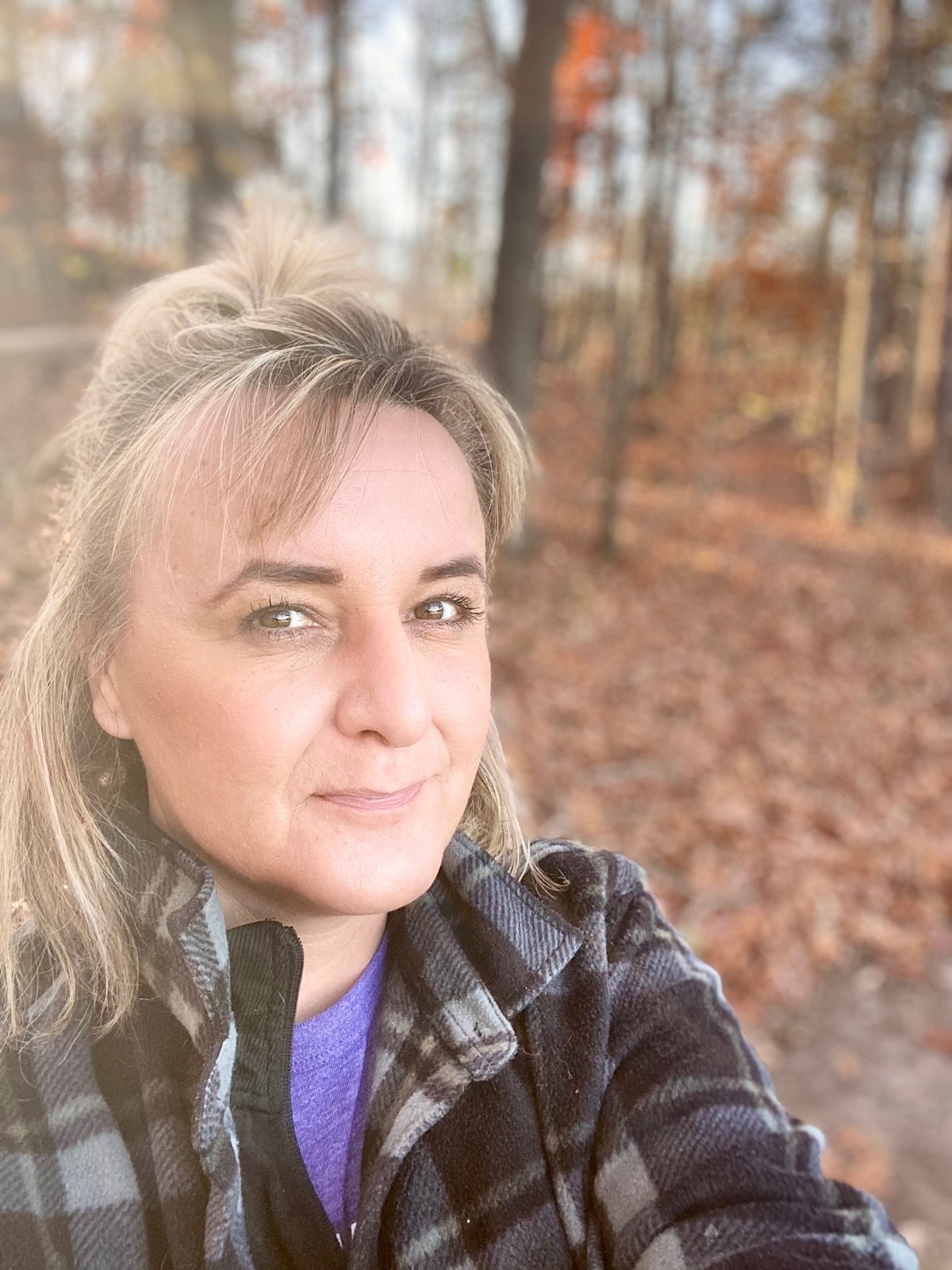 Nature Journal
Here, I share my journey exploring biophilic design in art—an ongoing commitment to protect our natural environment. Join me as I integrate these discoveries into my art and installations. Let's explore together, finding inspiration in nature and beyond!
Embracing changes
October, 19, 2023
Today, I took a break and enjoyed the simplicity of a slow day. The weather was perfect, but I couldn't bring myself to go on a planned hike. Instead, I opted for a nature walk in my backyard. As I observed the trees shedding their leaves, I hesitated, wishing the change wouldn't come so soon. Yet, upon reflection, I realized that change is inevitable and a part of life. Like the trees preparing for a new season, I understood the need to let go of the old and make way for the new. I realized change isn't something to resist but an opportunity for growth and fresh experiences. Embracing change is not just a choice; it's a natural part of life's evolution, guiding us toward the beauty of the unknown.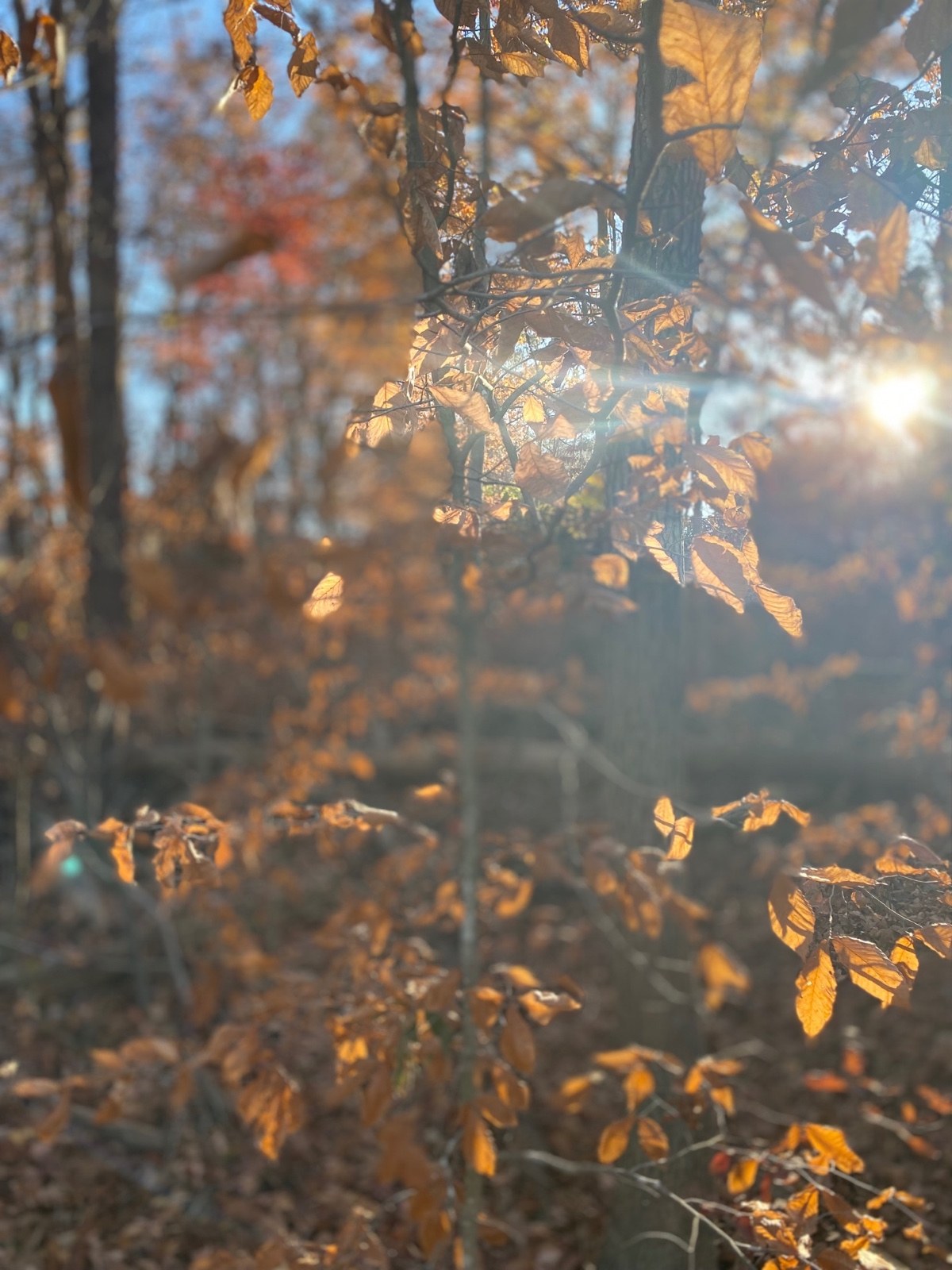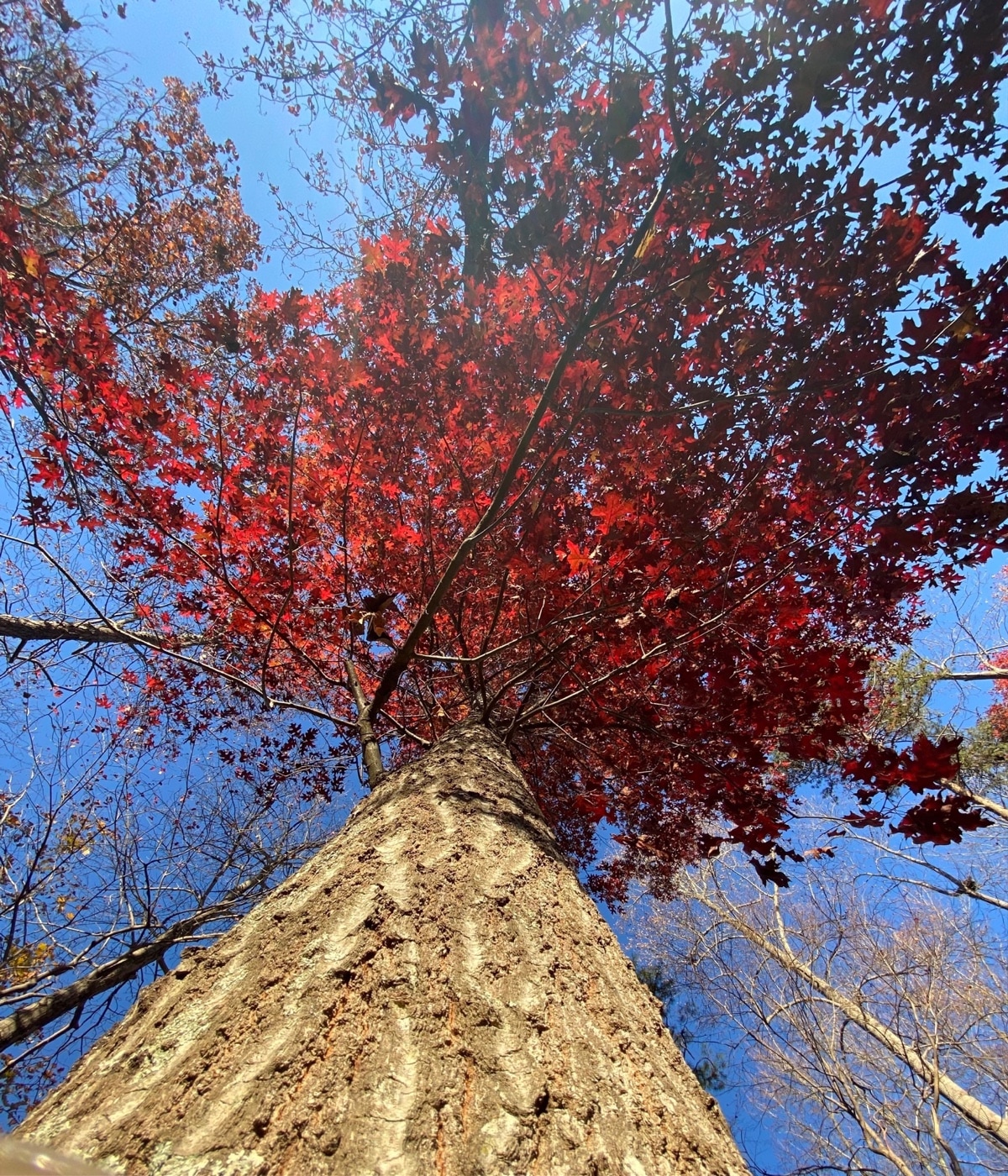 "find beauty in change"