"I consider myself a modern garden enthusiast with a taste for Victorian & Wabi-sabi flair... on a mission, through art, to bring nostalgia and calm back to our busy world."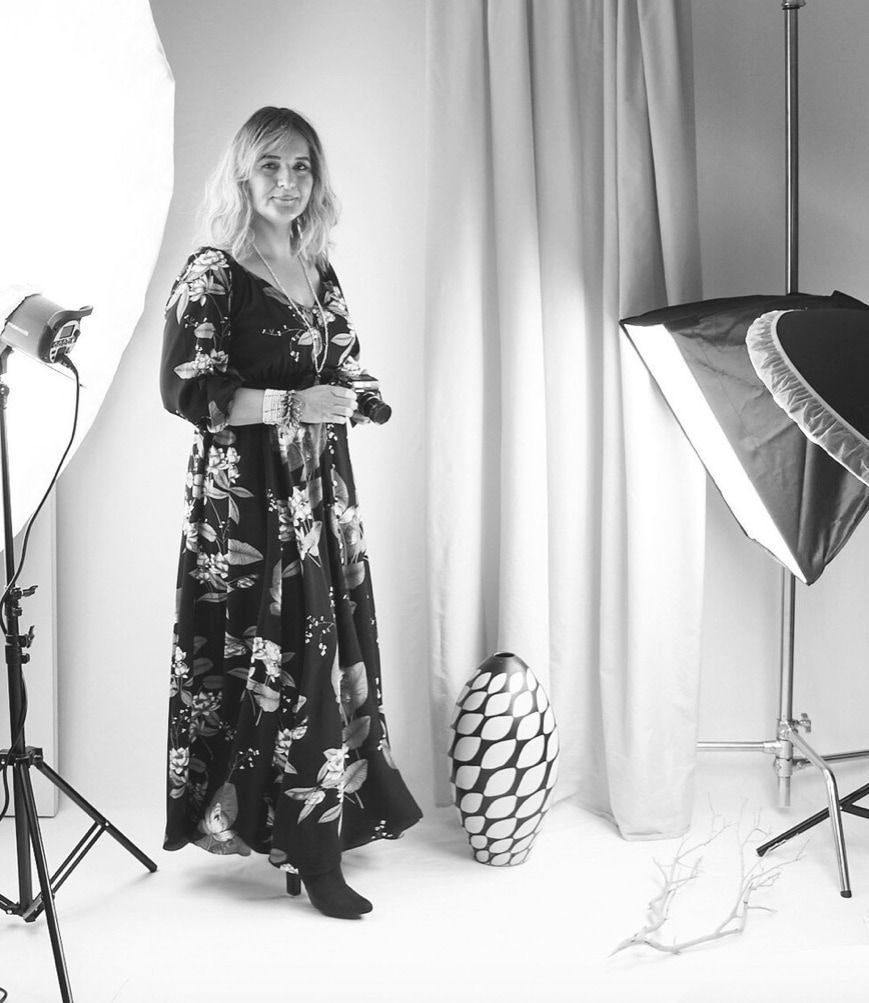 Whether it its photography, mixed media or art installations each medium cohesively shares the same story. My stories embrace the charm and serenity of peaceful strolling gardens and human connections to Nature. I am fascinated by design-scapes and their use of plants. I am curious about their history and look to explore the interpretations behind each of the flowers, plants and structures that enhance these magnificent gardens.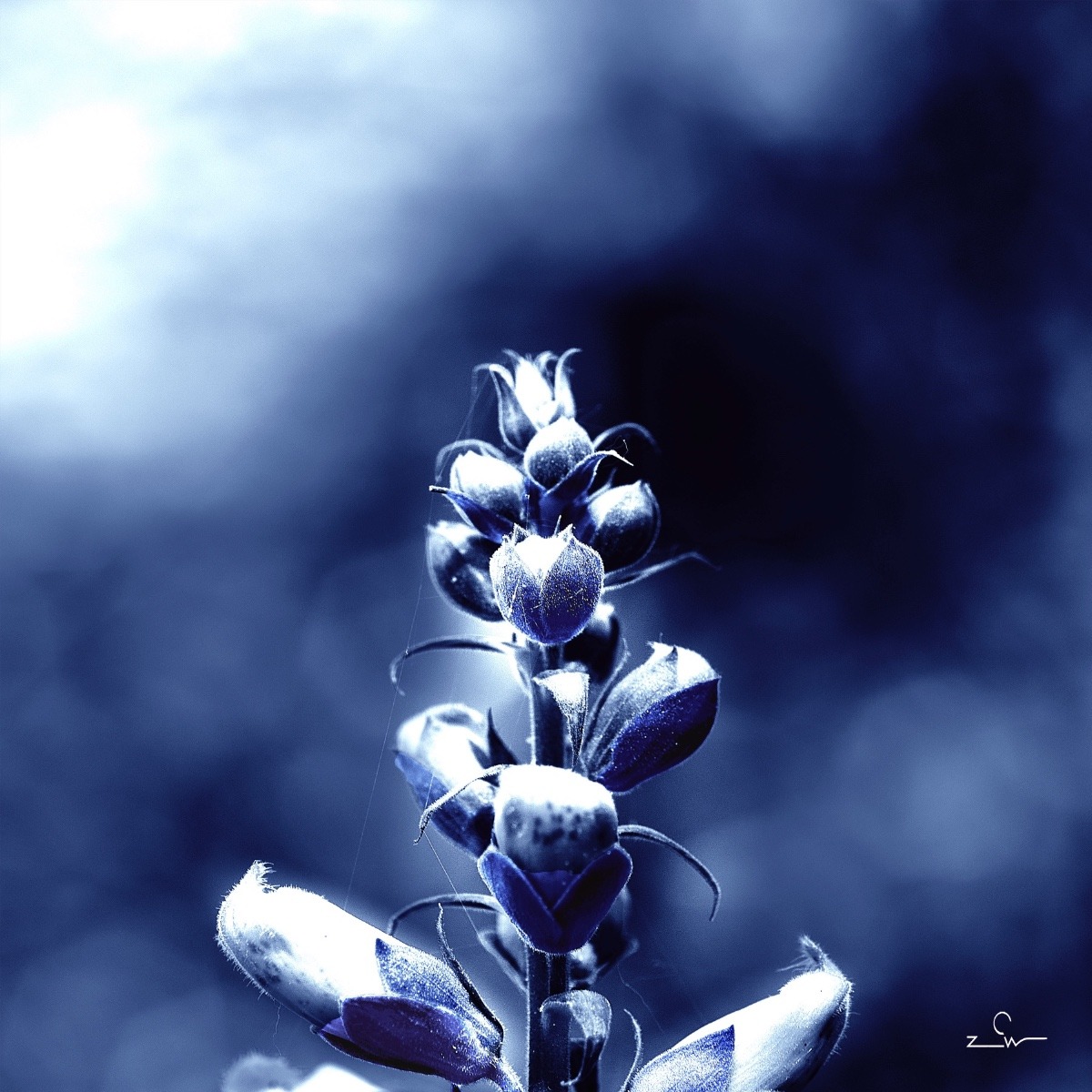 I was born into a creative family and was fortunate to experience the artist's culture at a very early age. I grew up visiting museums, entering drawing competitions, crafting and spending time in the country, helping my Grandmother gardening at our family's vacation home. I will forever cherish those times and memories!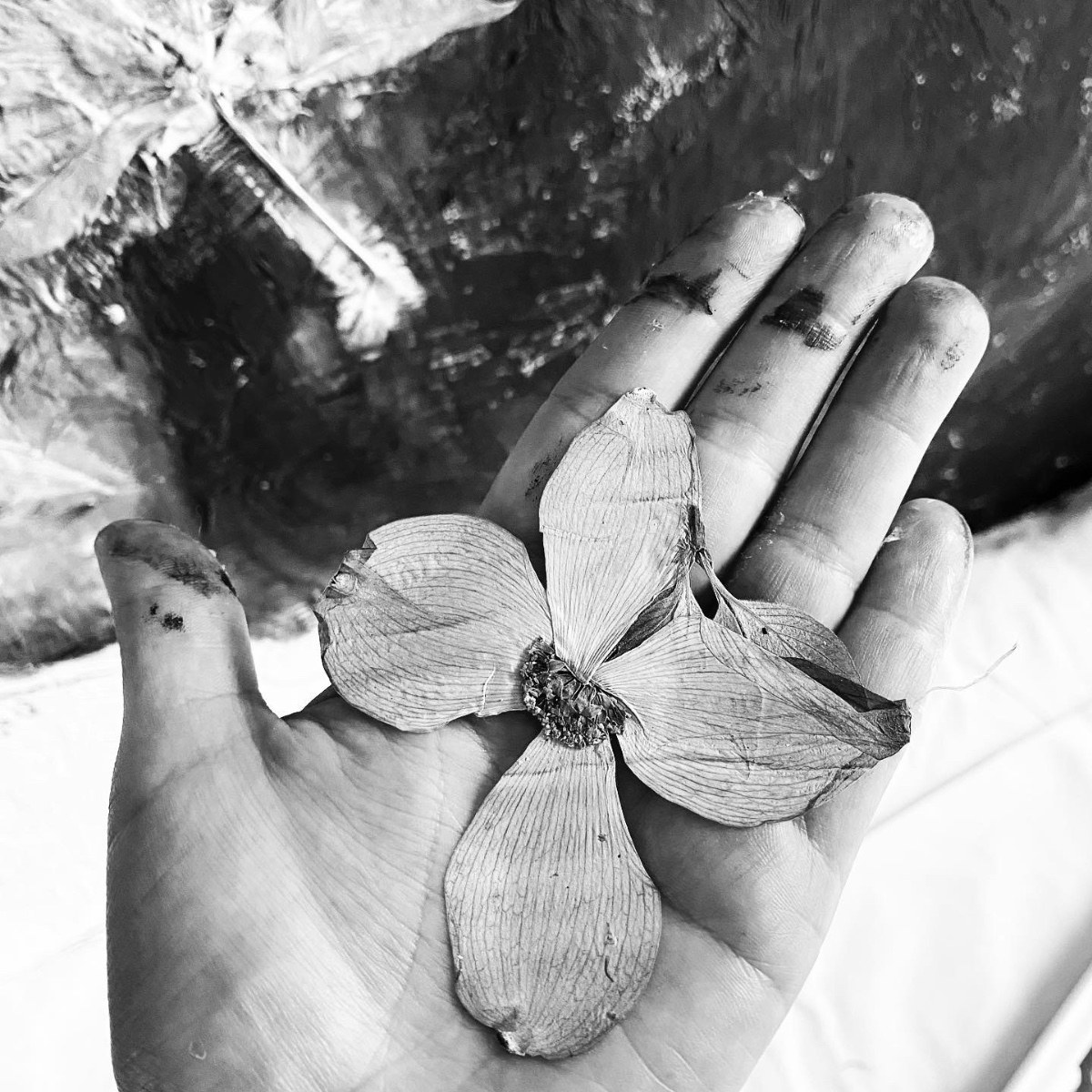 Gardening is a critical driving force of my artwork. I crave adventurous field trips to nature preserves and botanical gardens. I view these mesmerizing landscapes through different lenses and I use a variety of expressive artistic approaches while researching the meanings given to every flower or plant I observe. In sharing the language of flowers with my viewers and further exploring the benefits of the garden-style living, my works often evoke emotions. I always think of my journey as a never-ending path in a strolling garden; complete with pockets of hidden surprises and decisions to continue on, to find peace and harmony.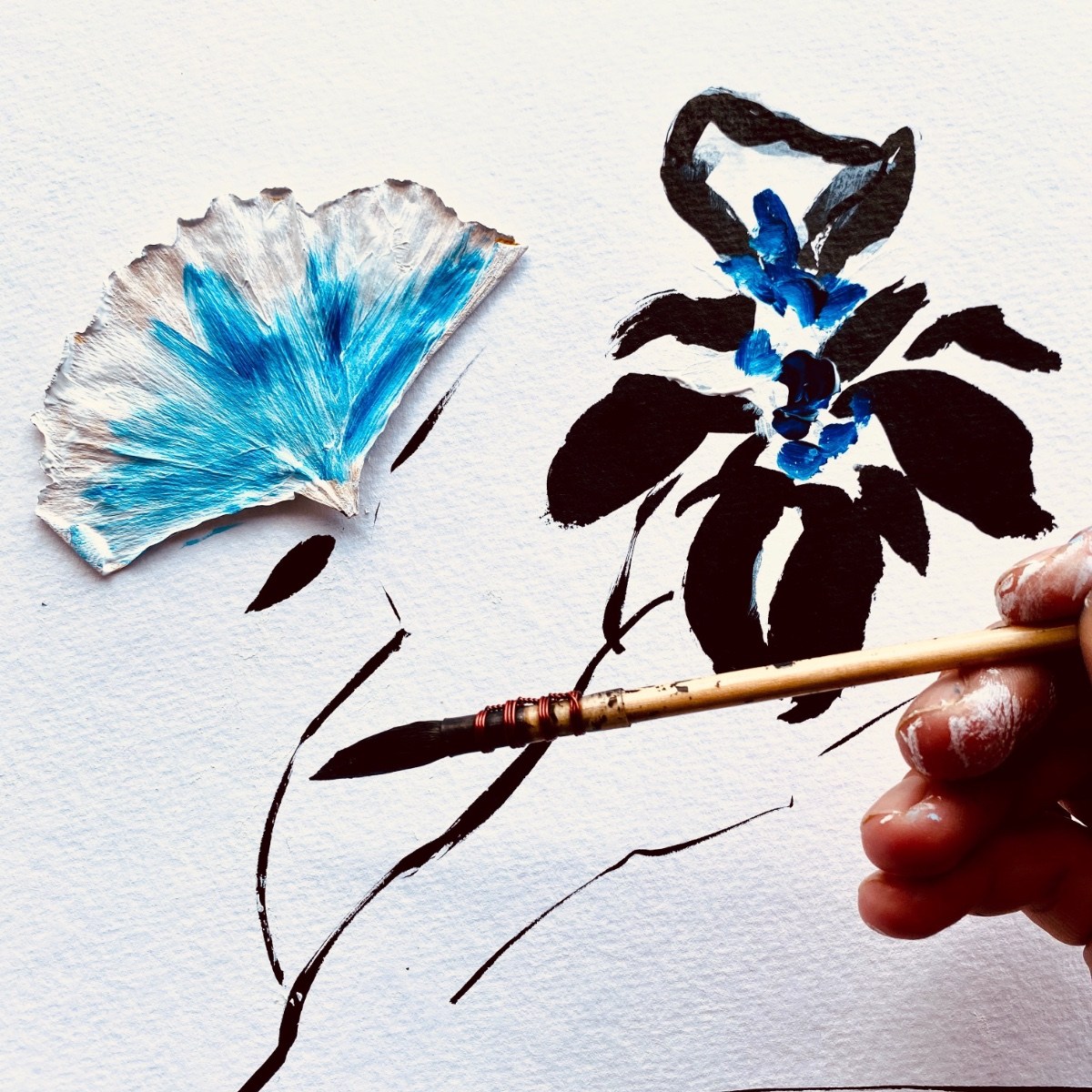 MIXED MEDIA
Acrylic, Pencil, Charcoal, Watercolor,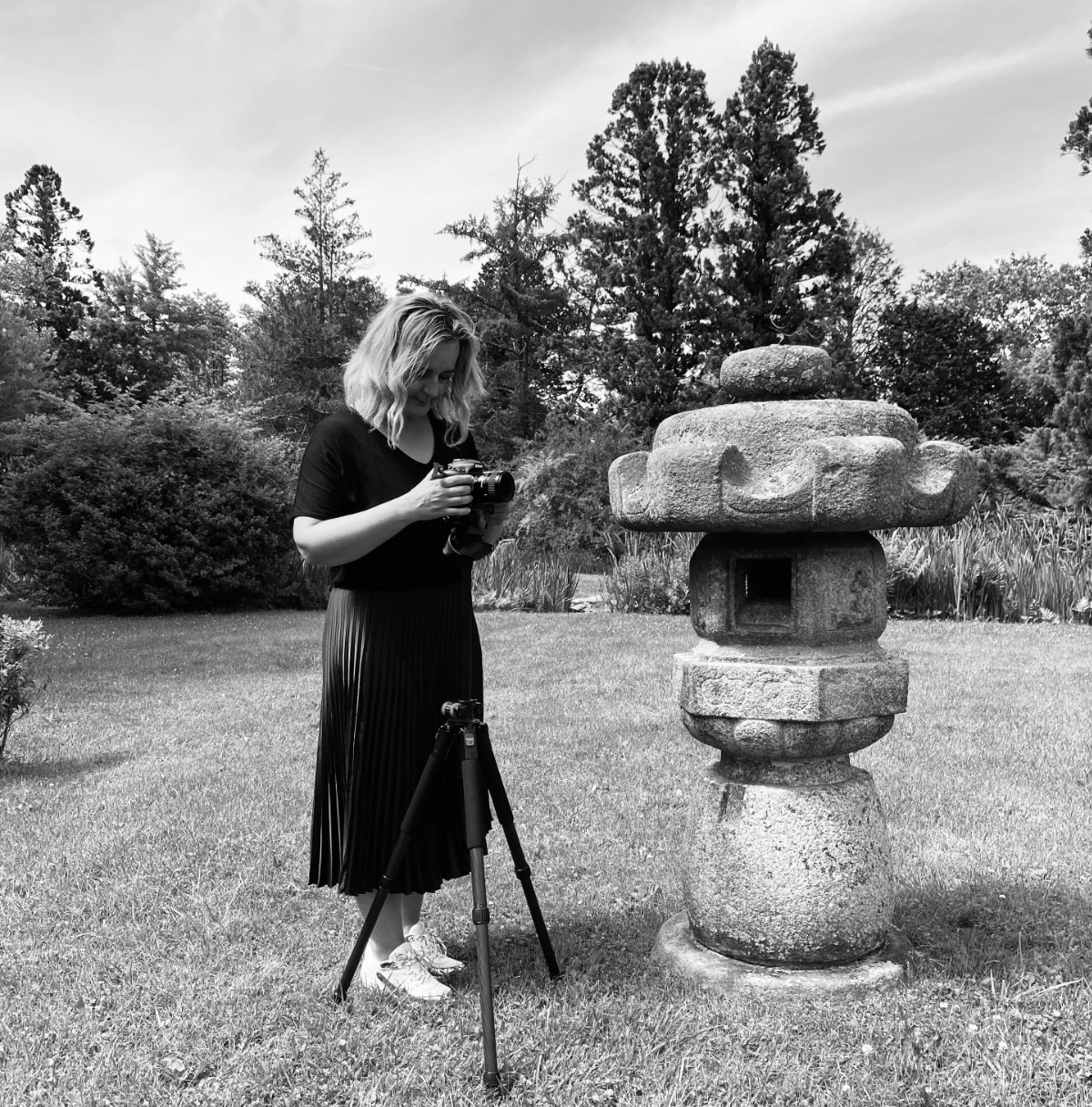 PHOTOGRAPHY
Nature & Studio Photography
Past & up coming exhibitions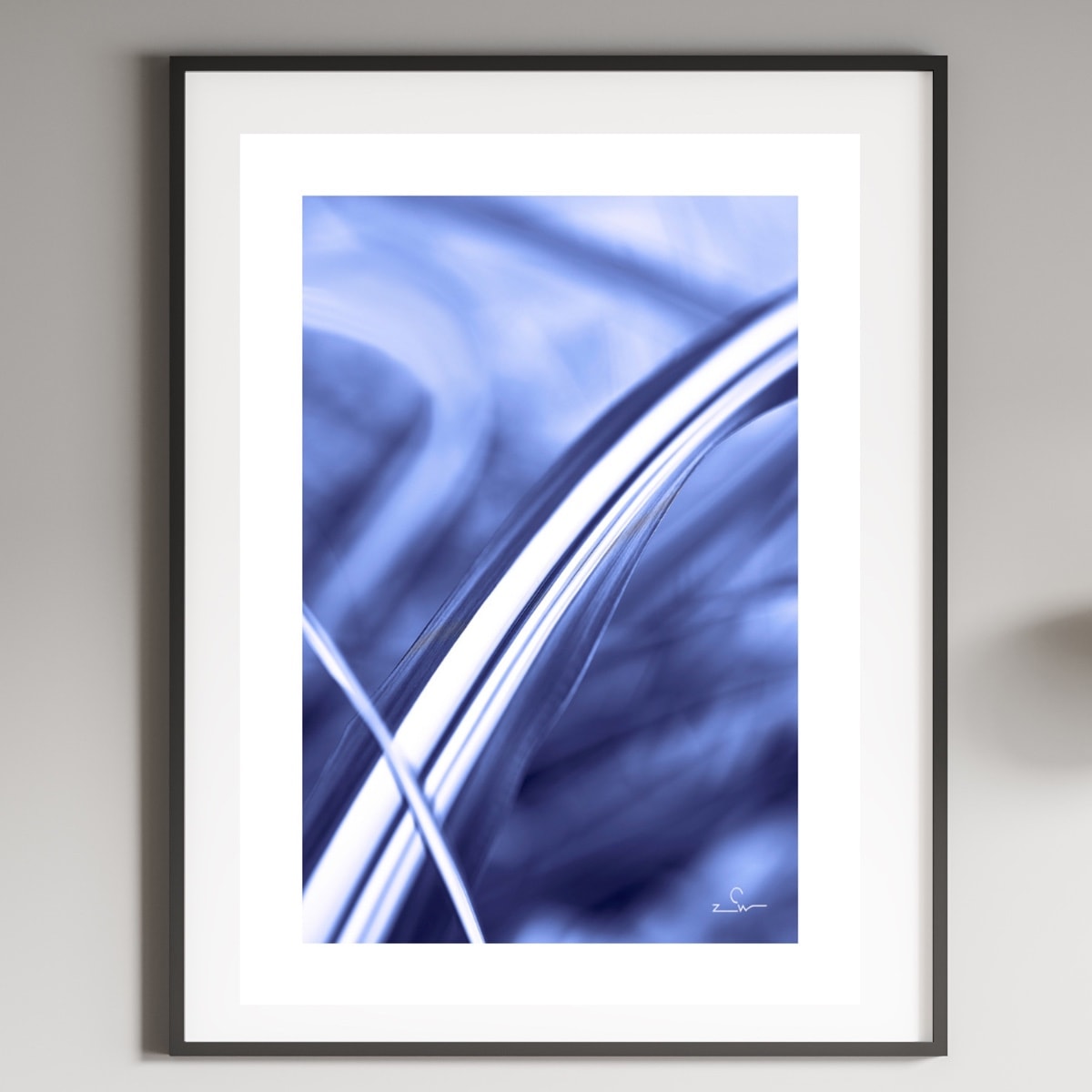 "Art in a Pandemic"- Group Show, July 10, 2021 - PAC, Mahopac, NY
"Picturesque Putnam" - Group Show, Sept. 4
"Annual Artist Exhibition" - Group Show, October 16, 2021 - Heritage Hills, Somers,NY
"October Virtual Show" - Group, virtual show. 2021 -Hammon Museum & Japanese Stroll Garden, North Salem, NY


PROUD MEMBER OF THESE ORGANIZATIONS