Offering 20+ years of specialized Home Decor industry experience. Assisting Interior Designers, Home Lifestyle Brands, Boutique Retailers and Shelter Magazines in creating compelling visual content to promote their work and products.
Previously, I was the Art Director of Photography for Safavieh, a world-class furniture & home decor supply company. Consistently recognized by experts across the industry, I led high impact, creative partnership projects for companies such as Ralph Lauren, Martha Stewart, Disney, Wayfair, Gilt, and Bed, Bath & Beyond.
My commitment to excel has made me a very competitive visual storyteller, one that shines no matter the complexity. I enjoy collaborative projects with like-minded, creative people in the field. My passion and dedication to the Home Furnishing industry have led me to a path where I can assist anyone who is motivated to capture the best visual narratives for individuals and businesses.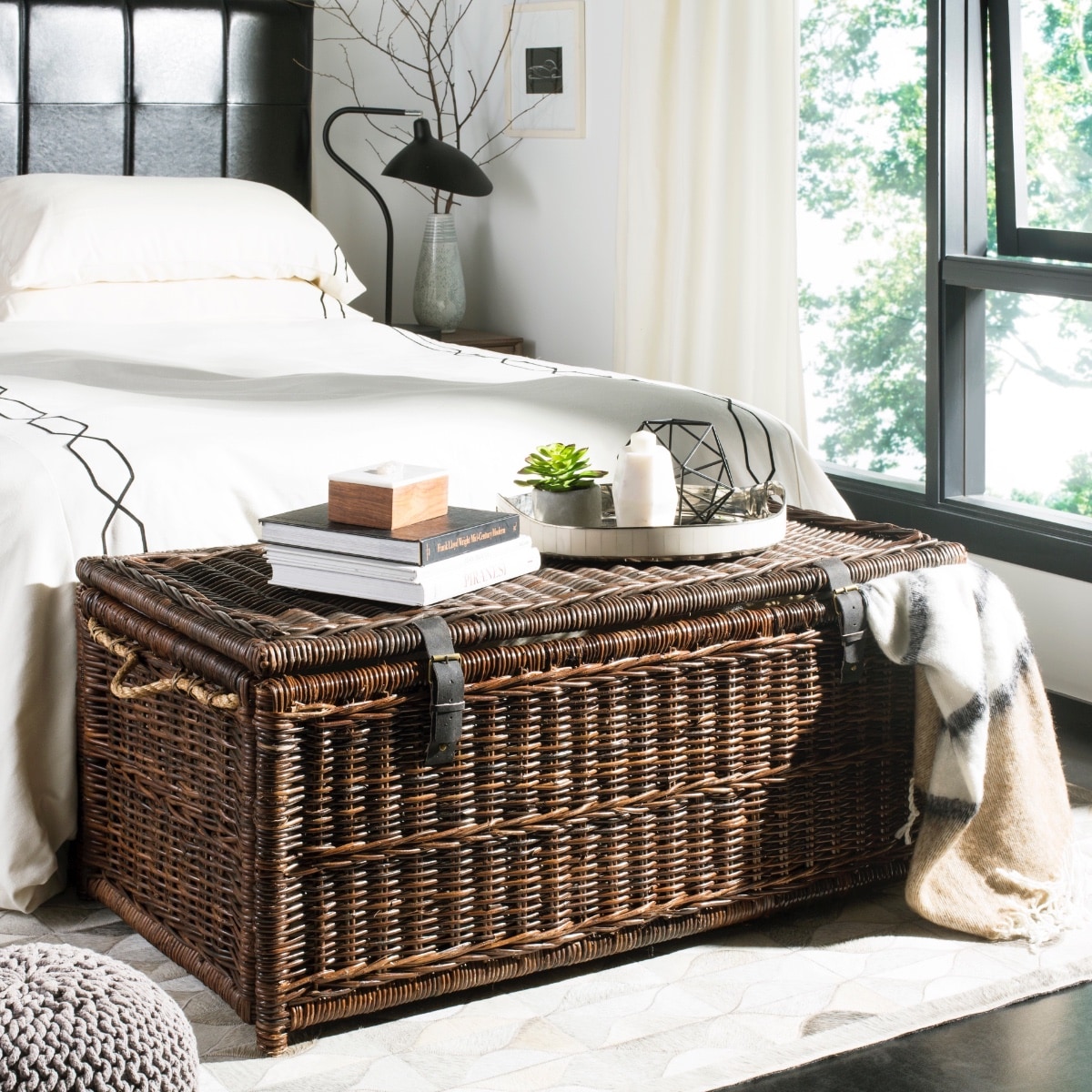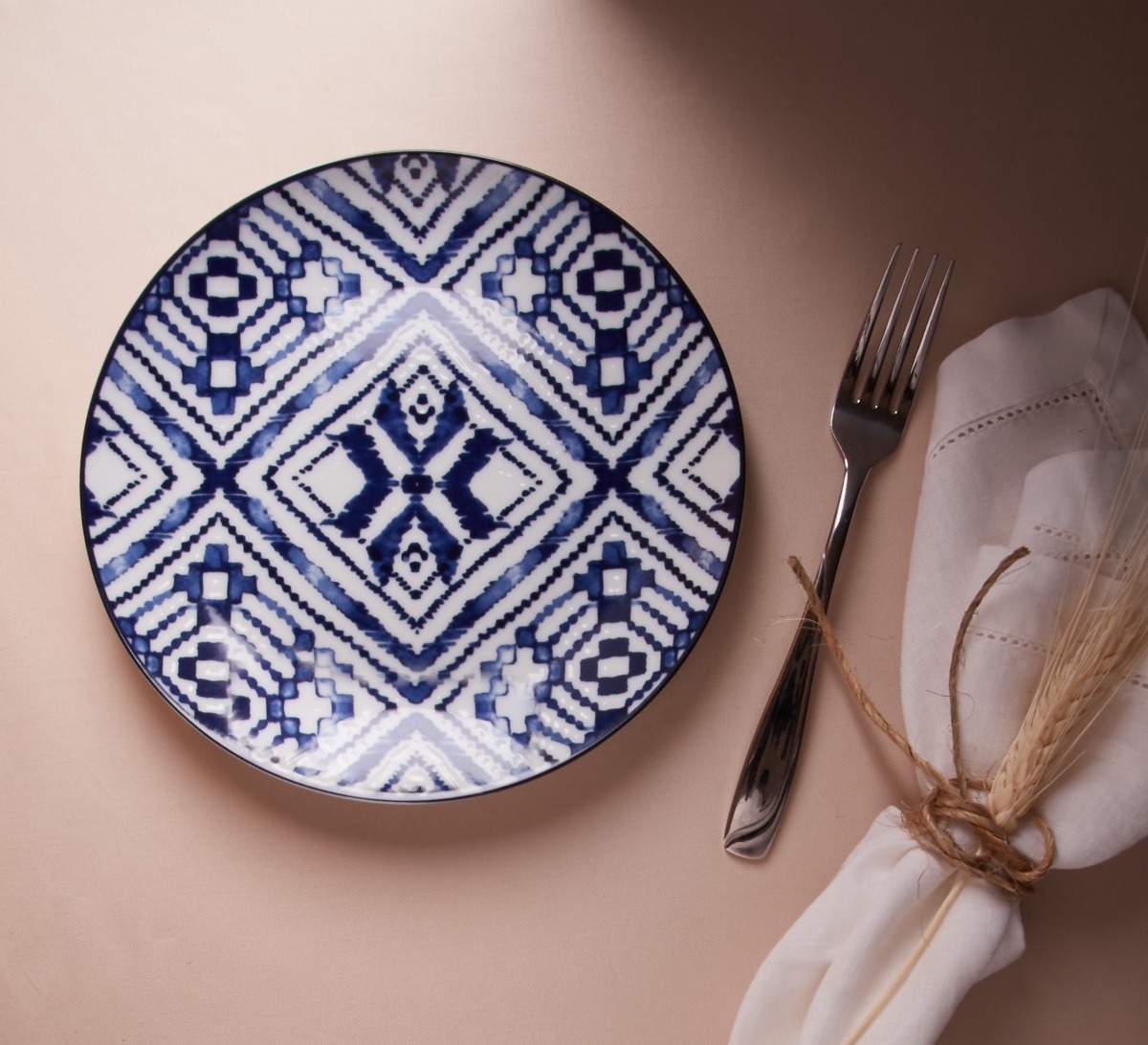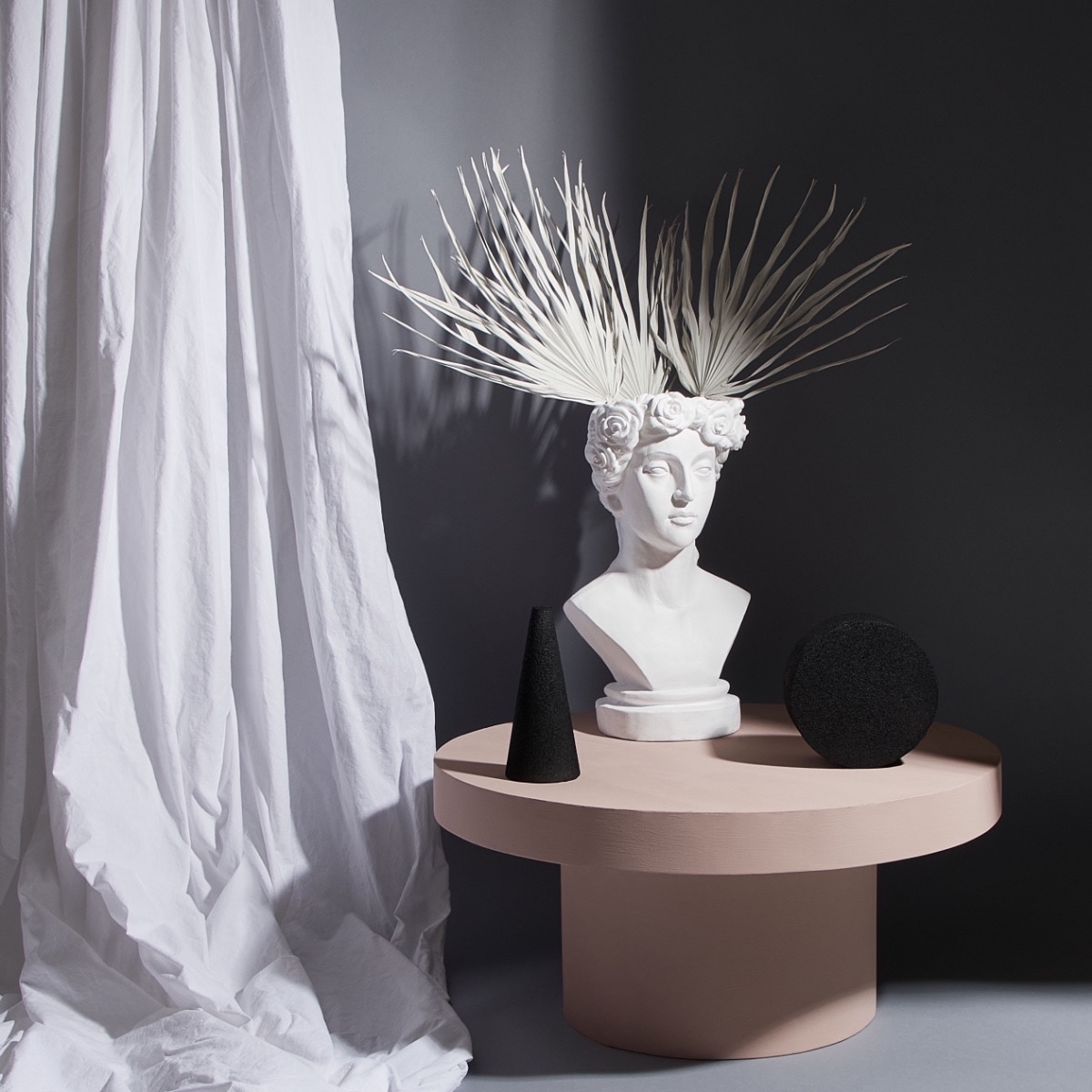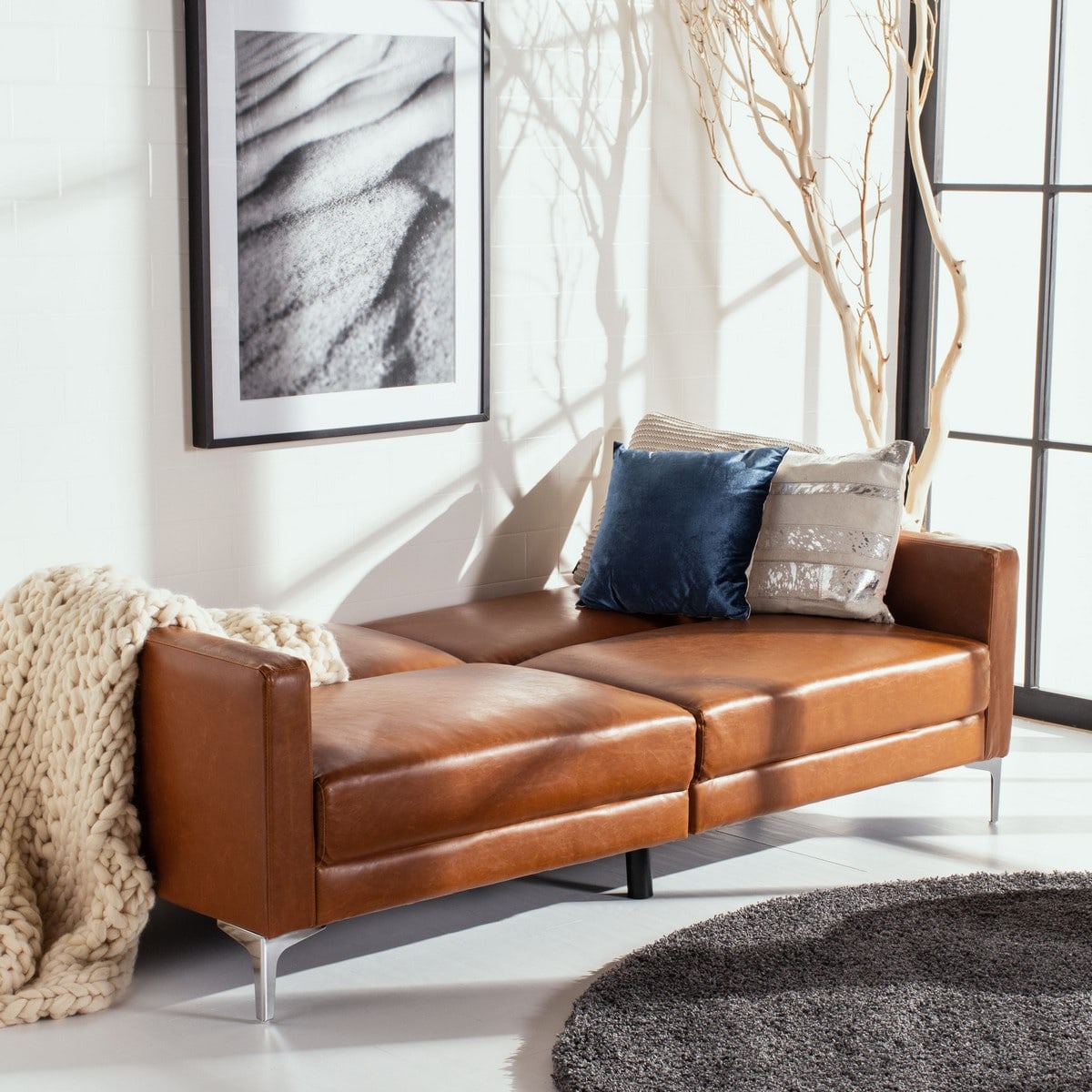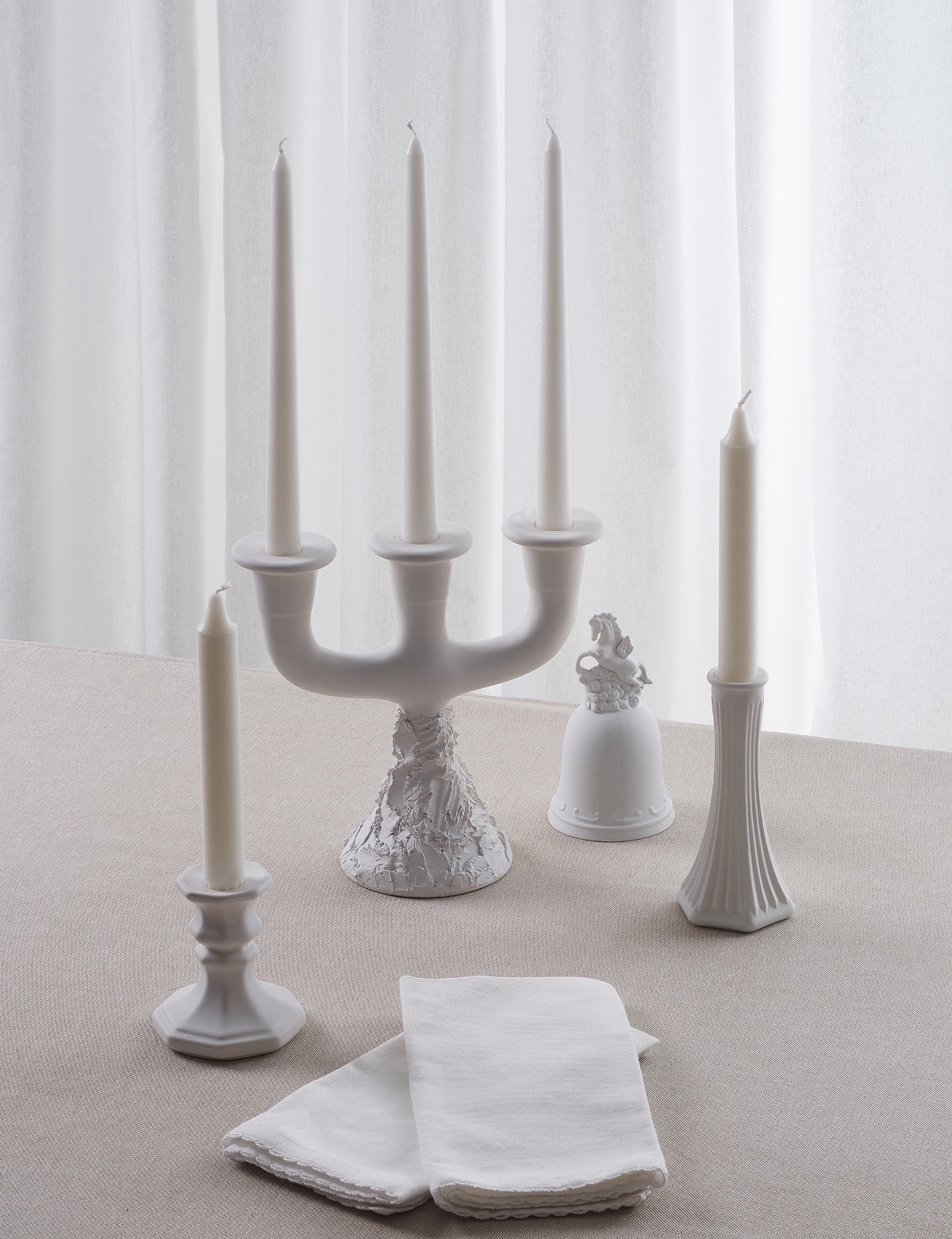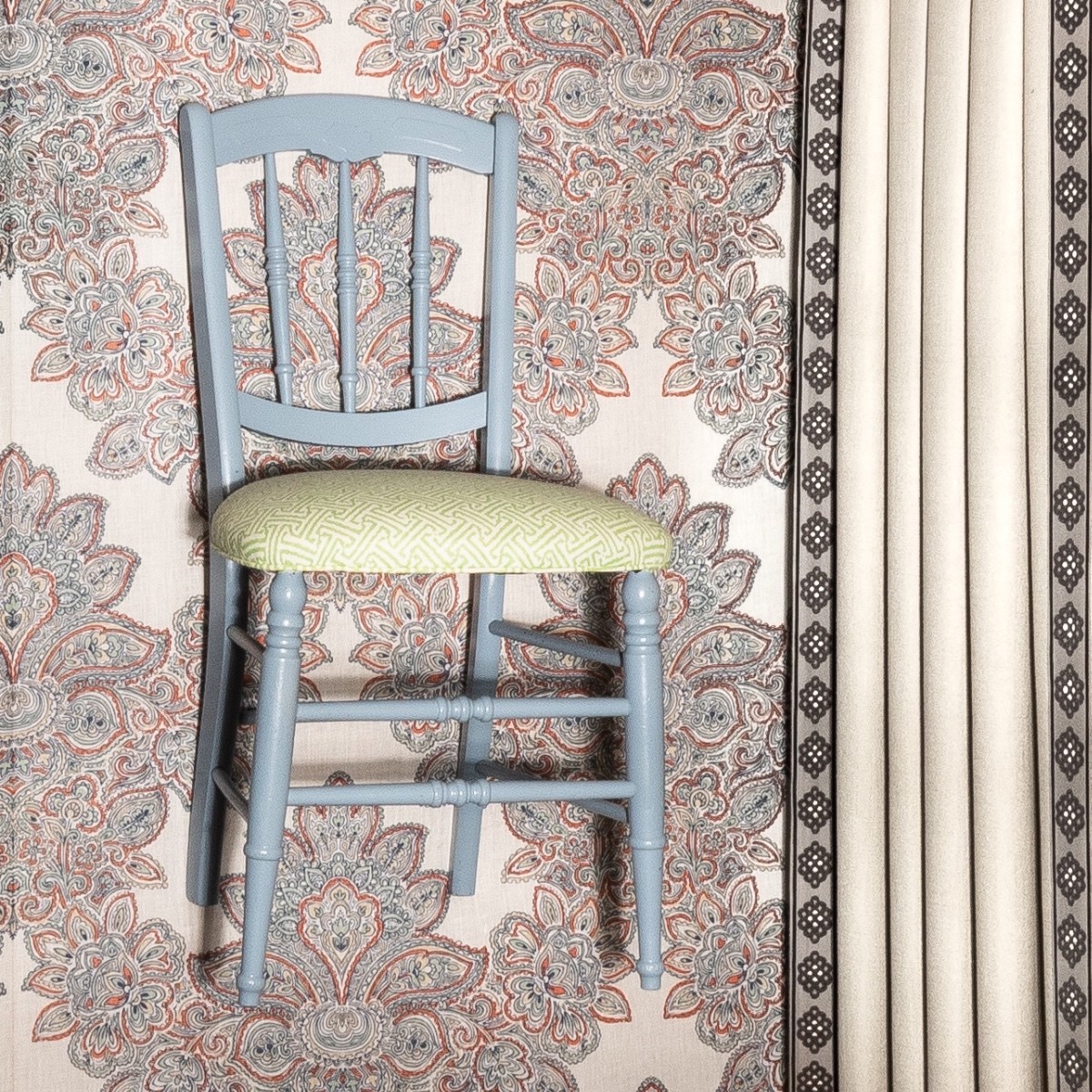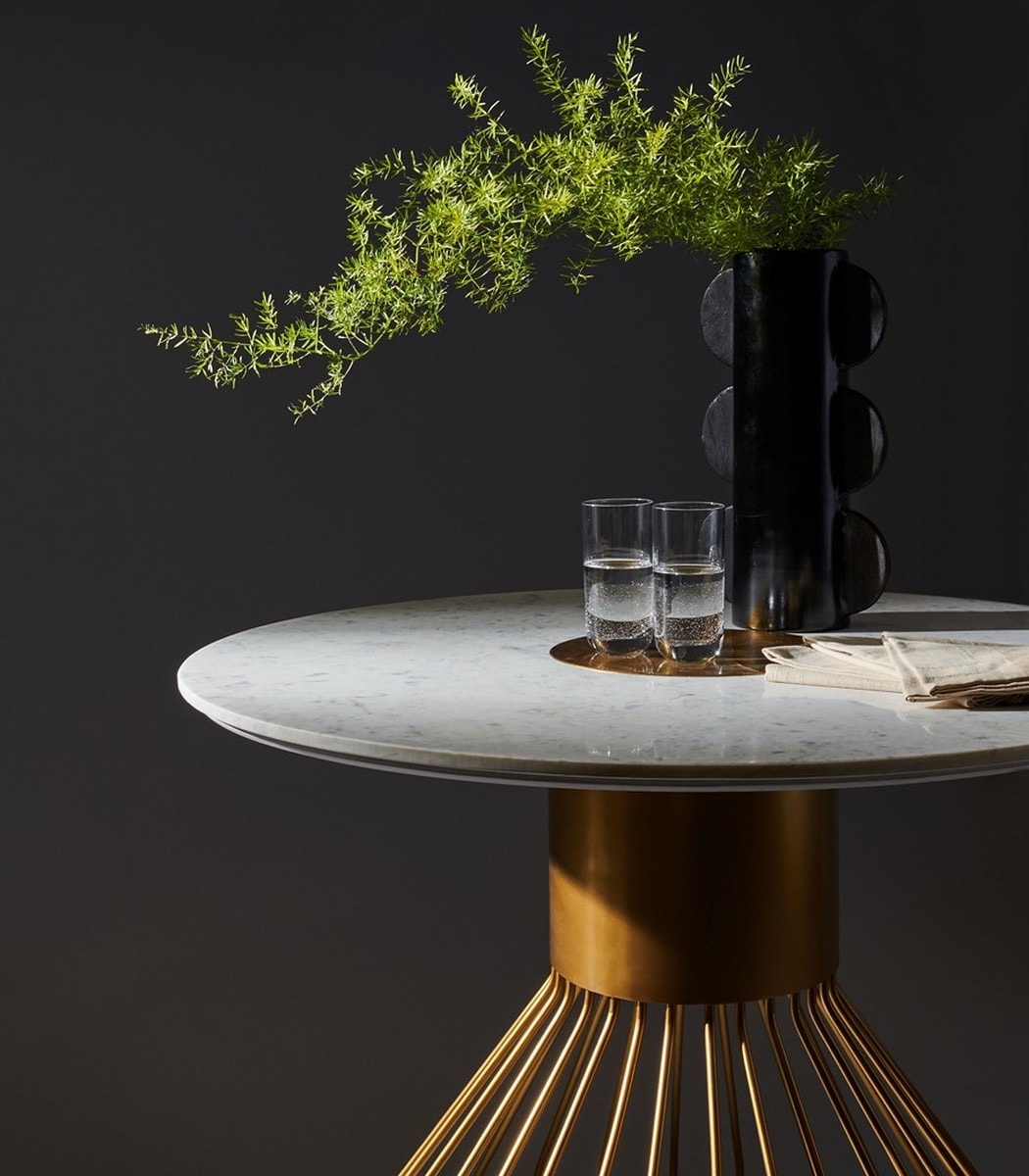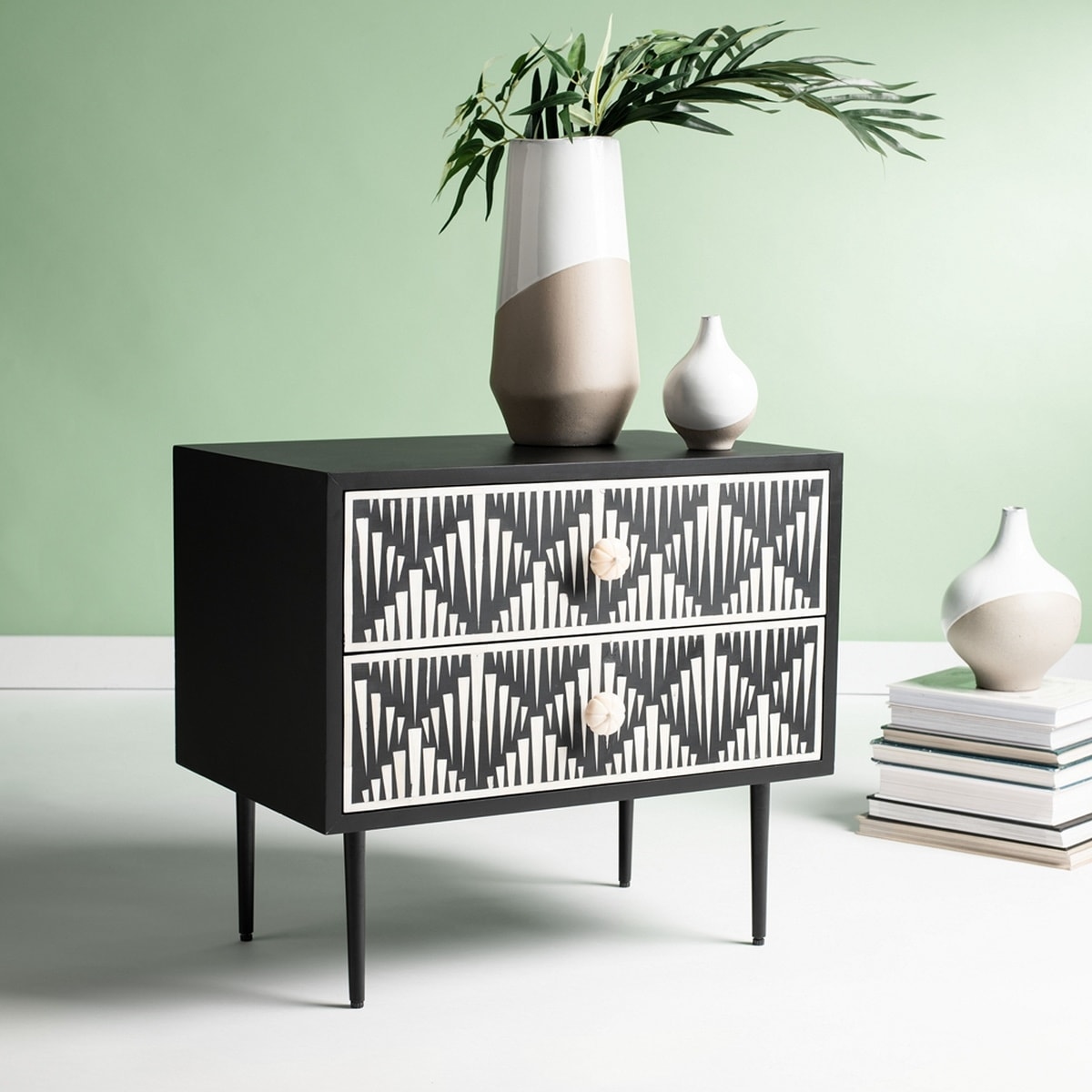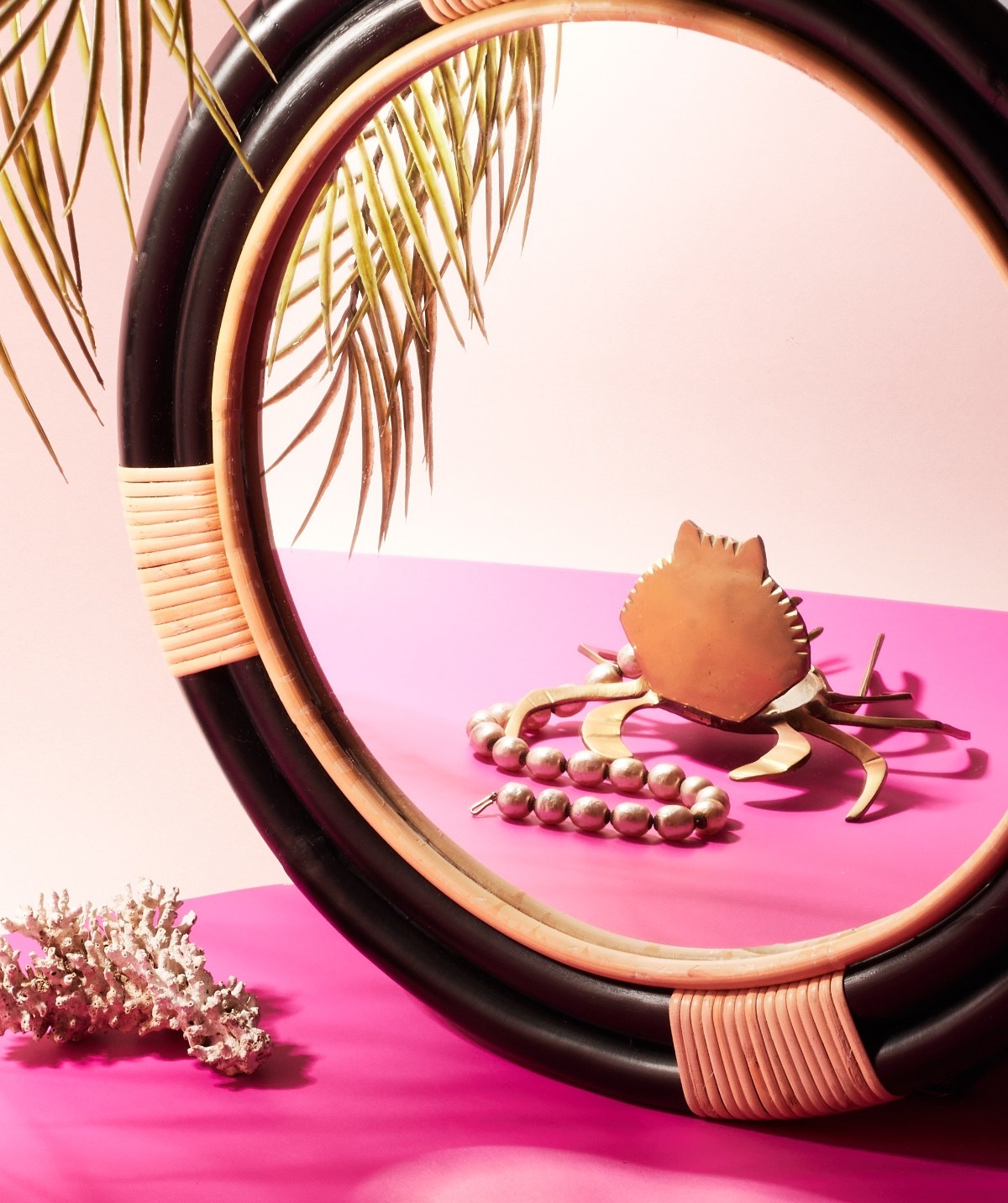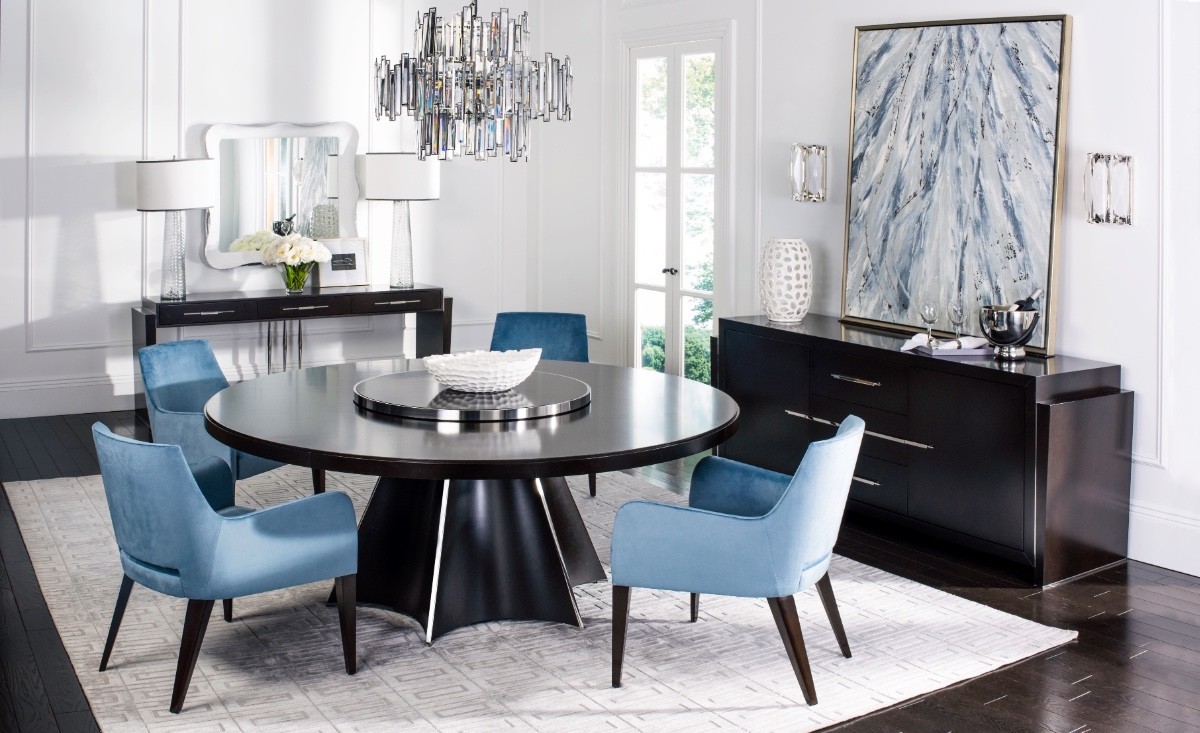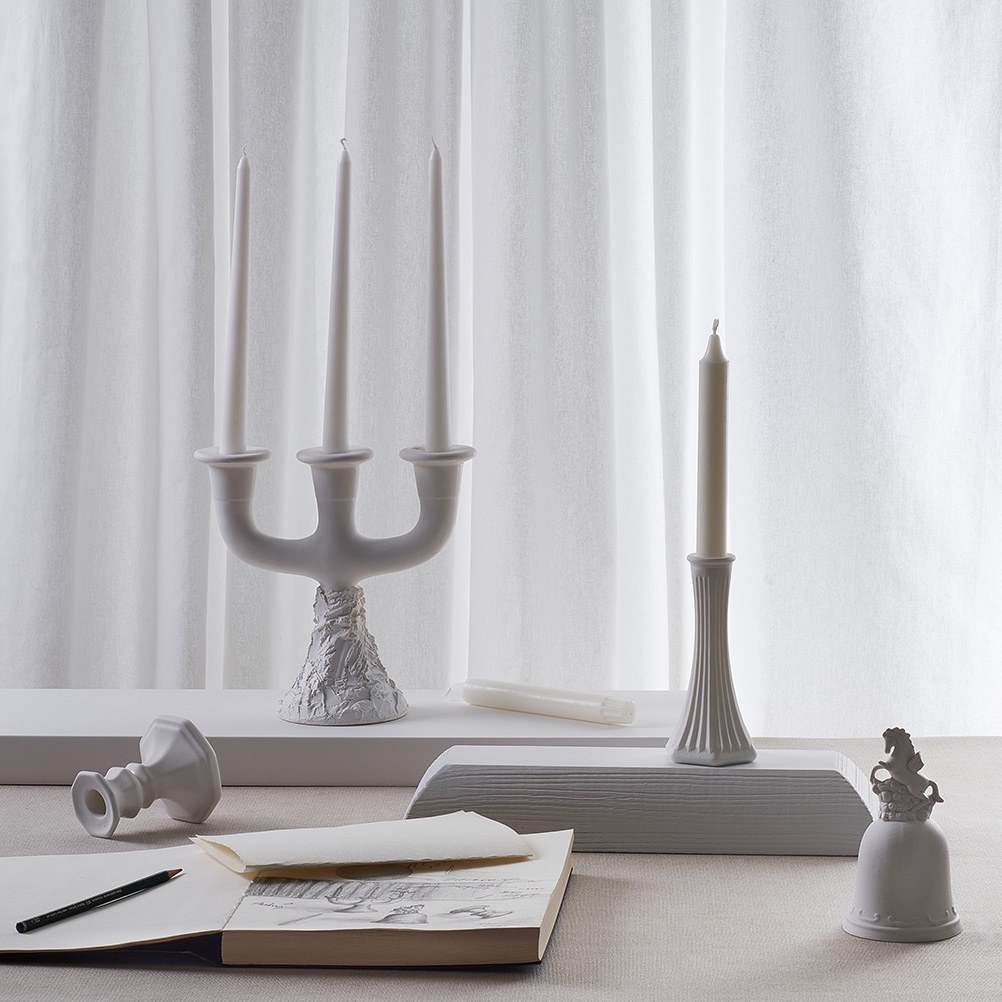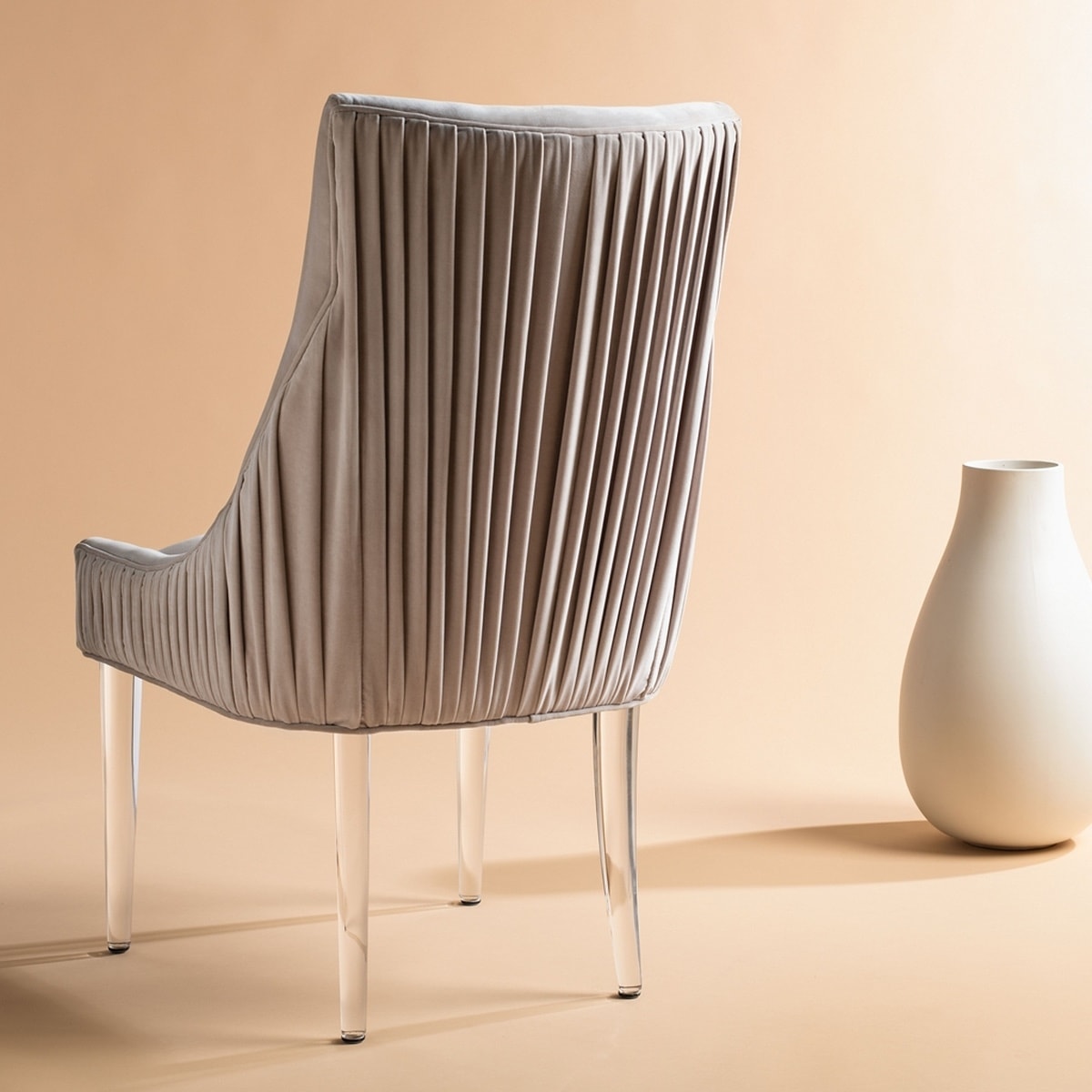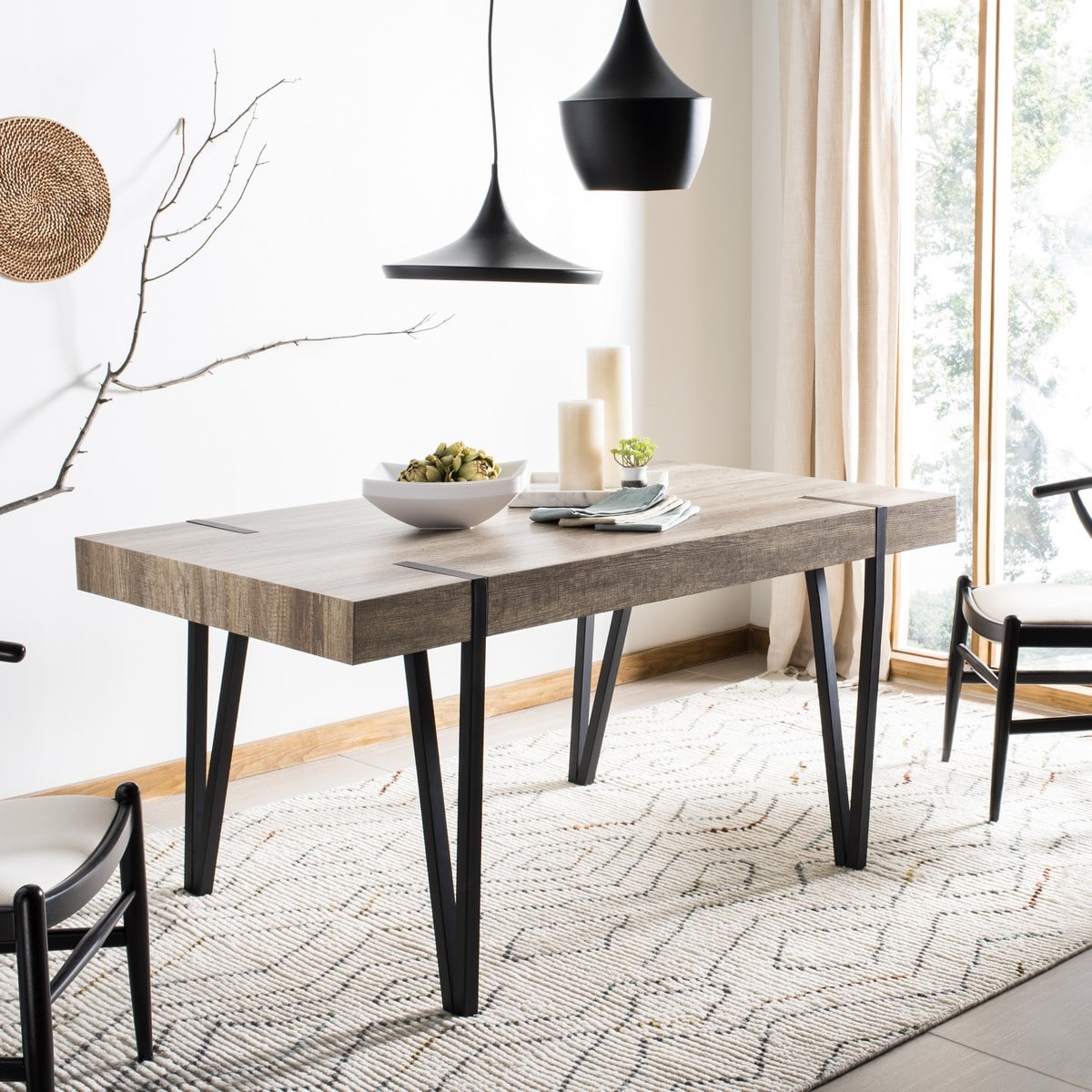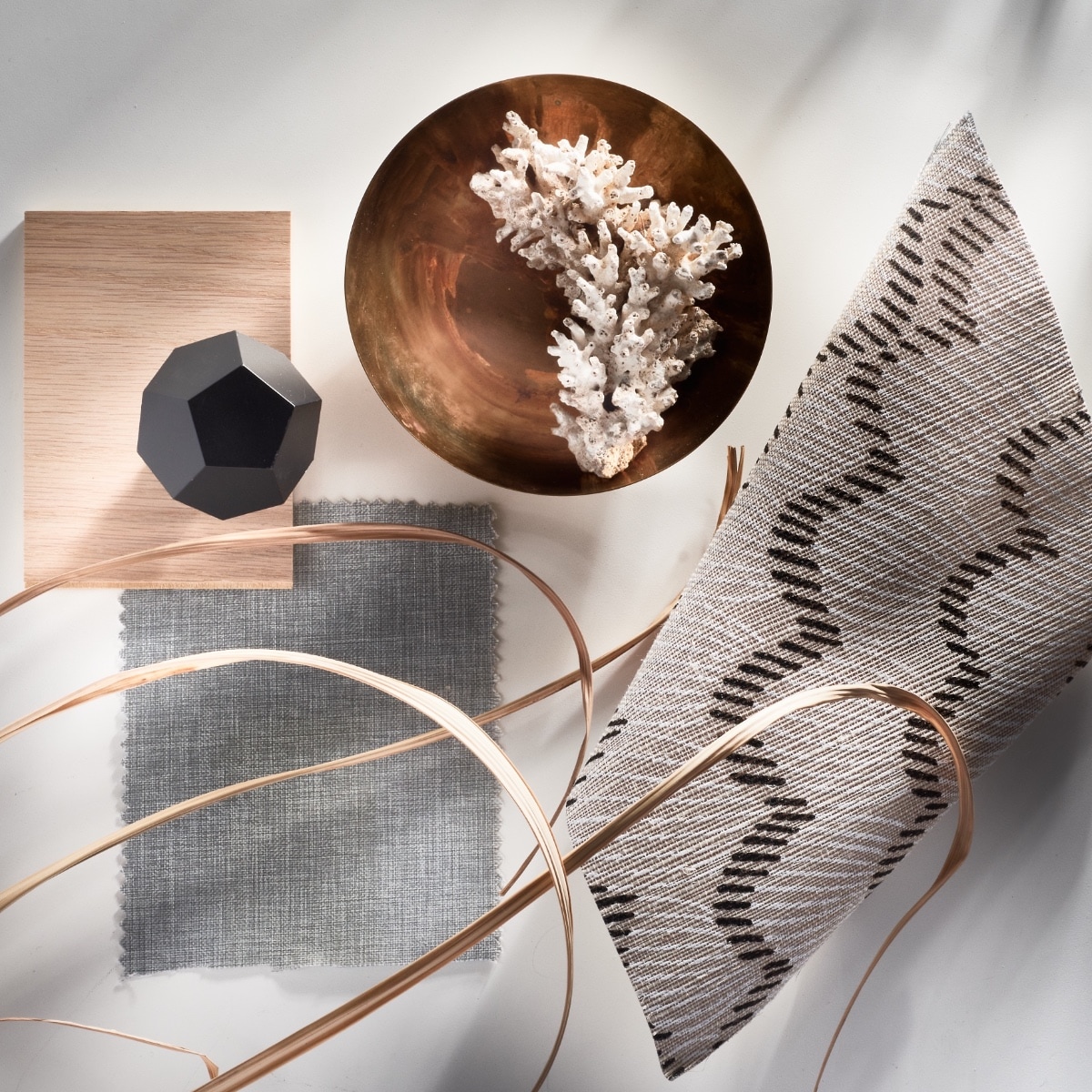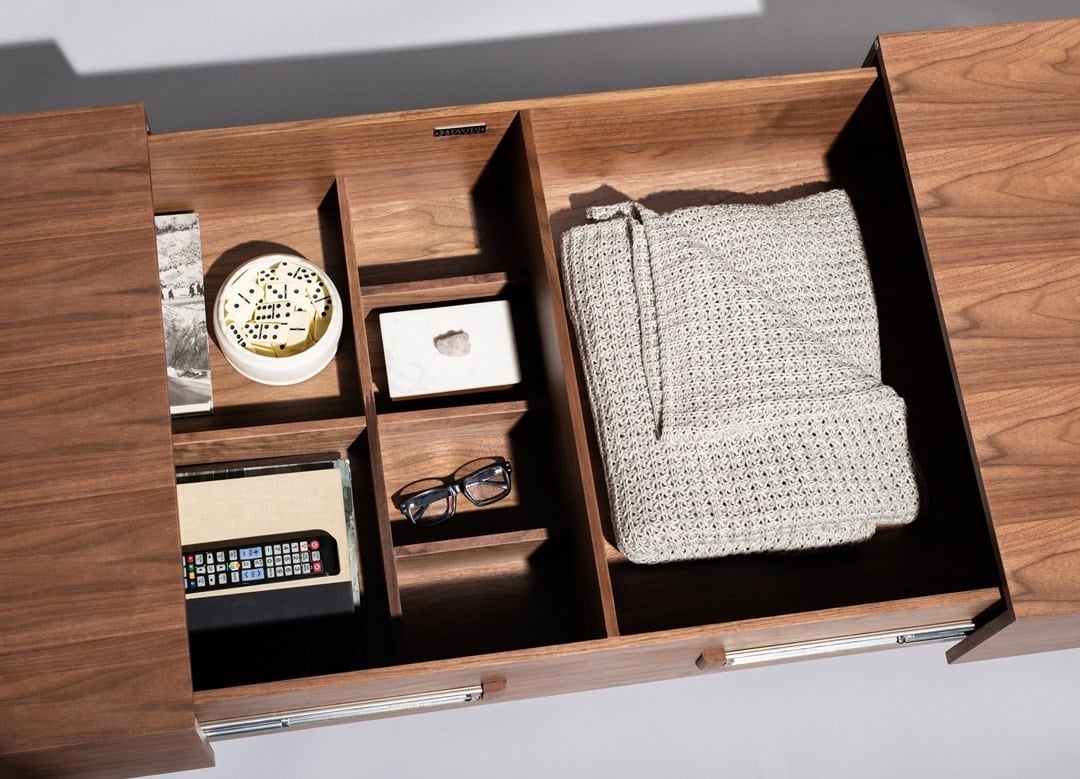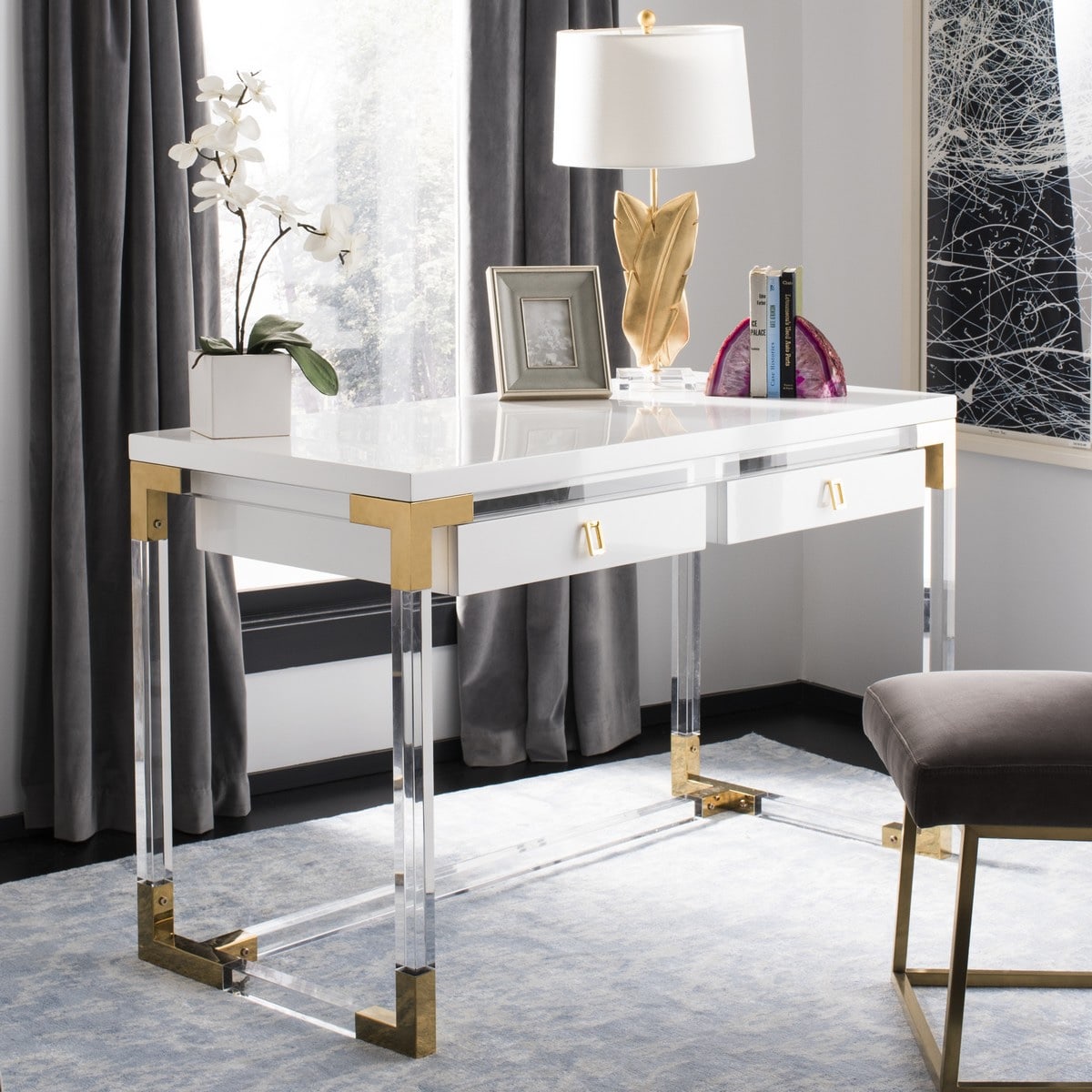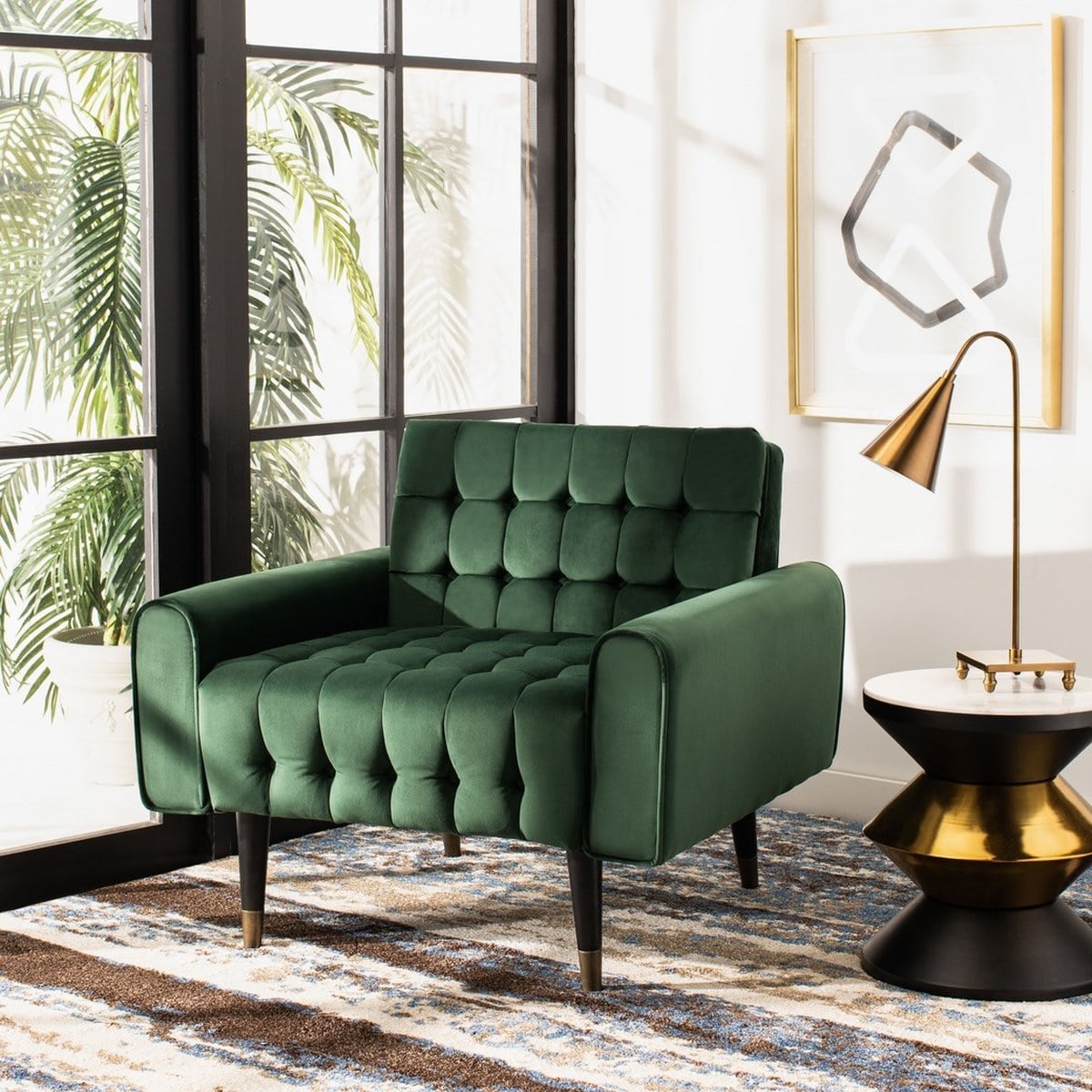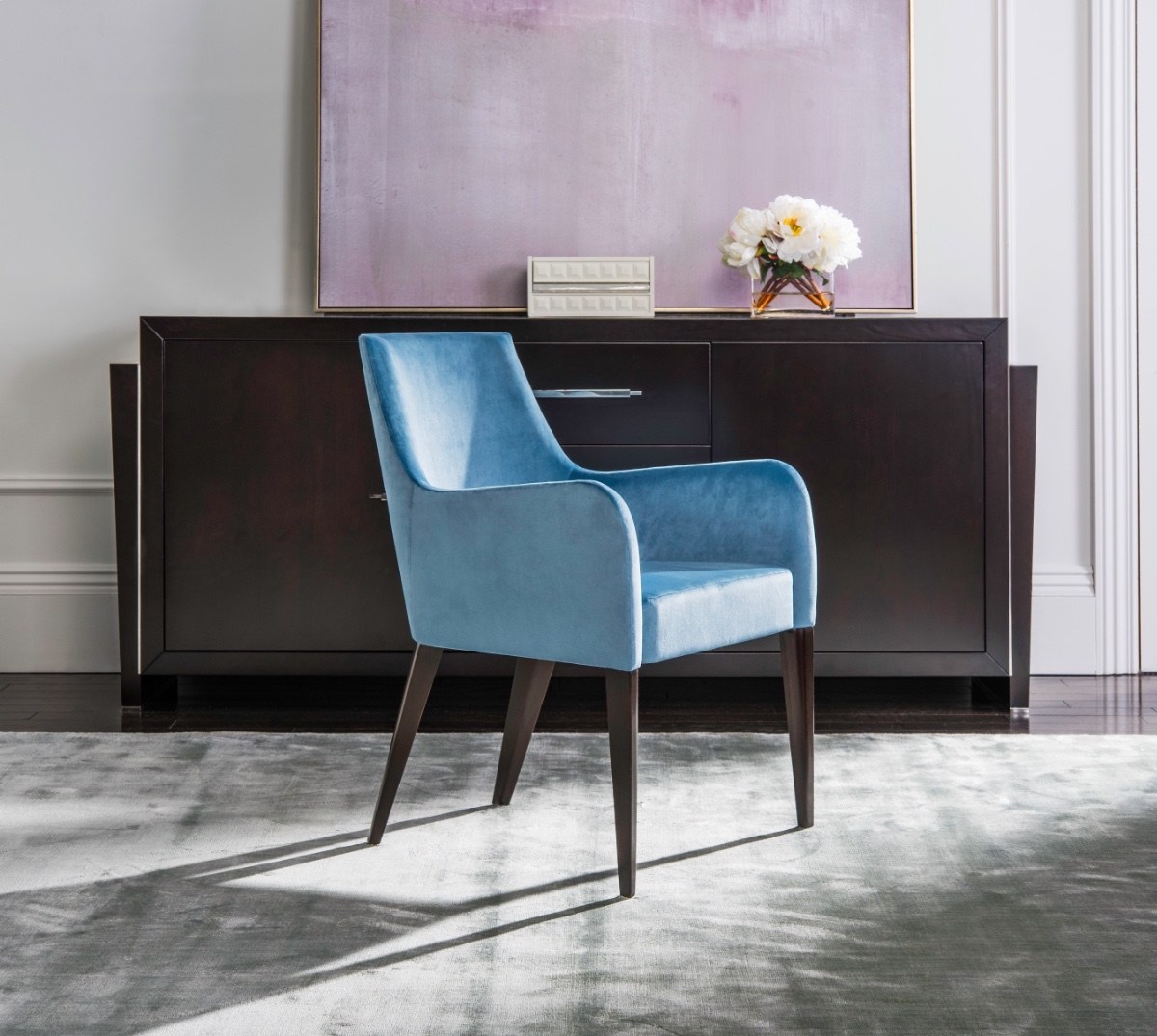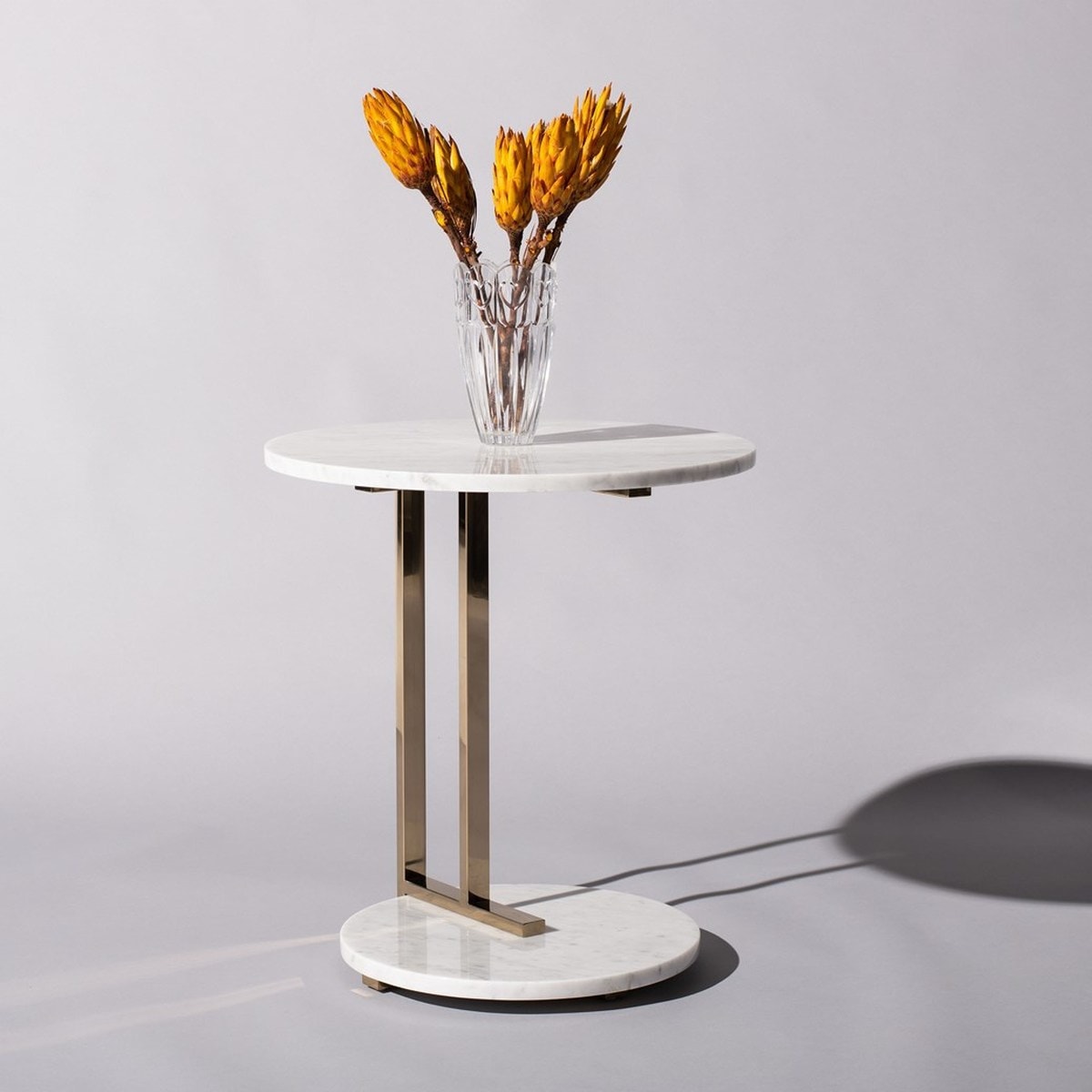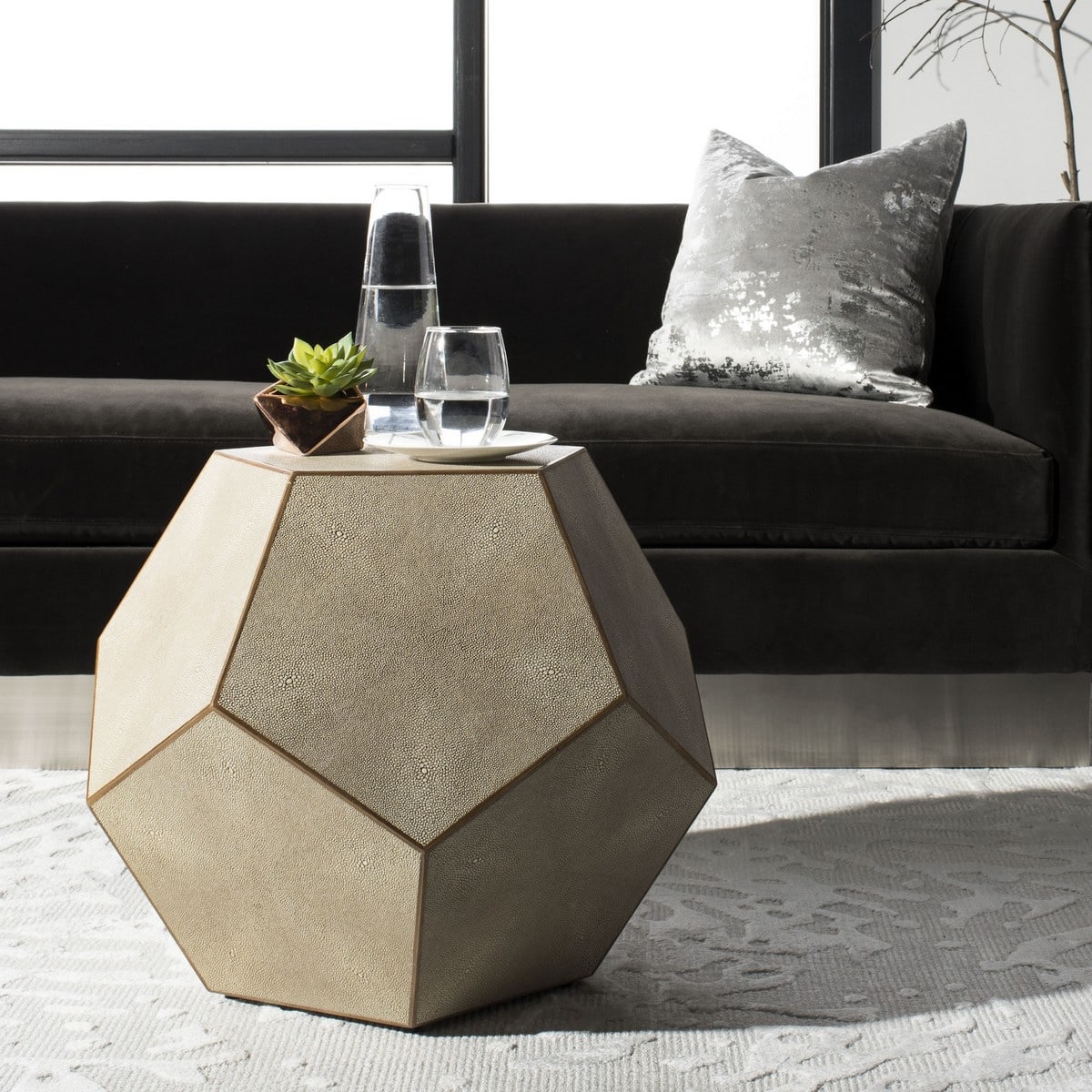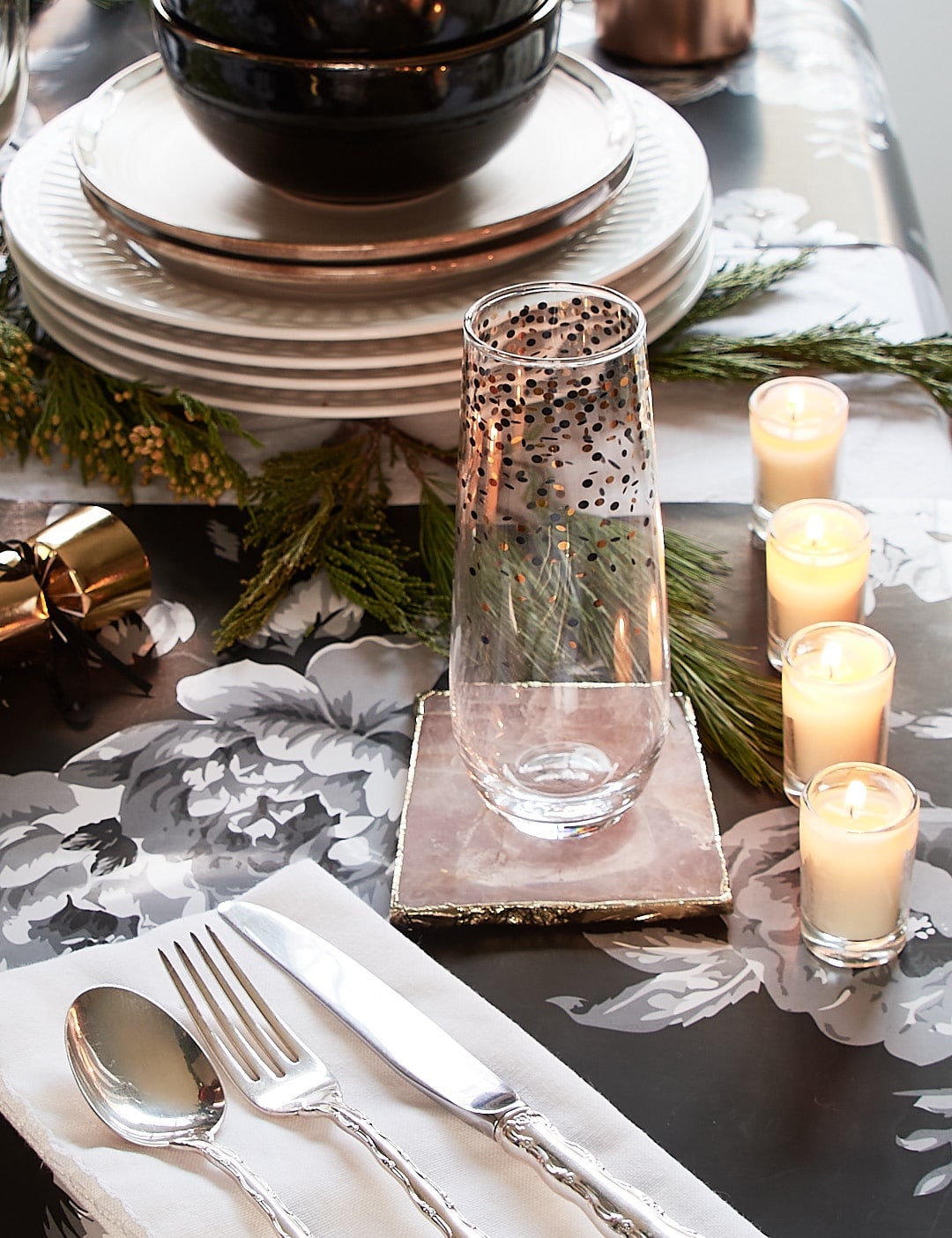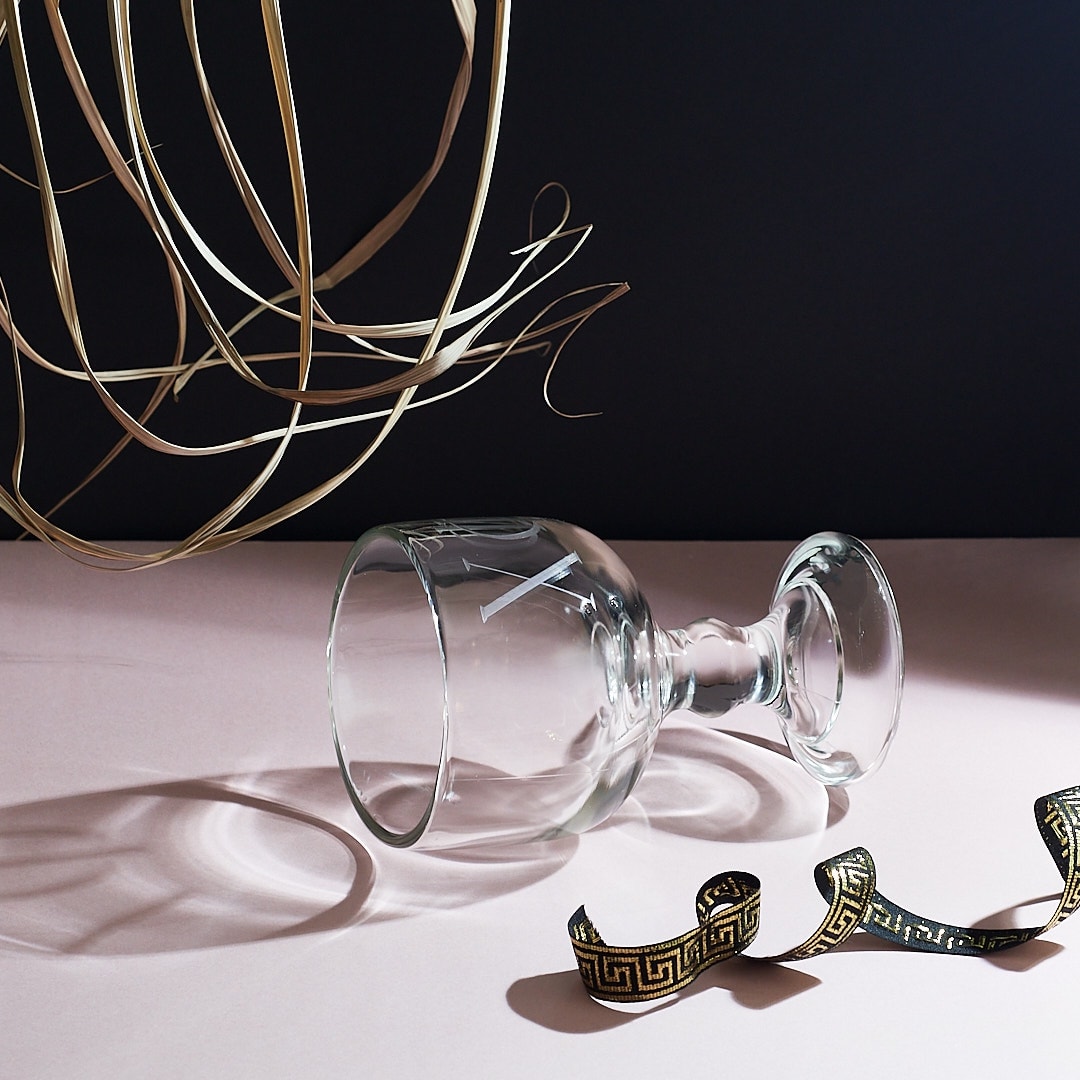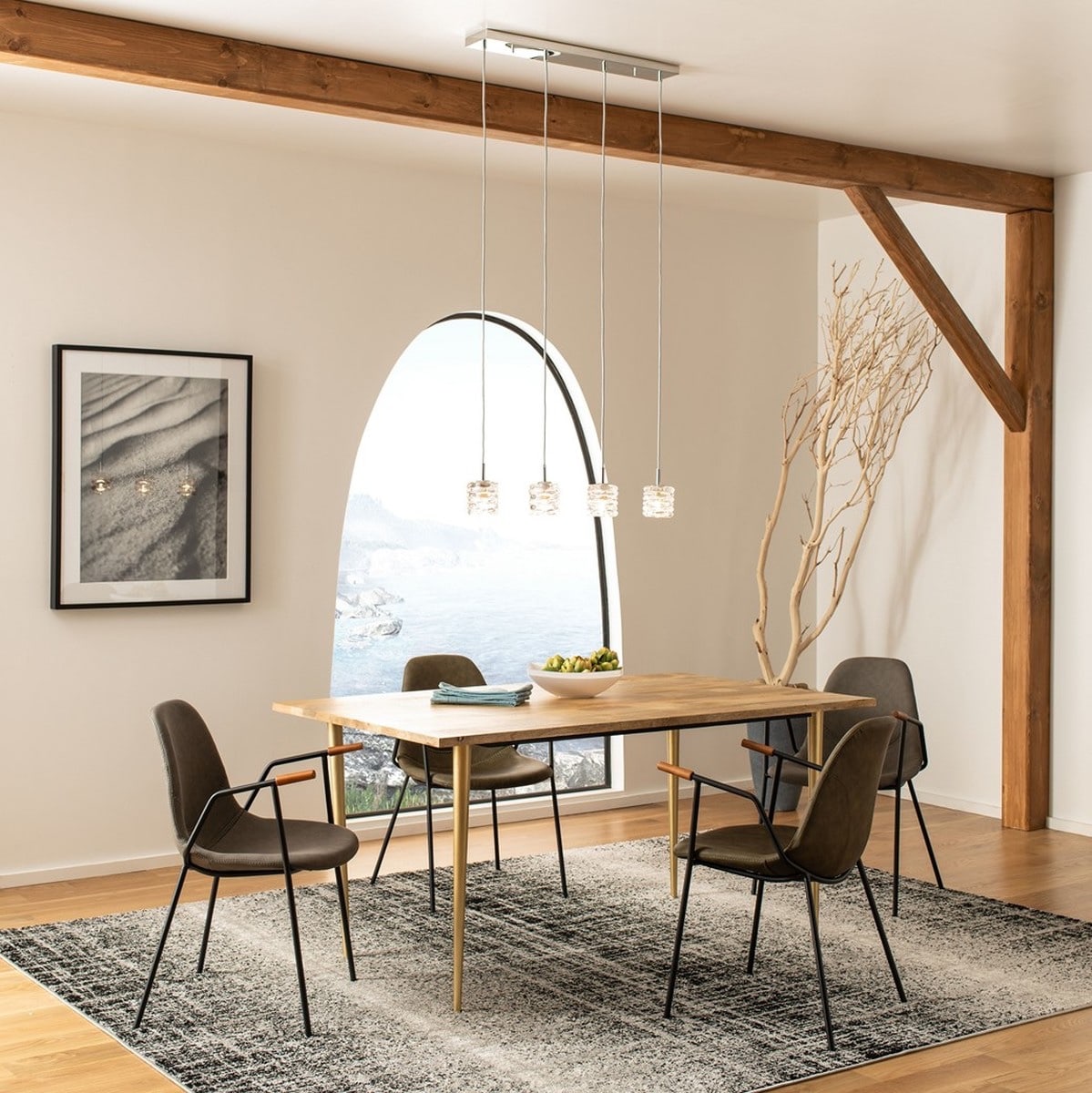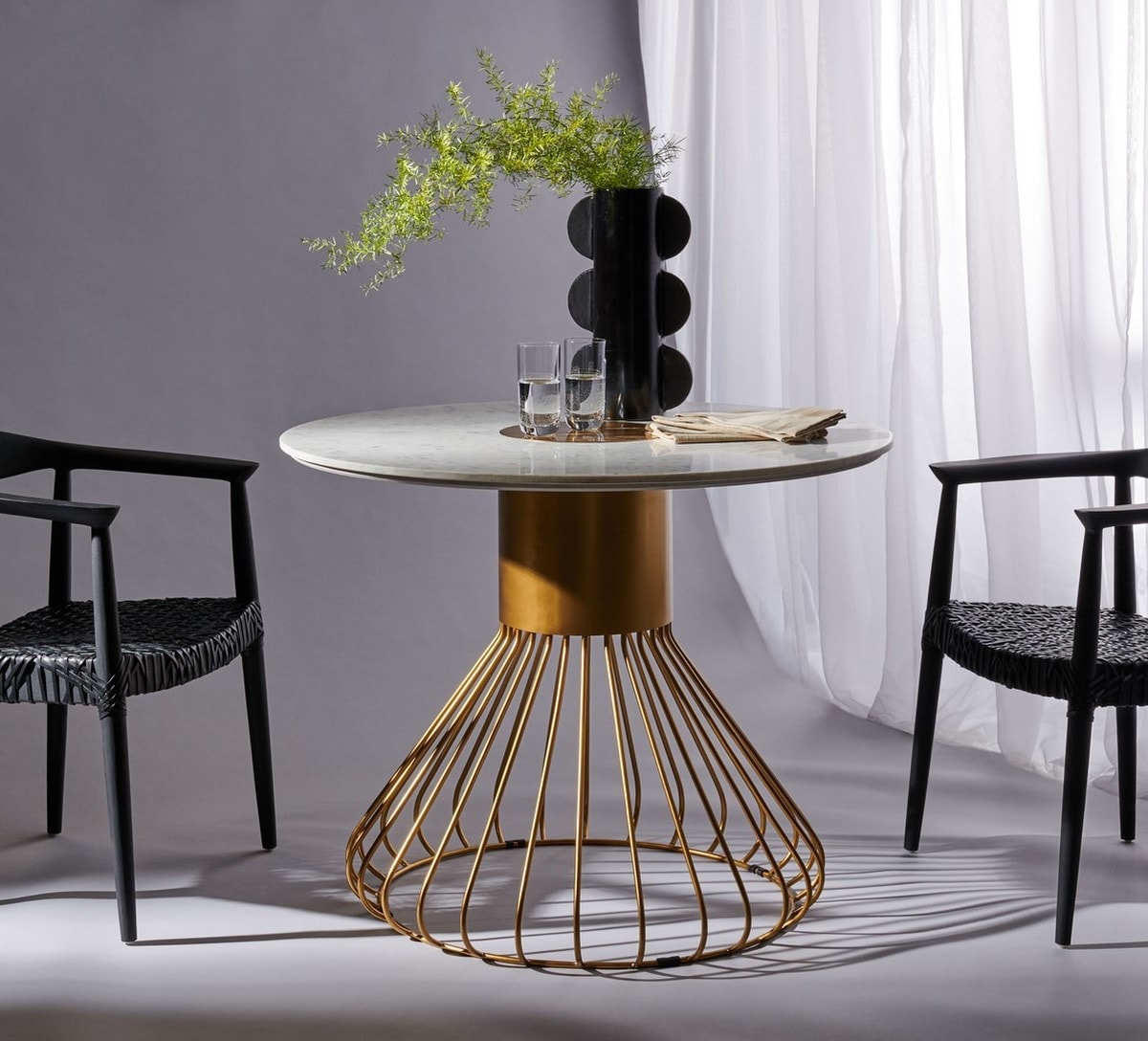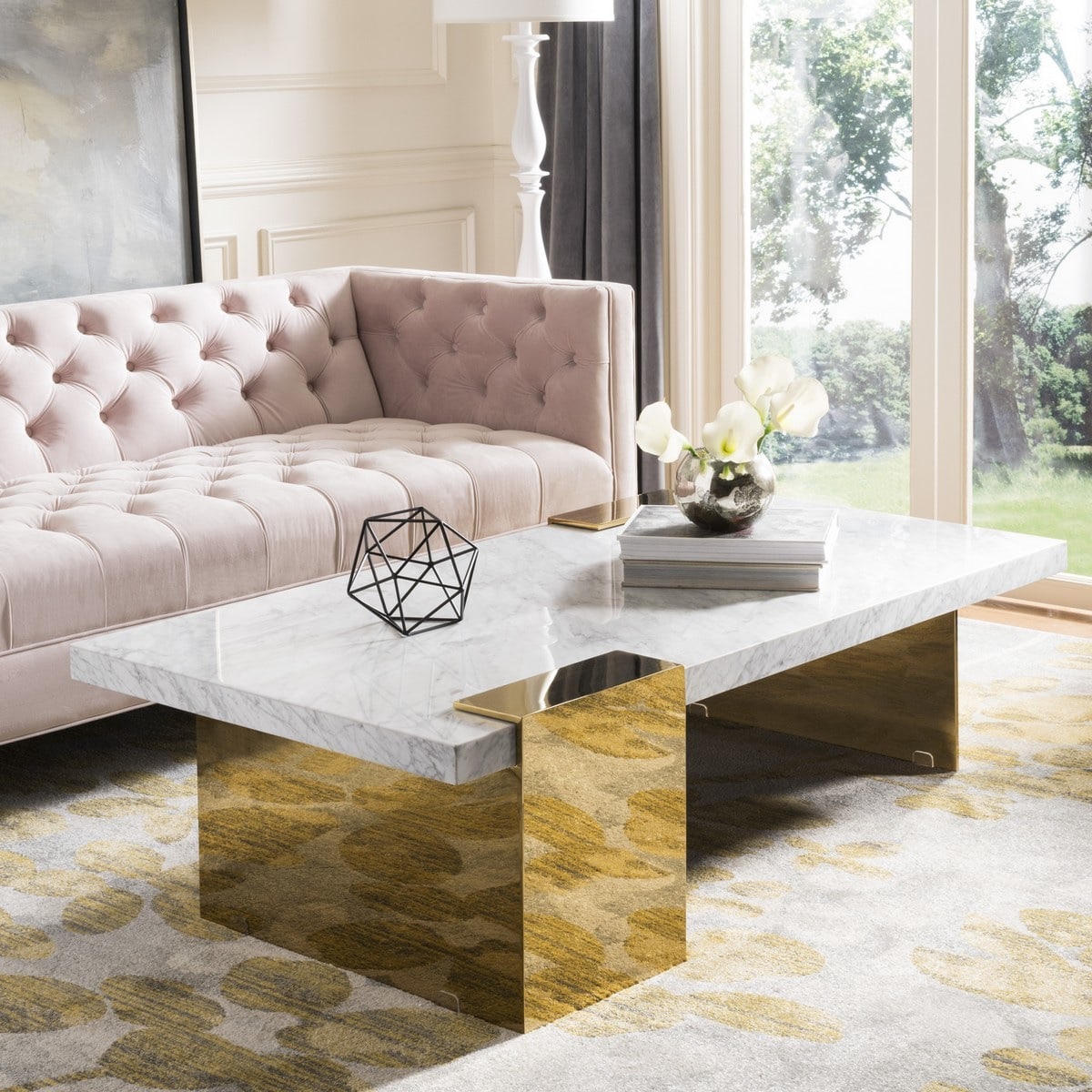 GET IN TOUCH
contact@zsuzsiwinn.com
PHONE: (917) 843 - 5671