Interior Photo Styling/Prop Sourcing
Offering 20+ years of specialized Home Decor industry experience. Previously, I was the Senior Stylist & Art Director of Photography for Safavieh, a world-class furniture & home decor supply company. Consistently recognized by experts across the industry, I led high impact, creative partnership projects for companies such as Ralph Lauren, Martha Stewart, Disney, Wayfair, Gilt, and Bed, Bath & Beyond.
Currently, the Head Photo Stylist for Bassett at the Kreber Studio location in High Point, NC .
Founder of Zsuzsi Winn Studio, offering creative services for Professional Interior Designers and Architects in Triad & Triangle regions of North Carolina, USA.
You are a brand...
Assisting Interior Designers and Architects to create compelling image content to promote their brand and their portfolio. I am wired with a natural commitment to compete and excel, and that has made me a dynamic visual storyteller. Regardless of the complexity of a project, I will make brands shine. I enjoy collaboration with like-minded, passionate Designers in the field.
Let's work together to create magazine-worthy visuals that offer the best narratives for you, your brand and your portfolio!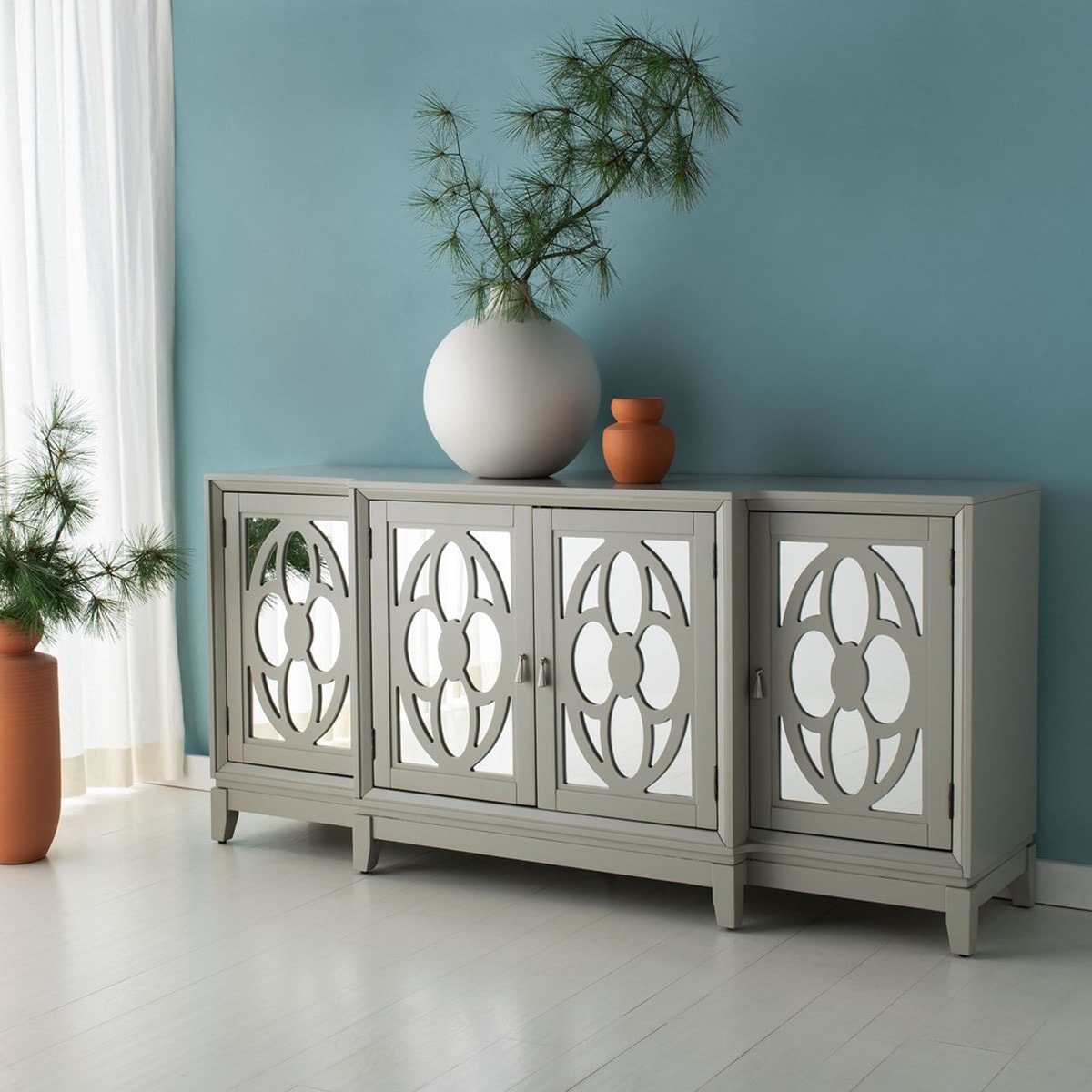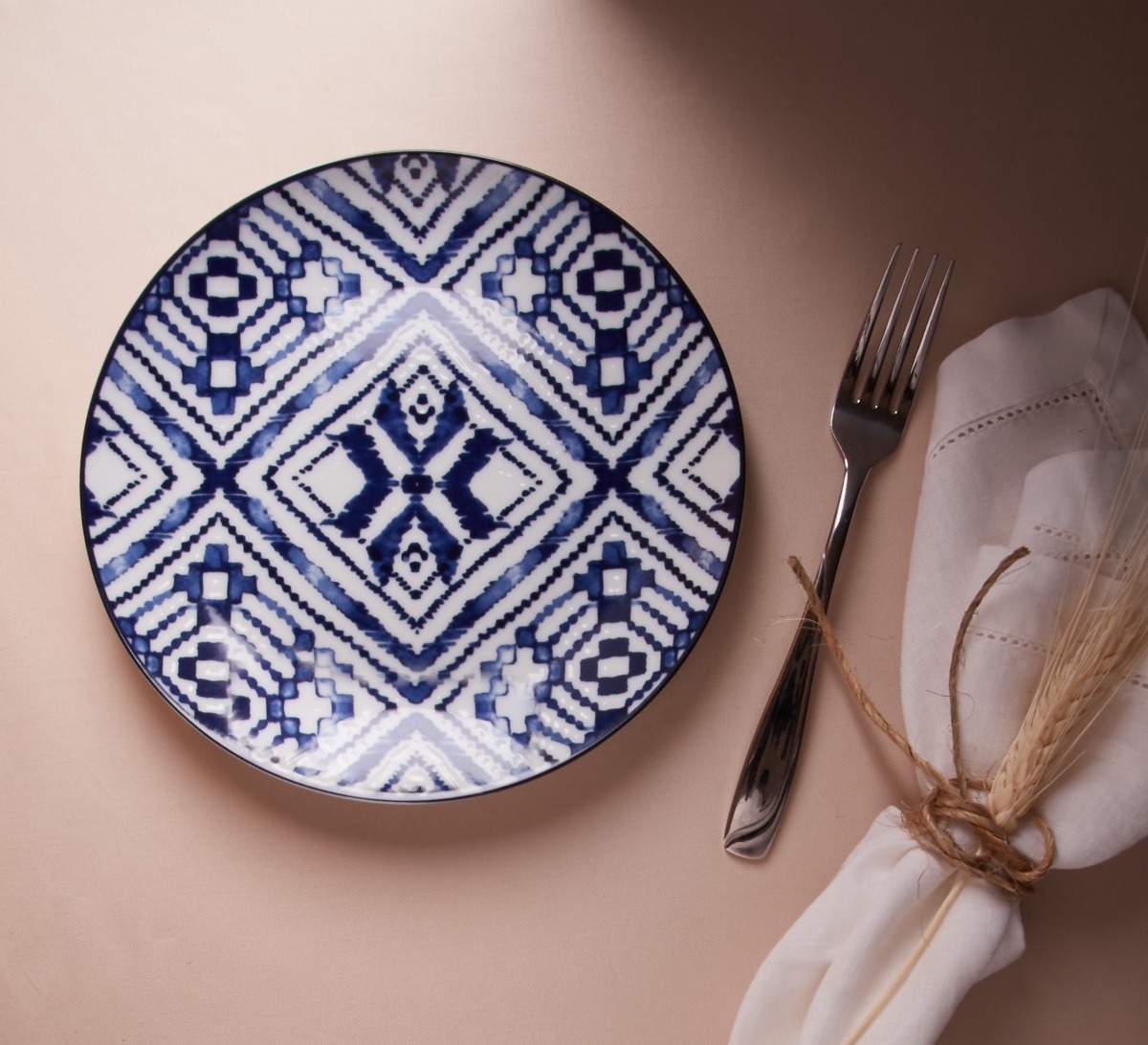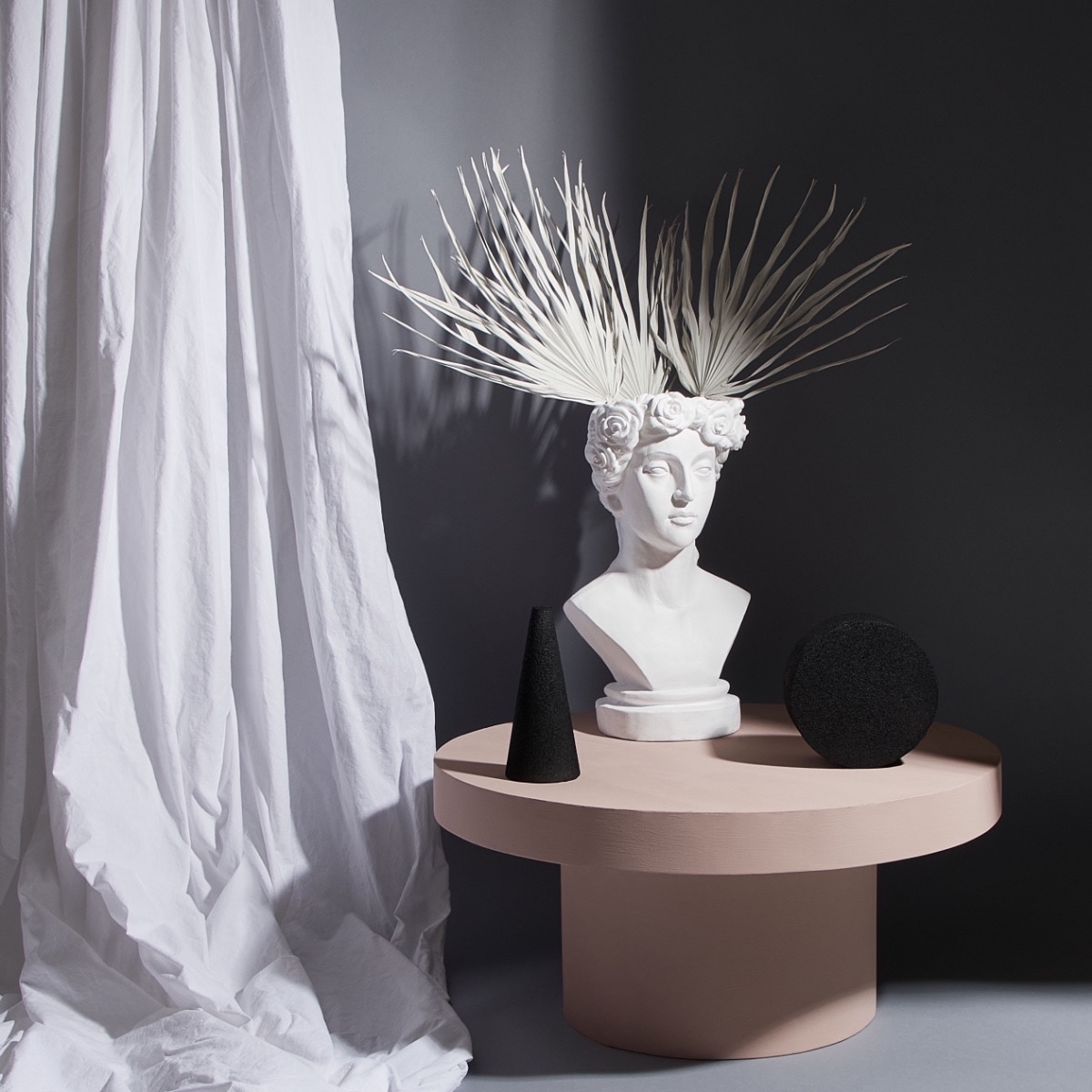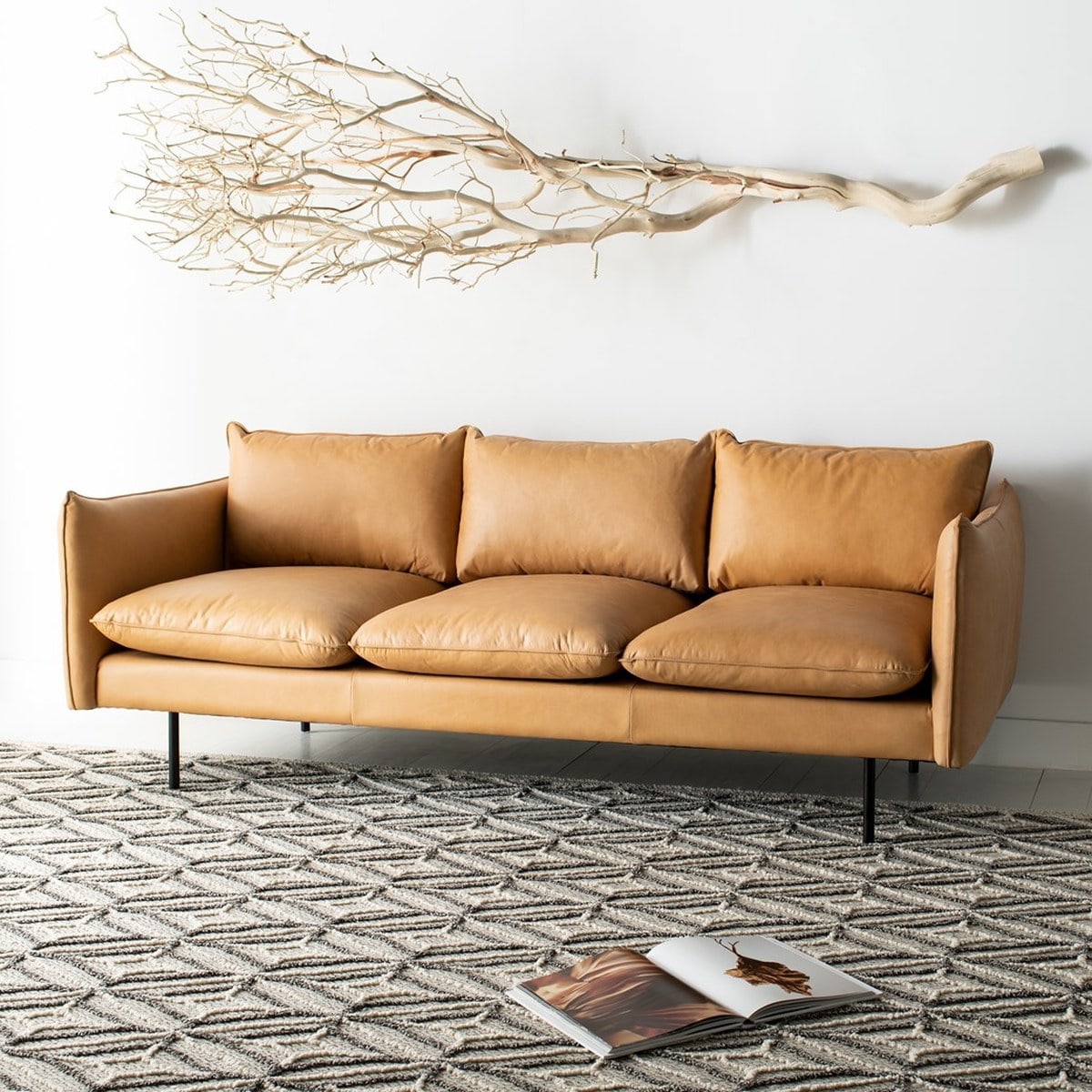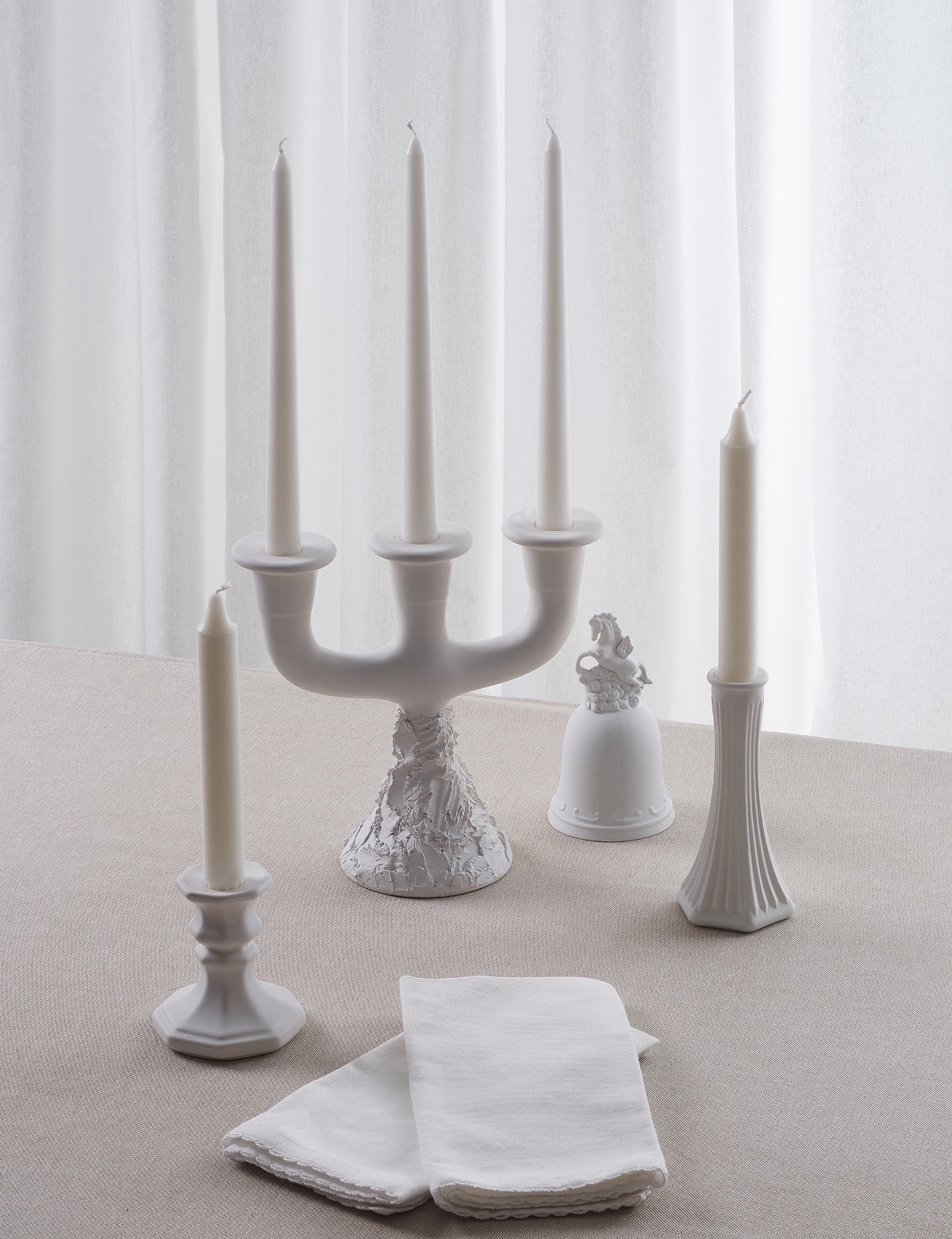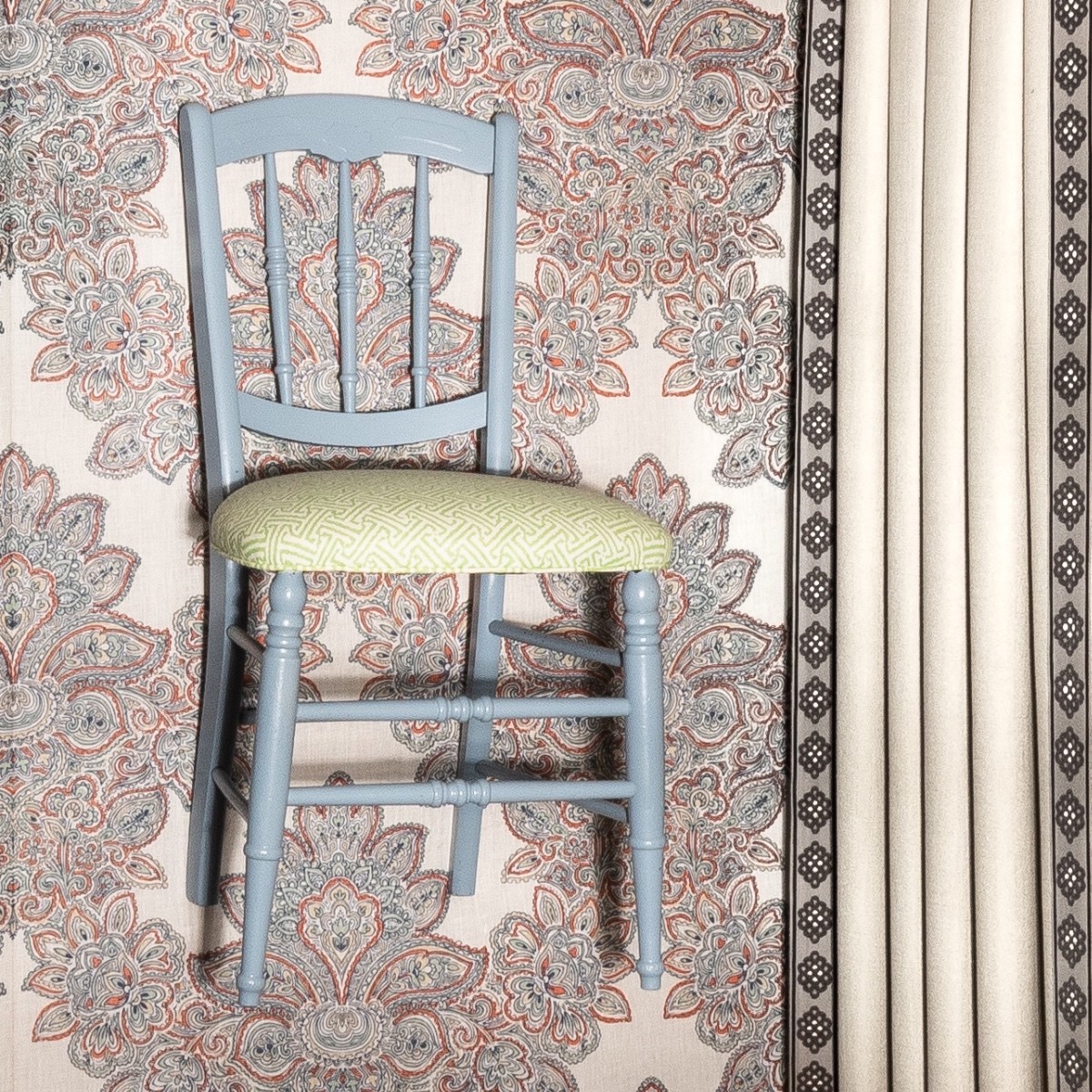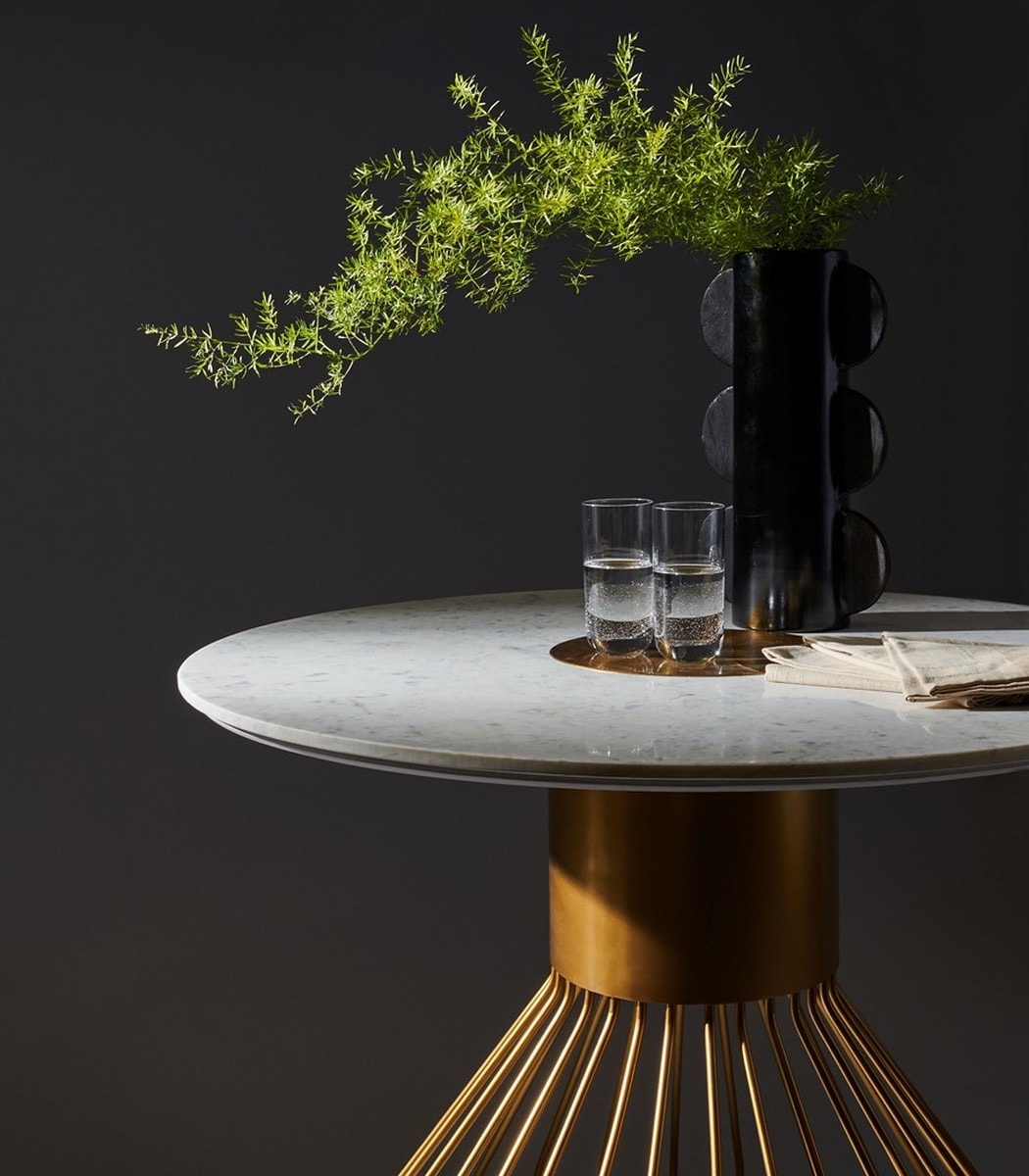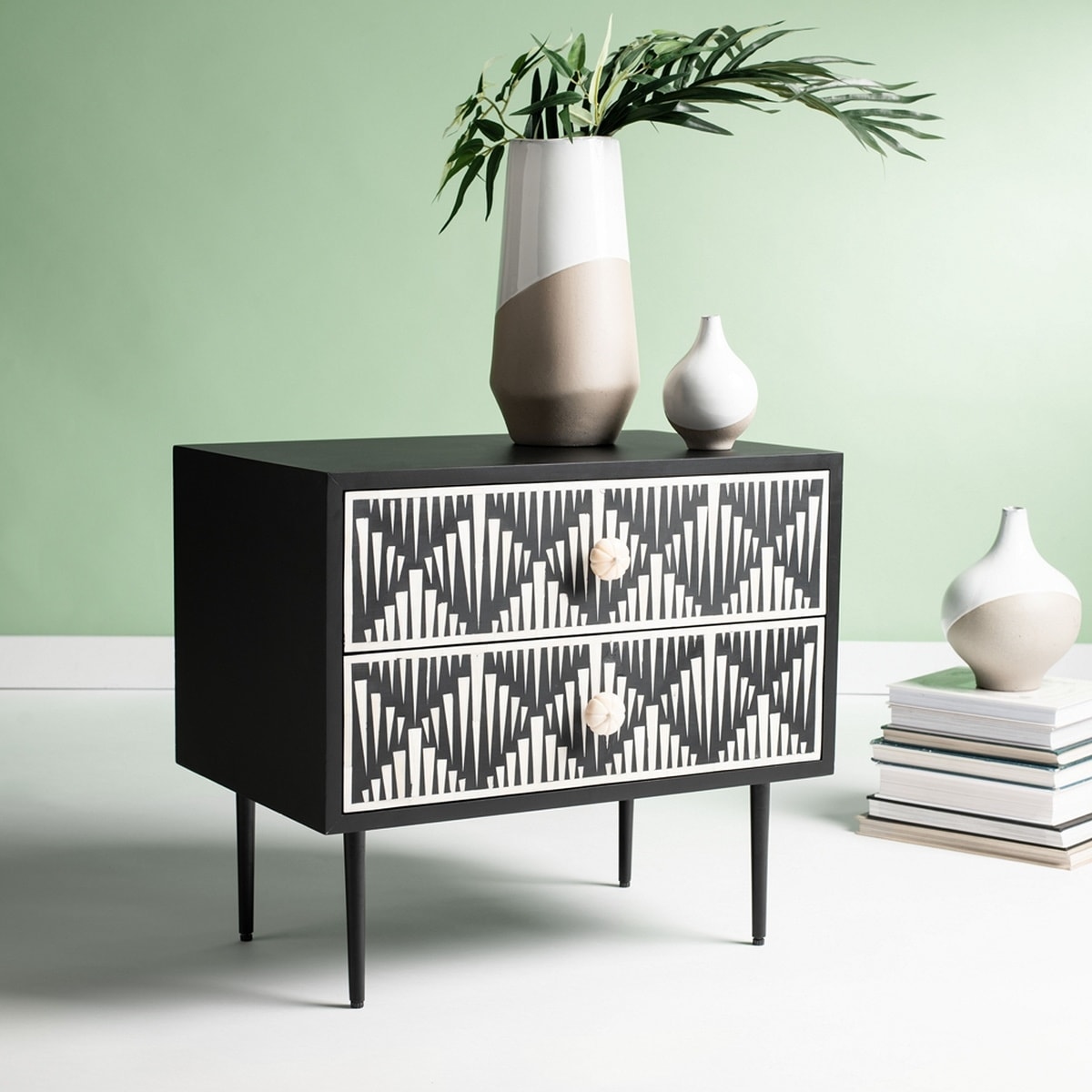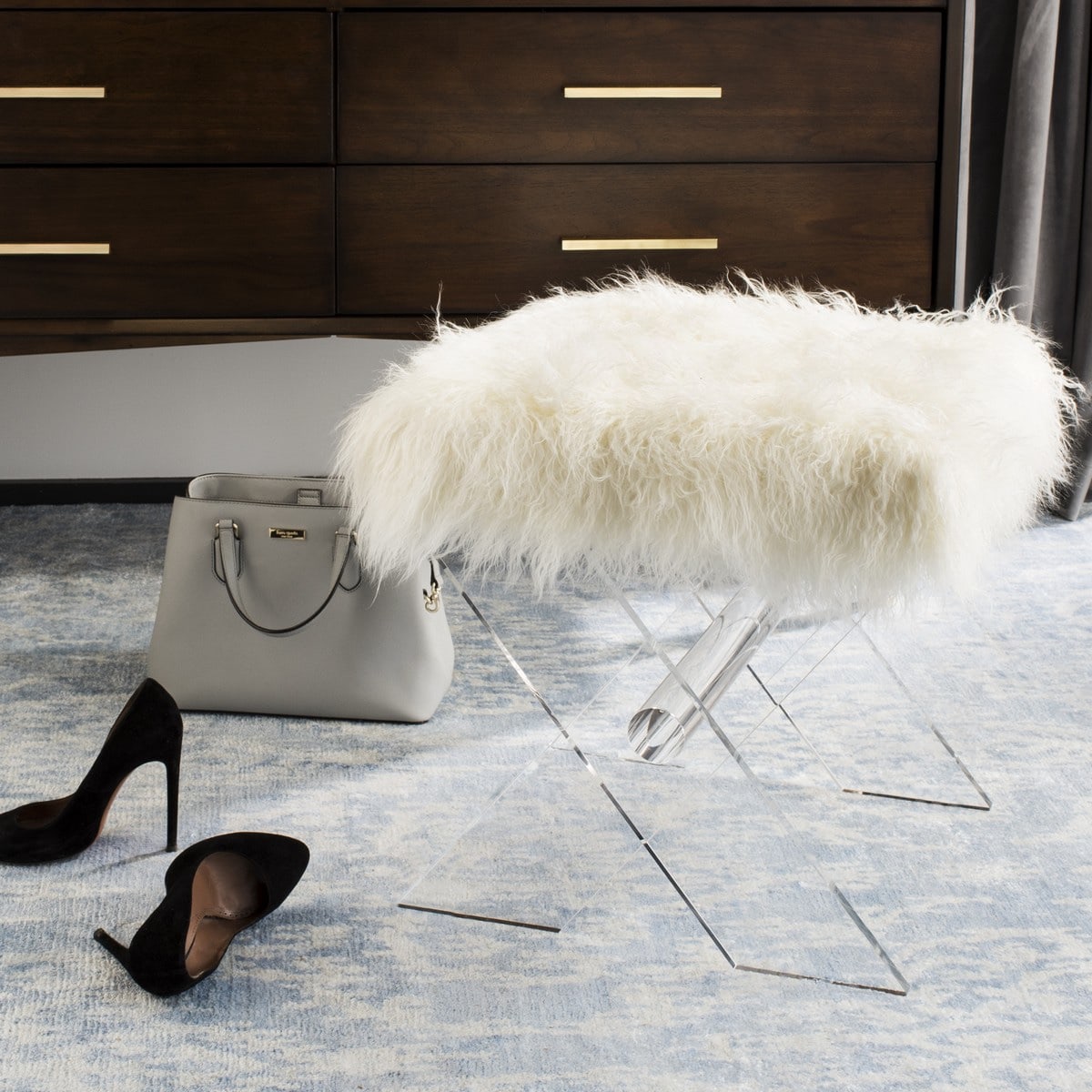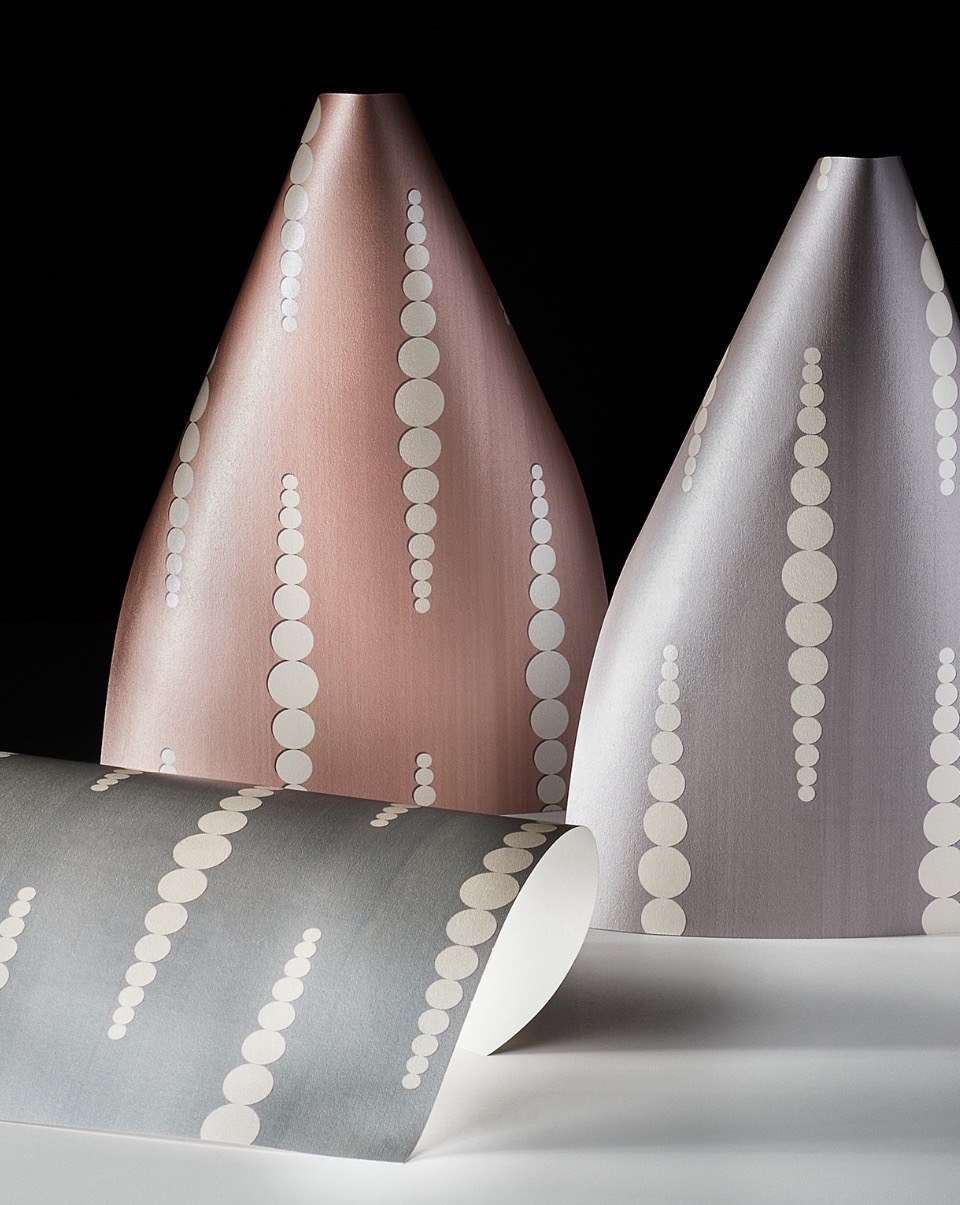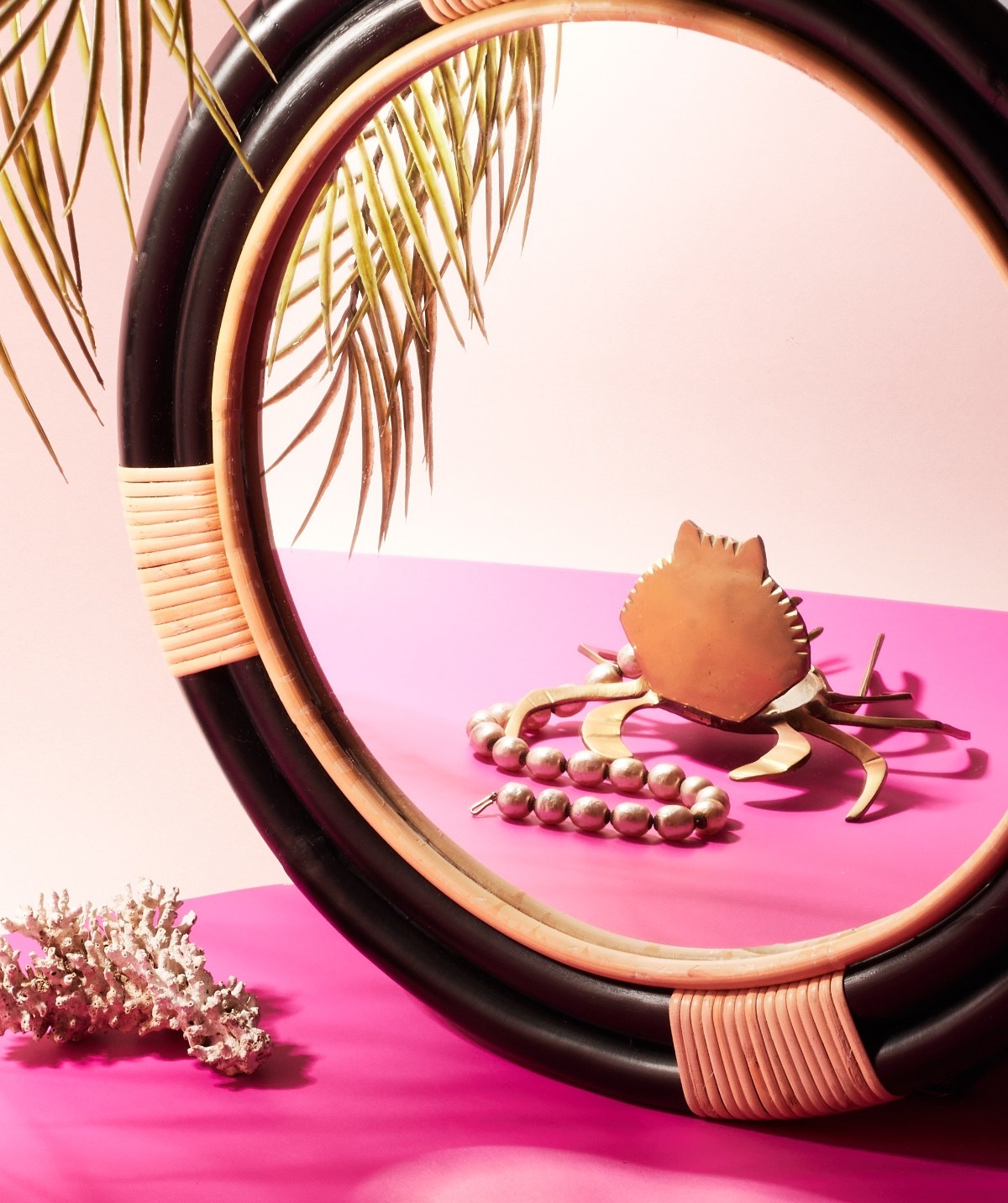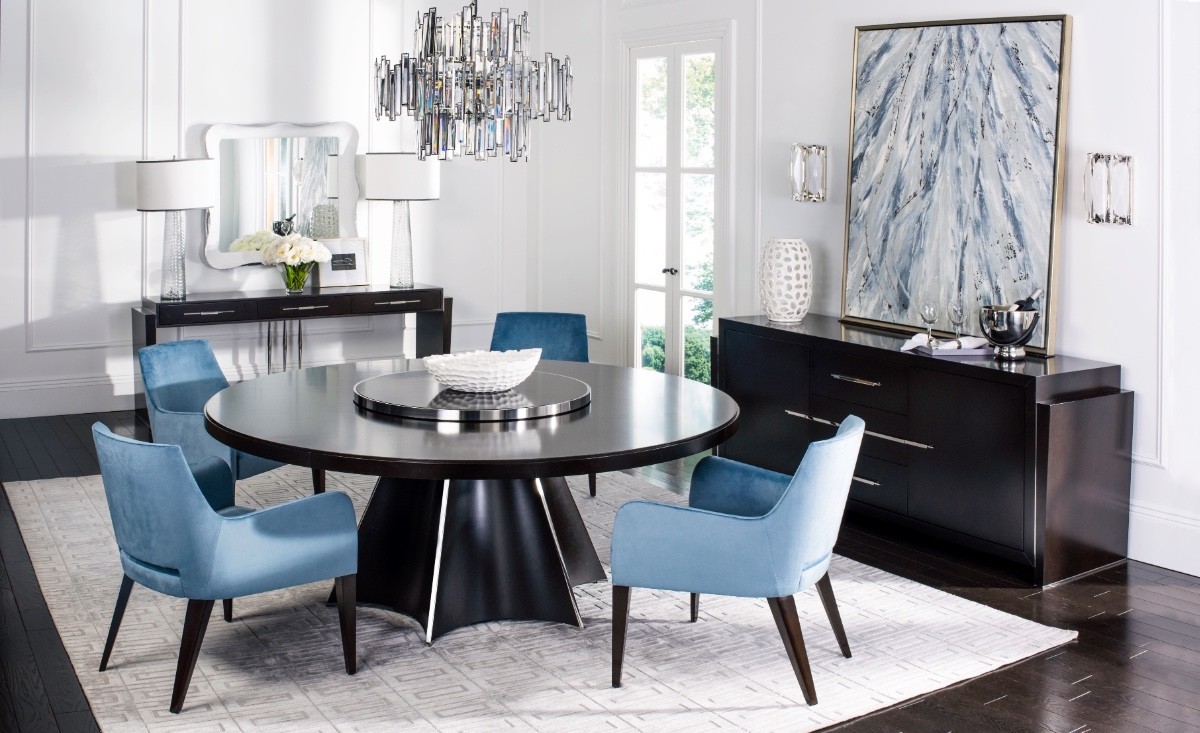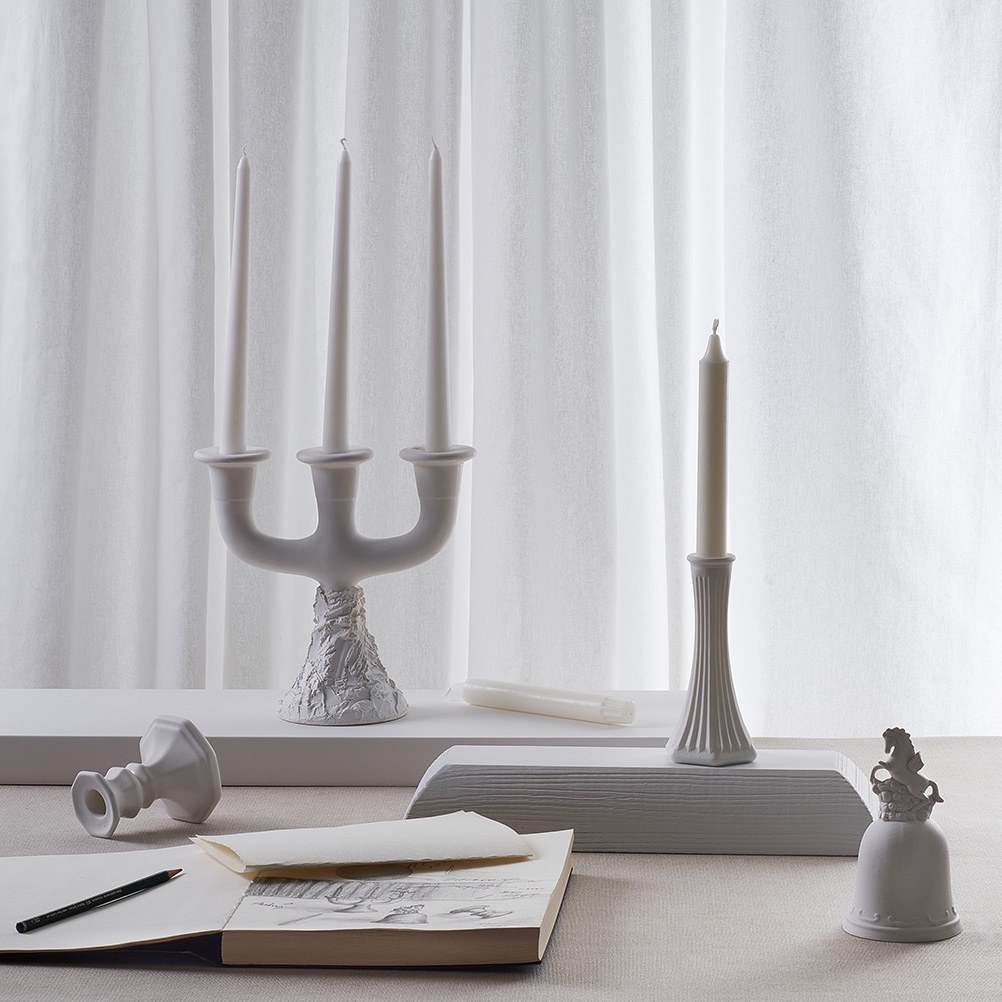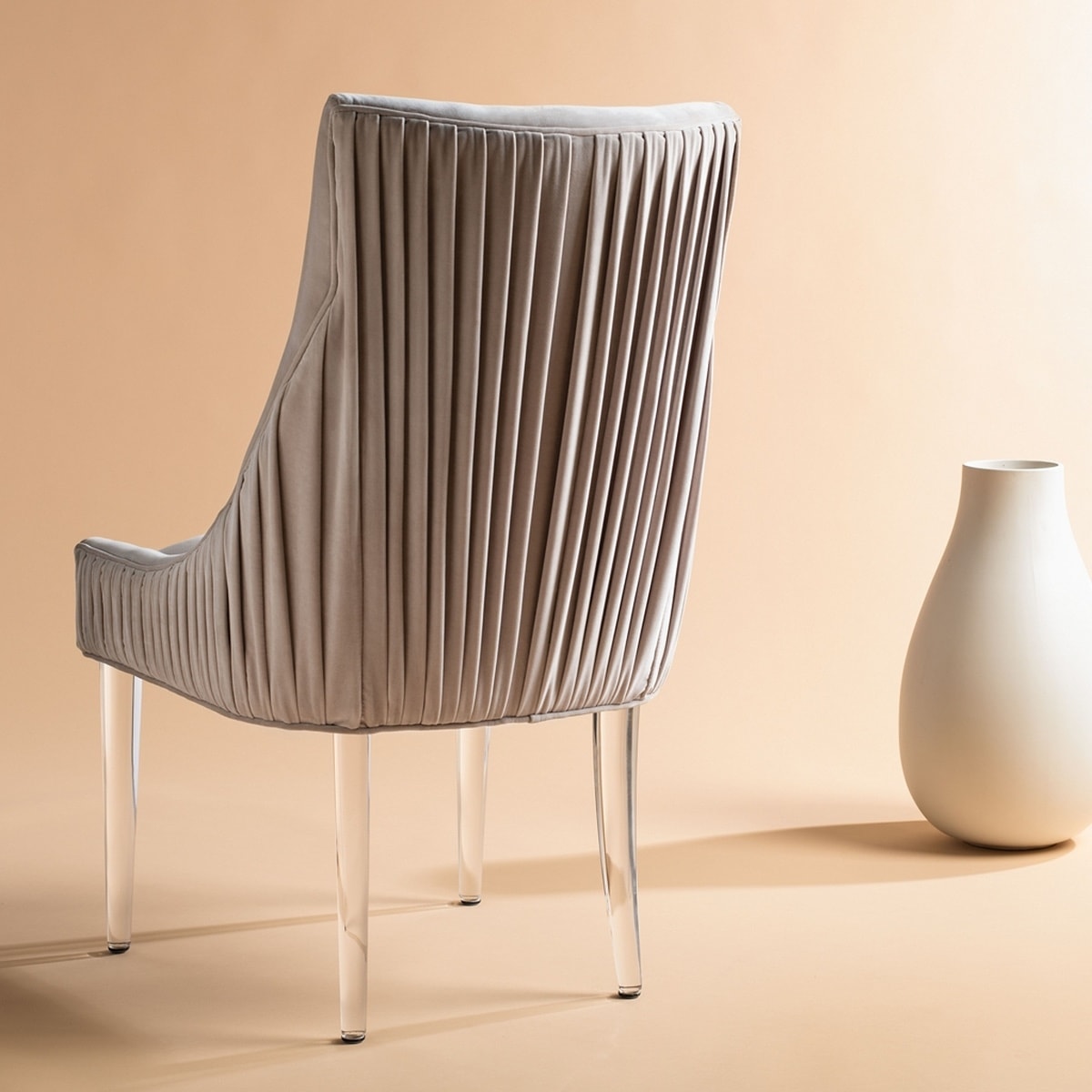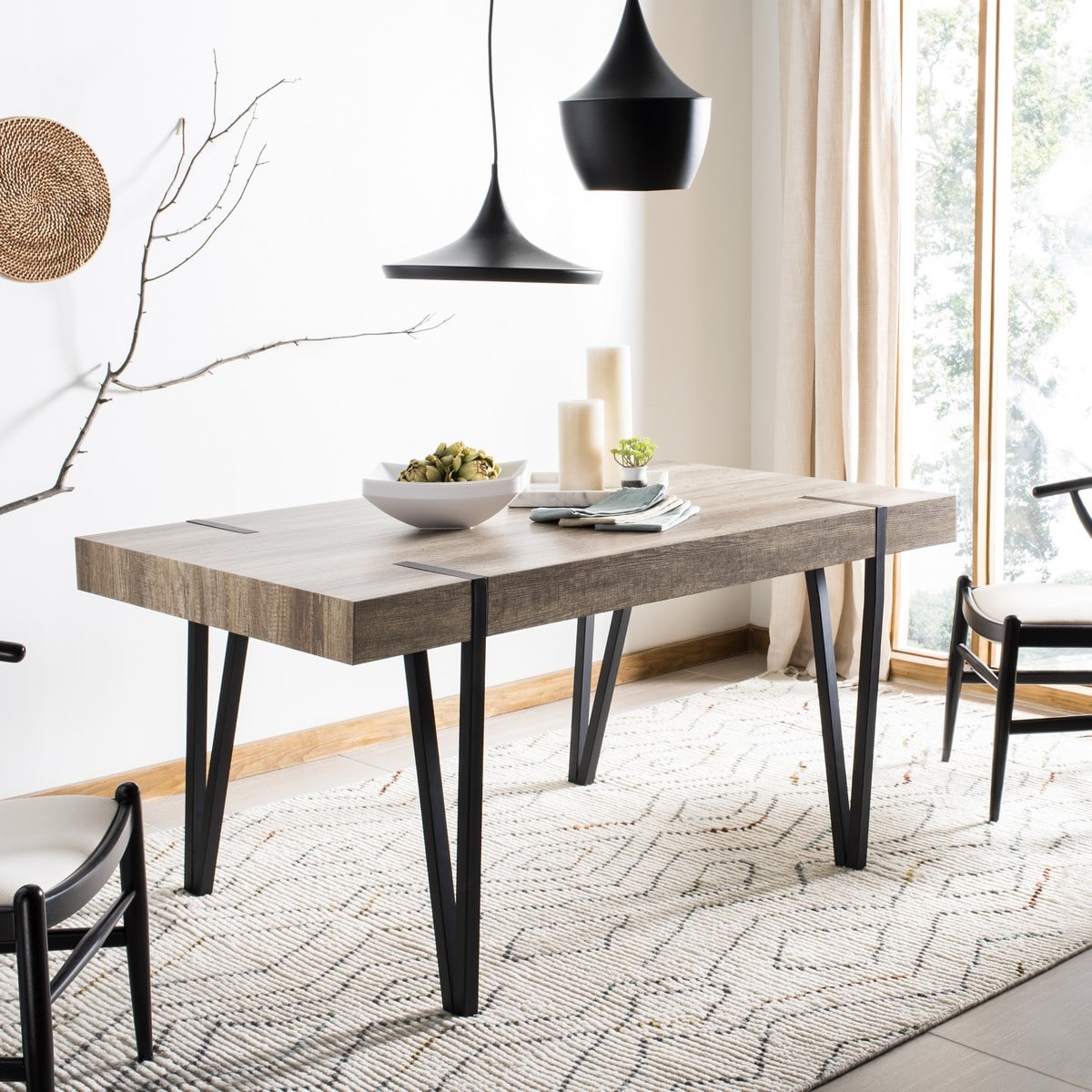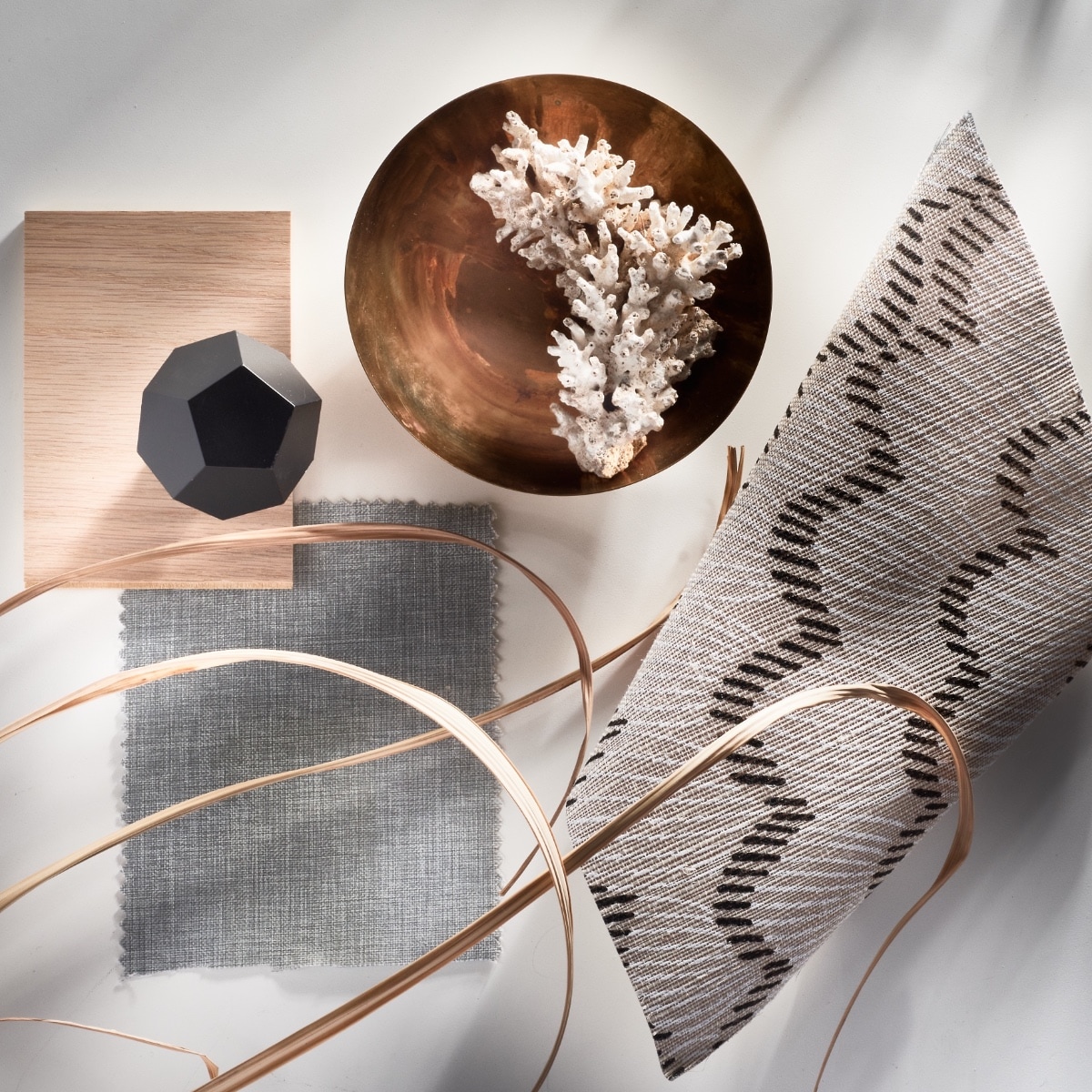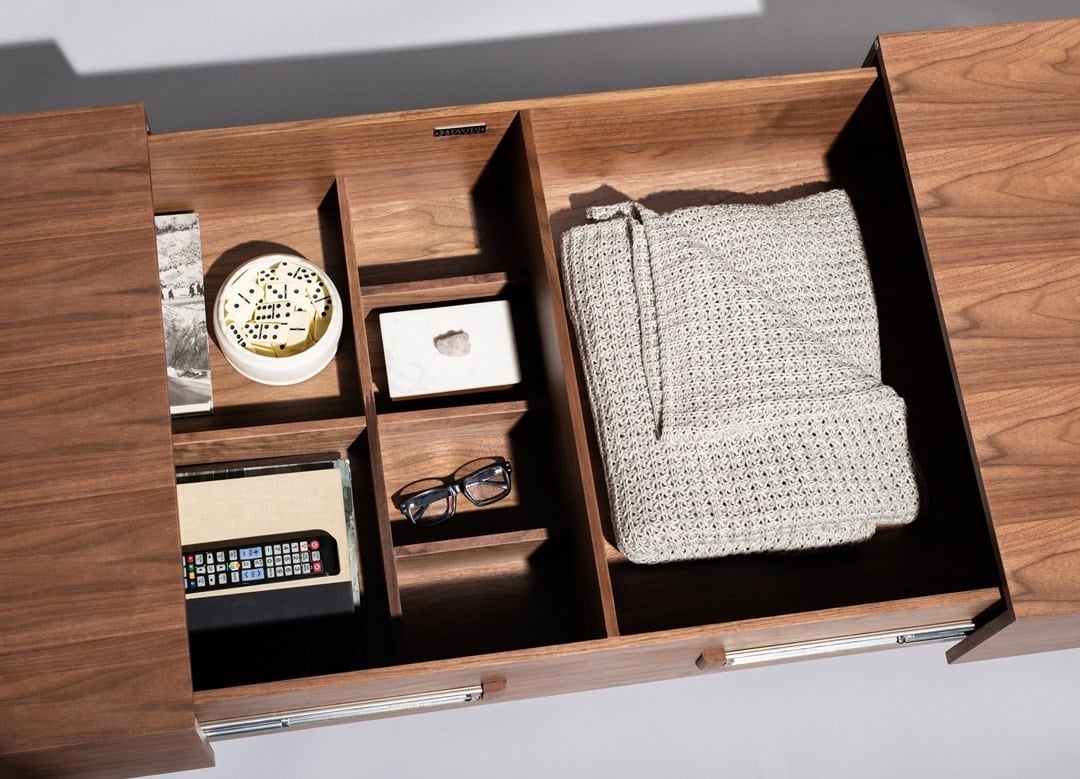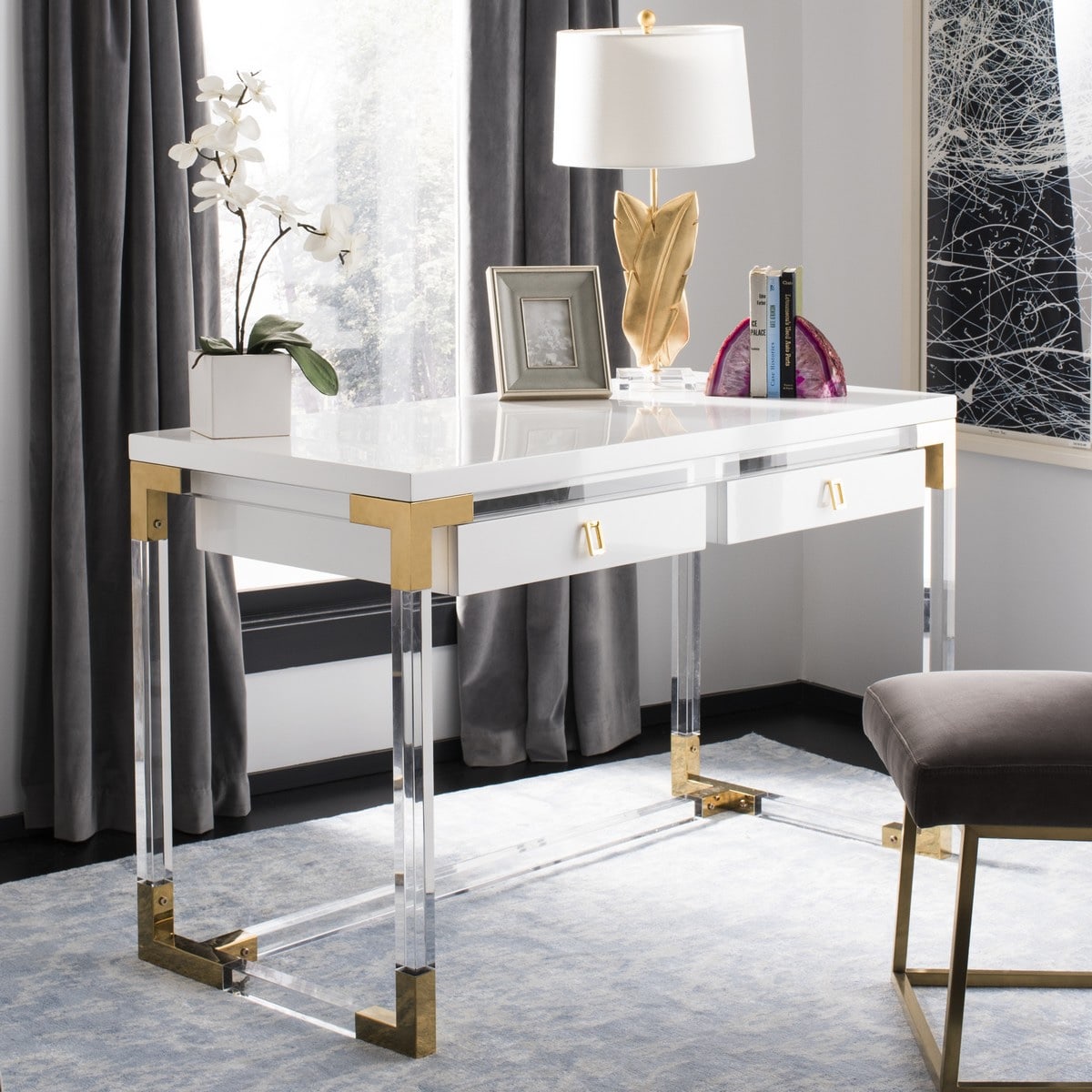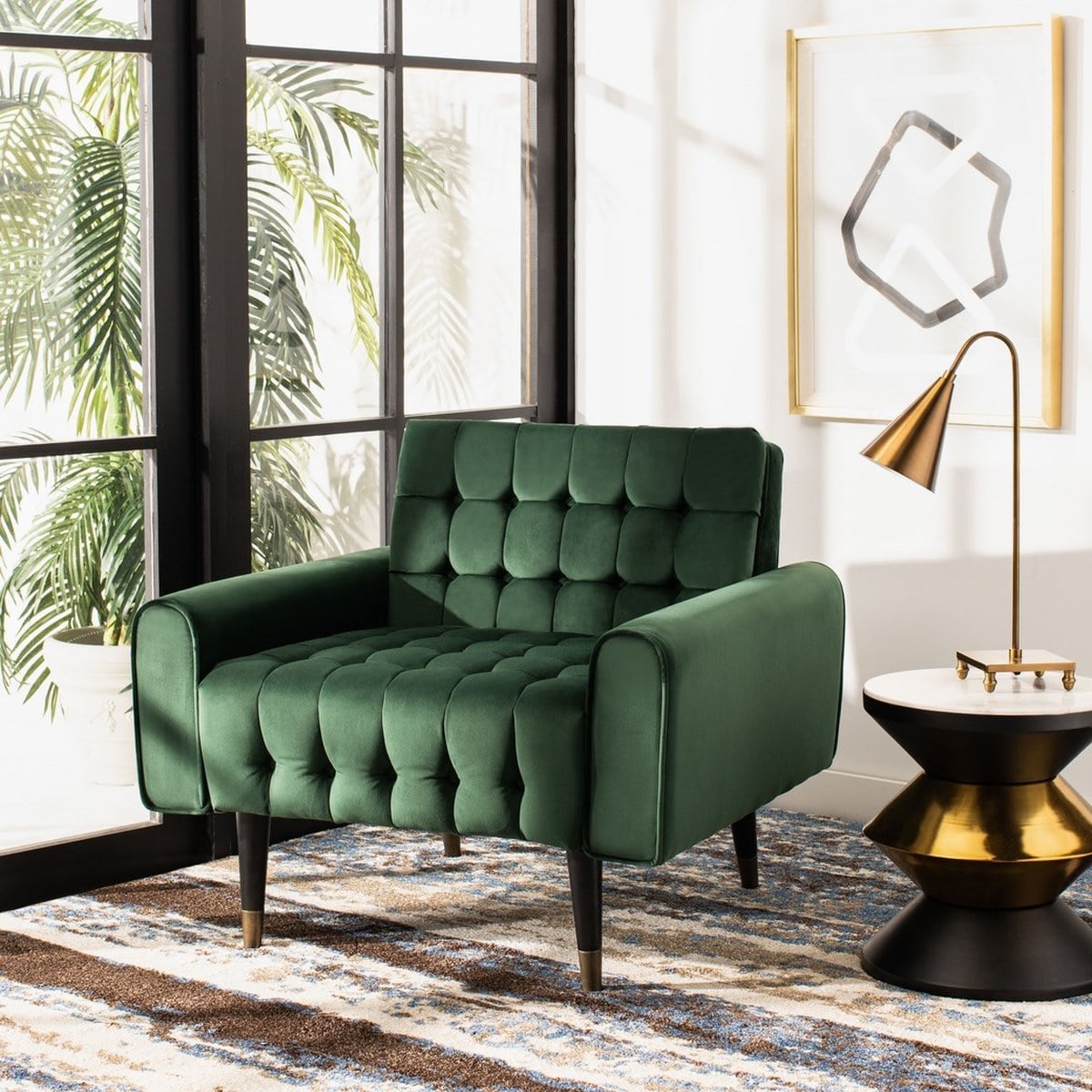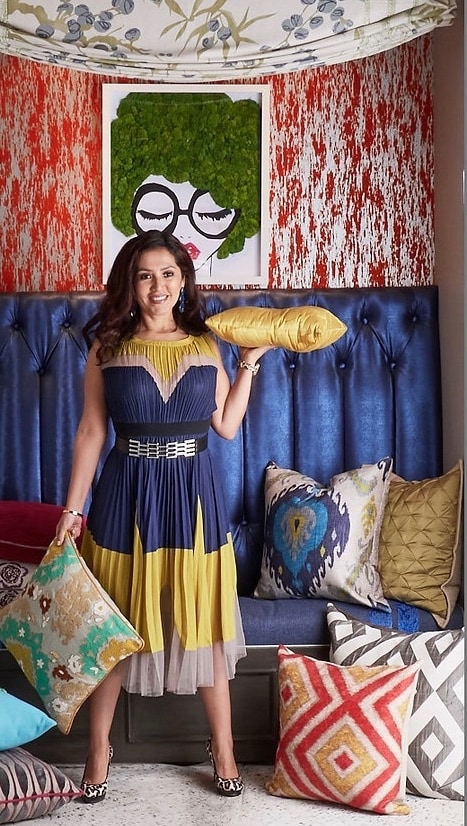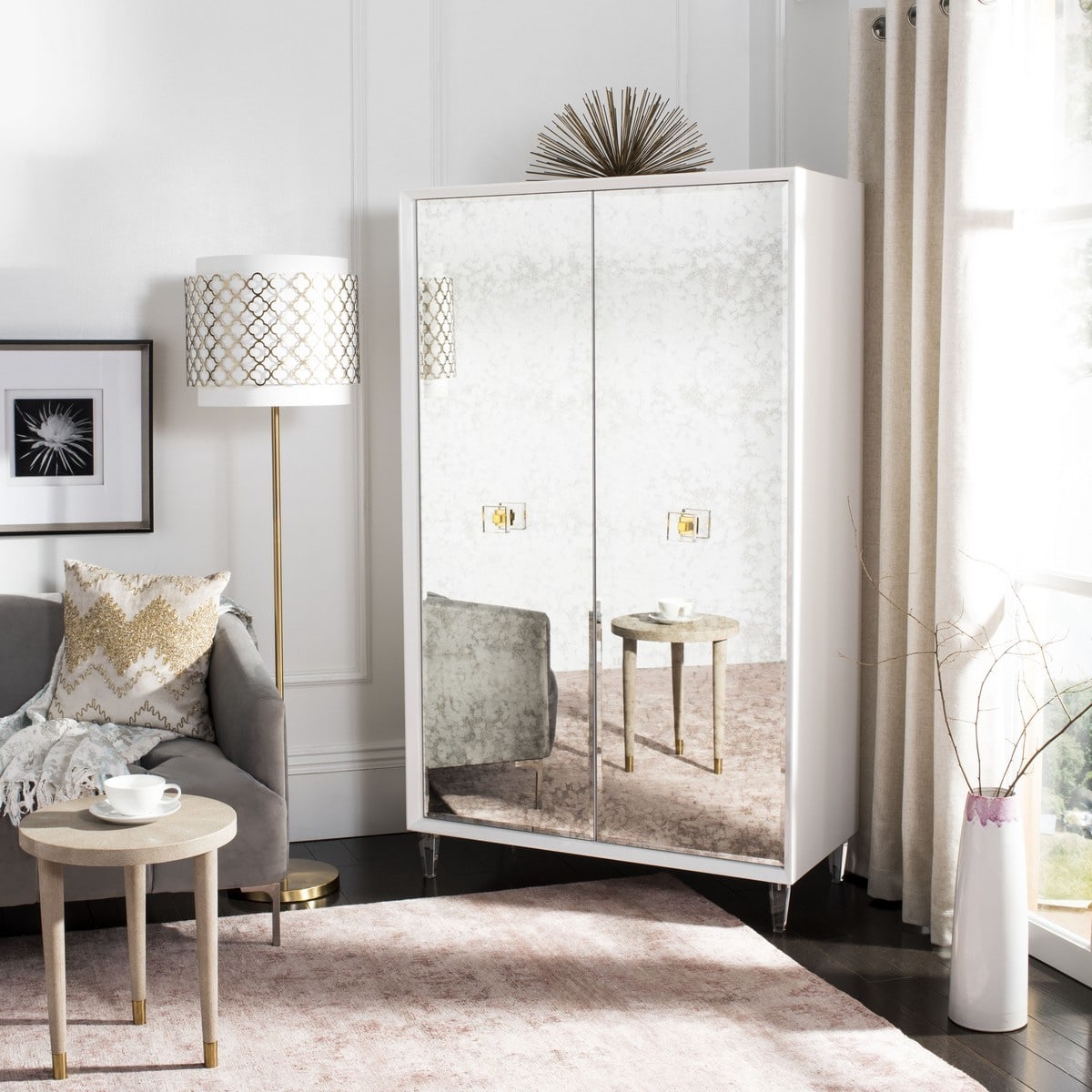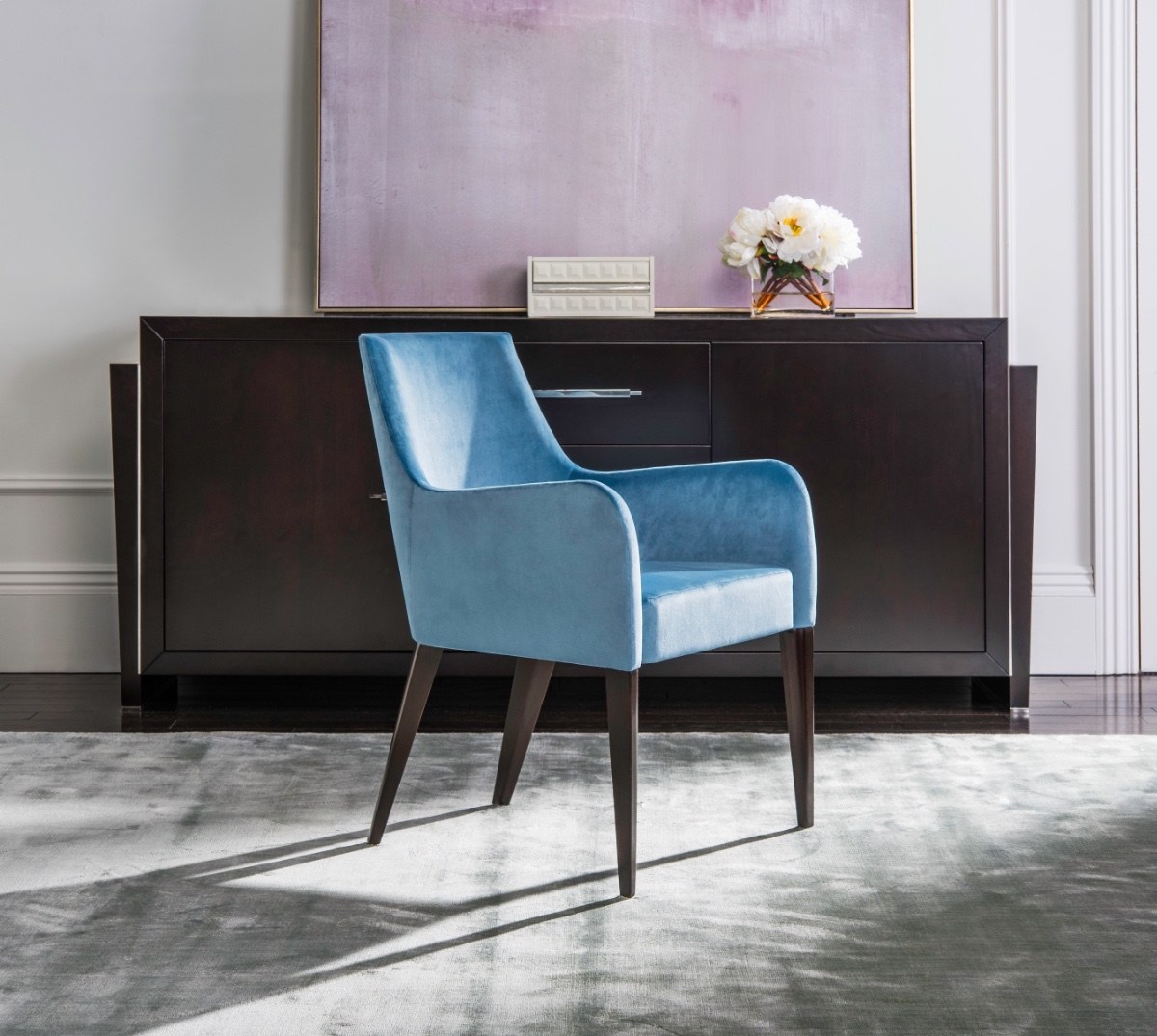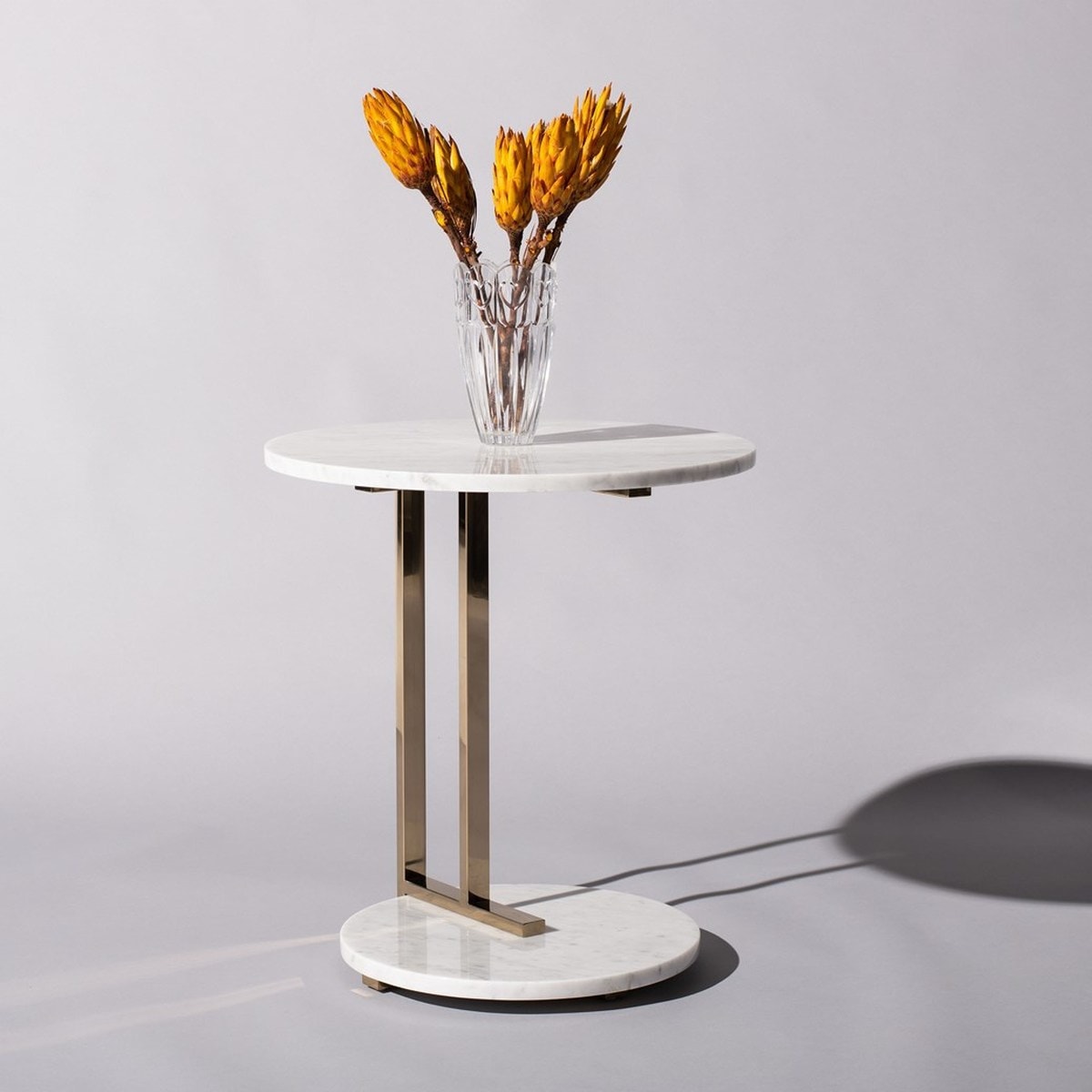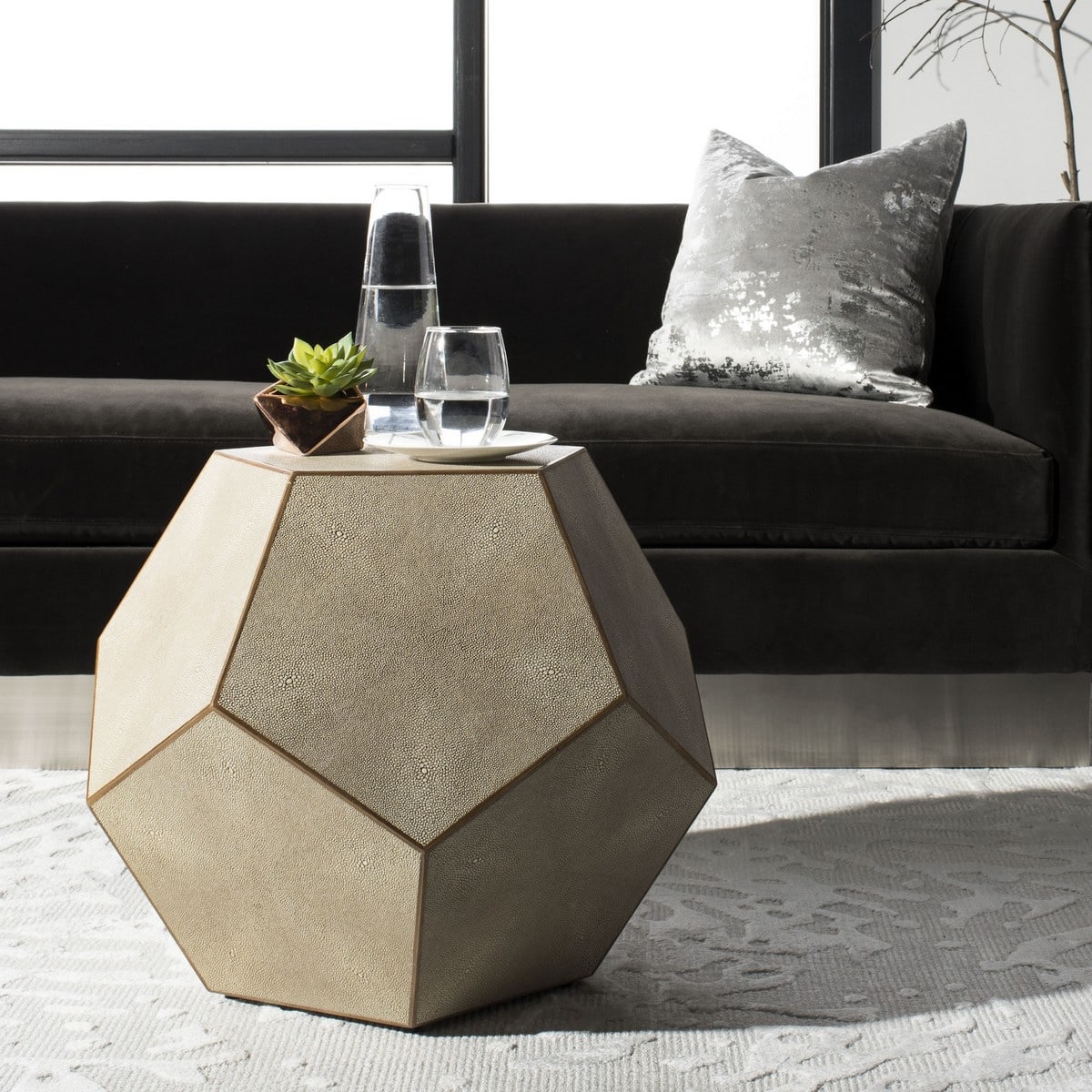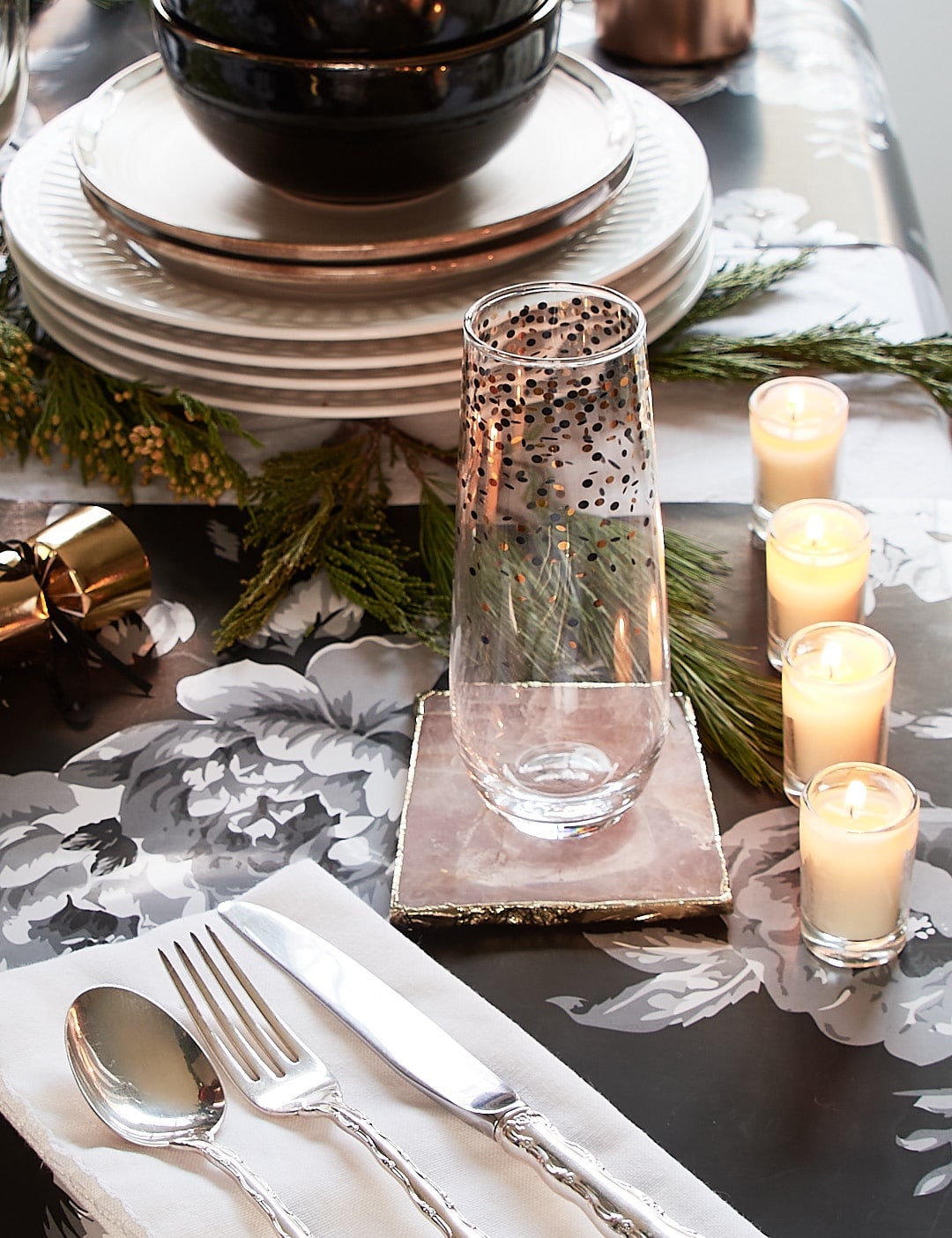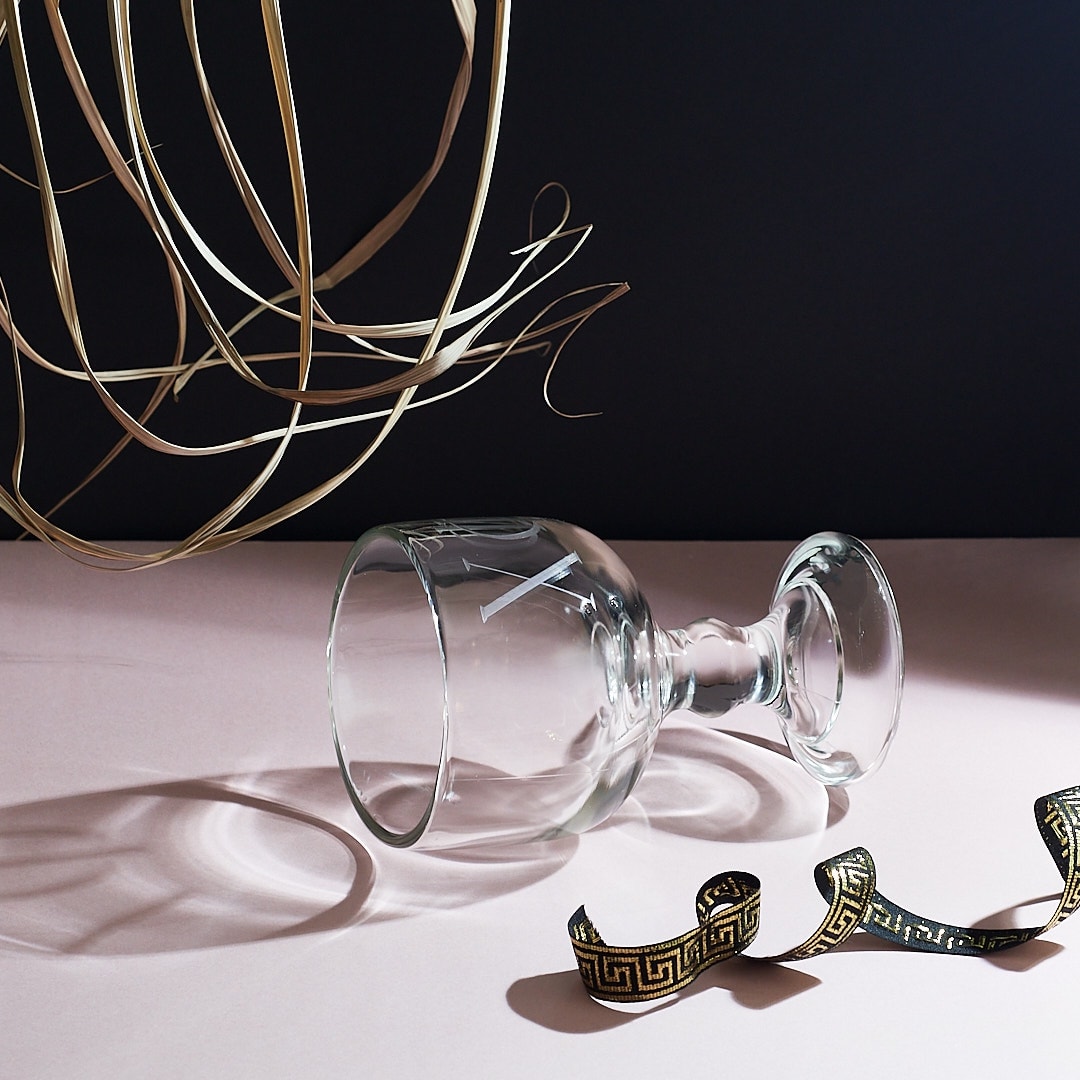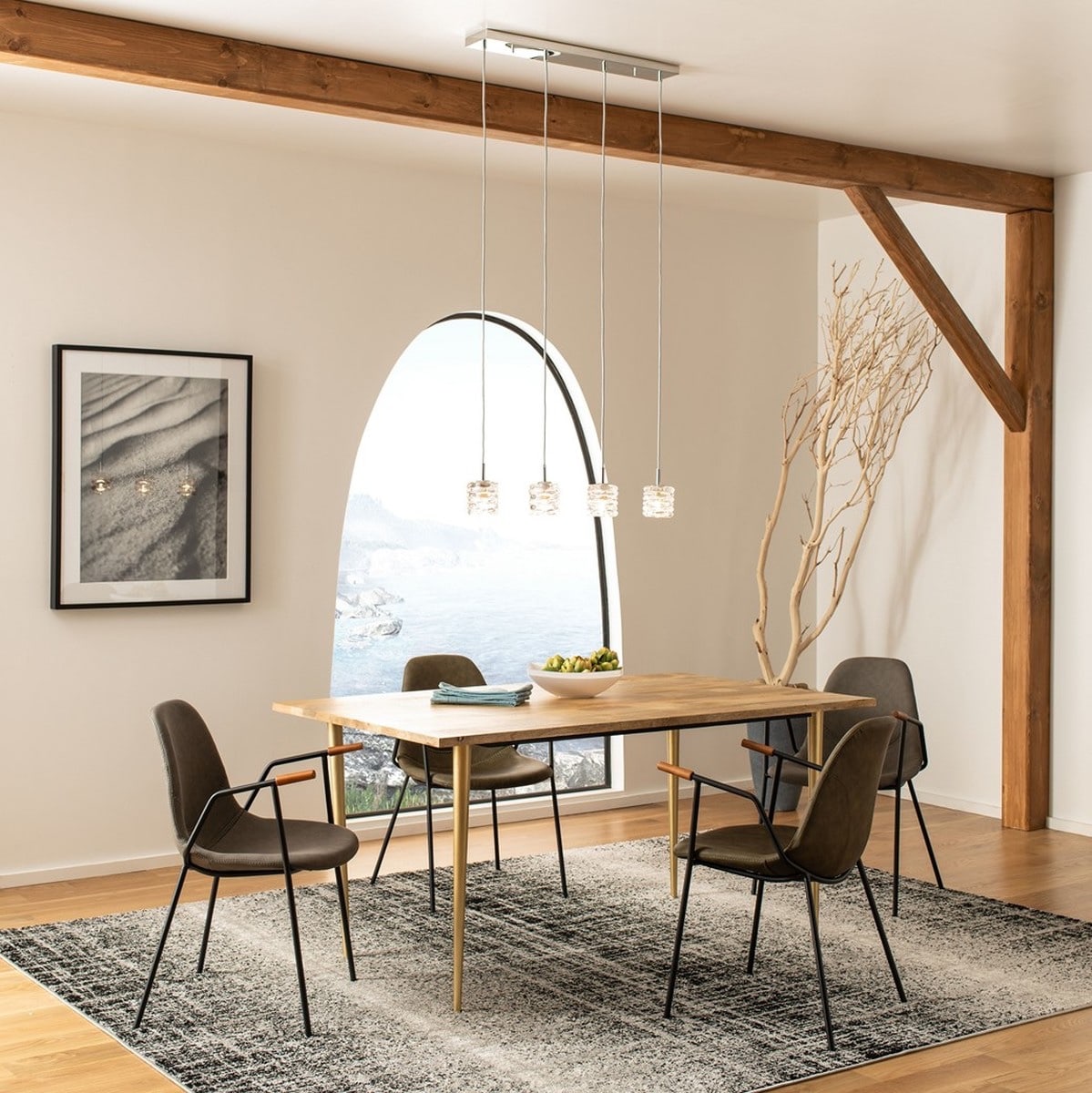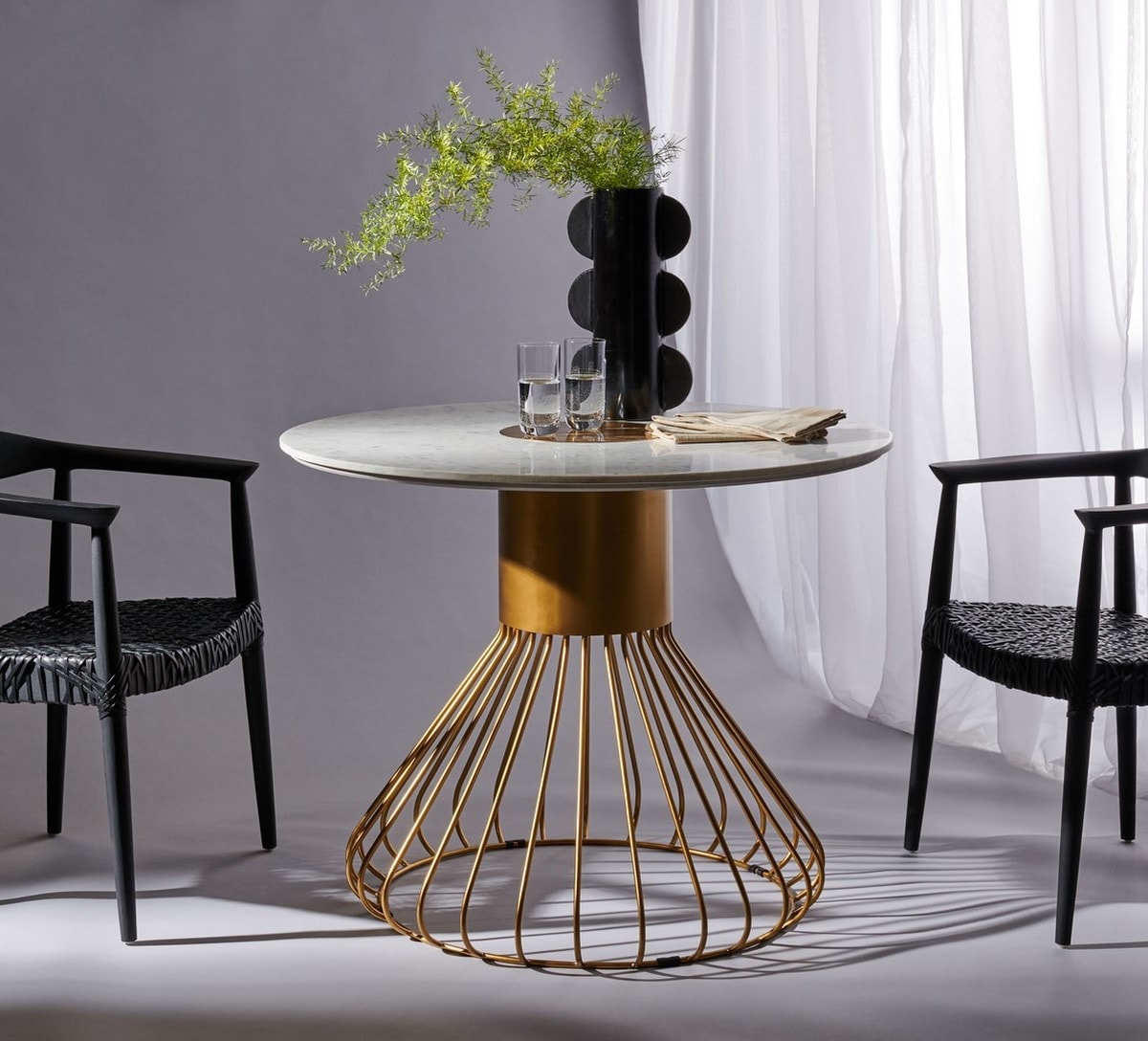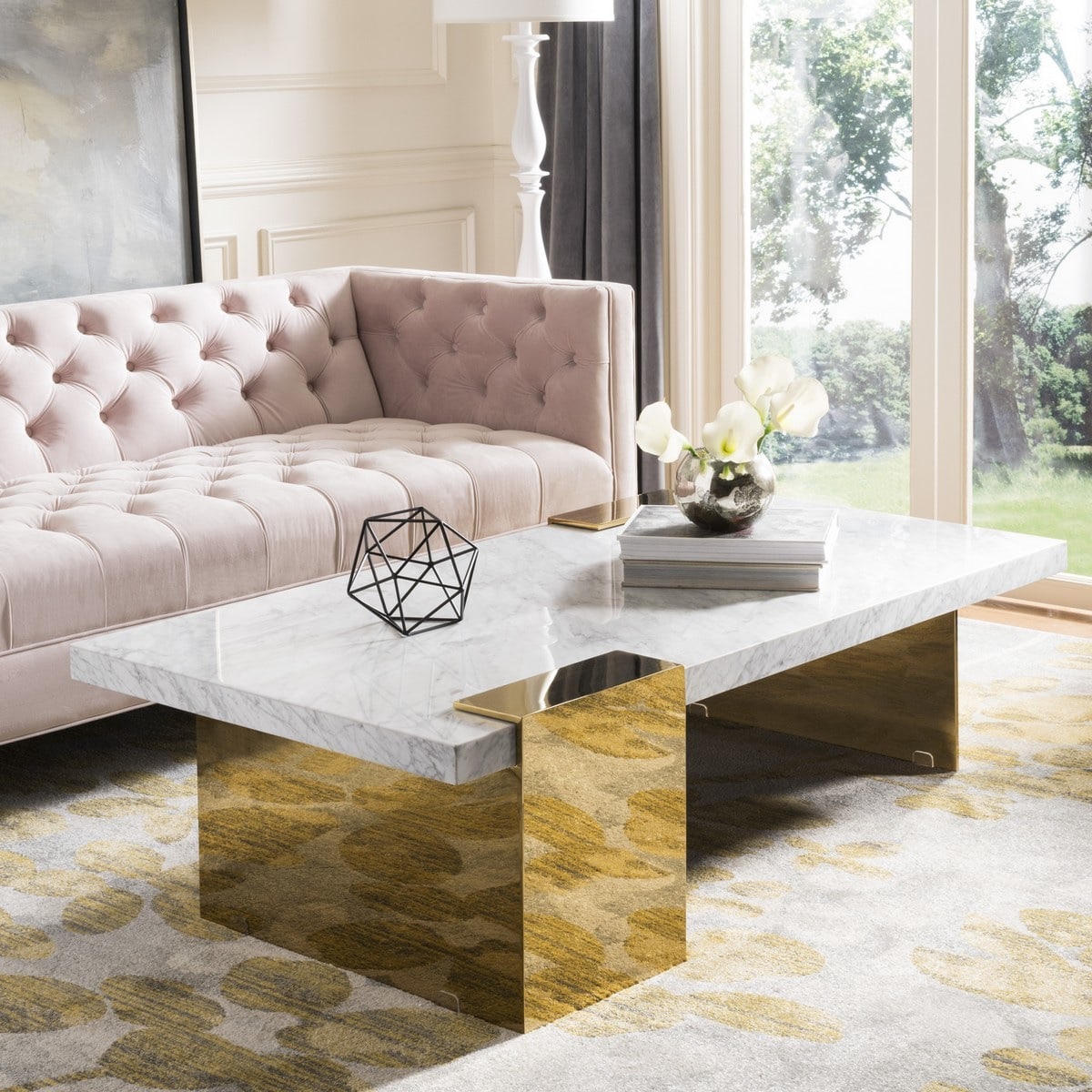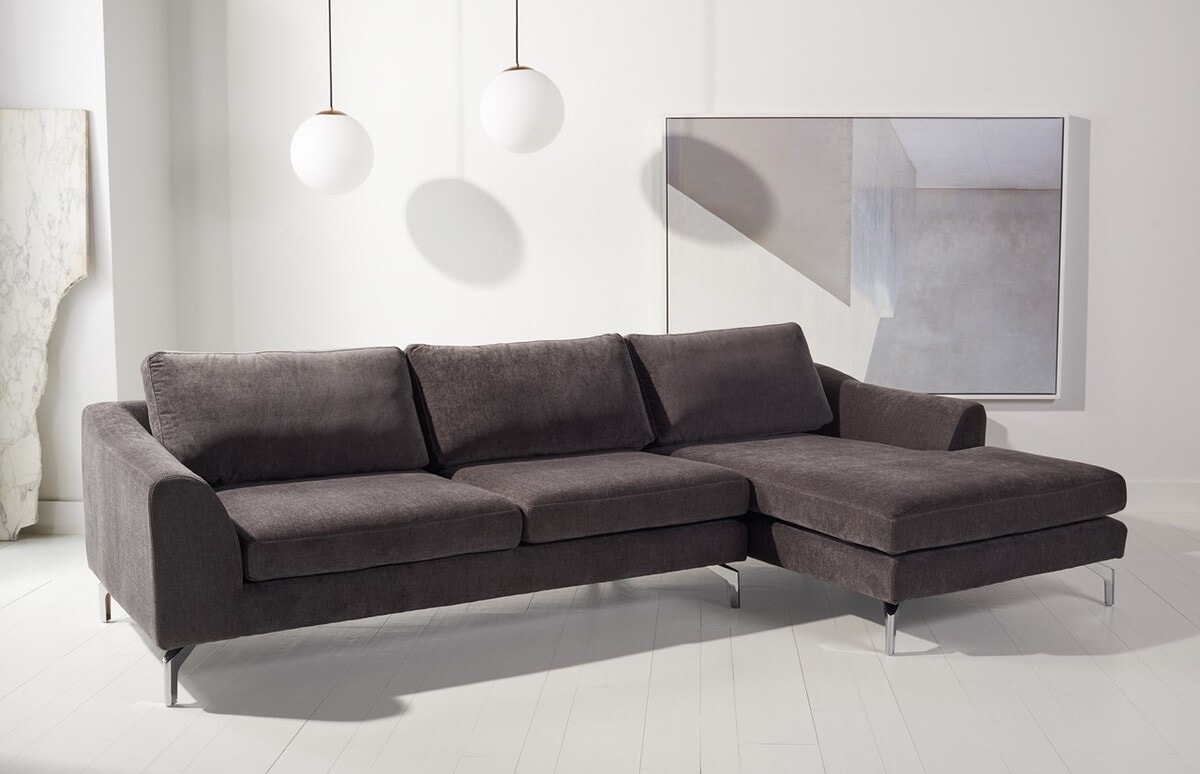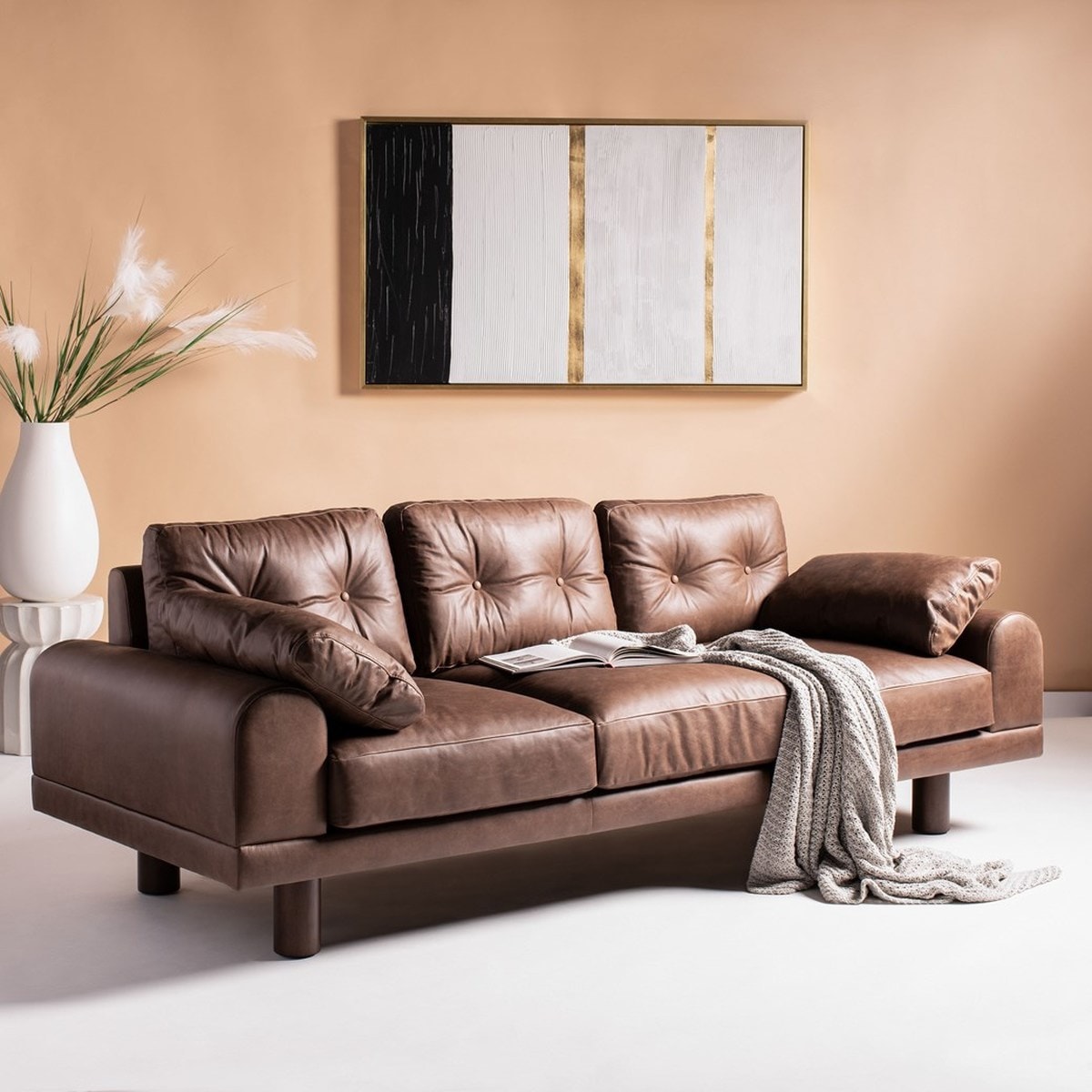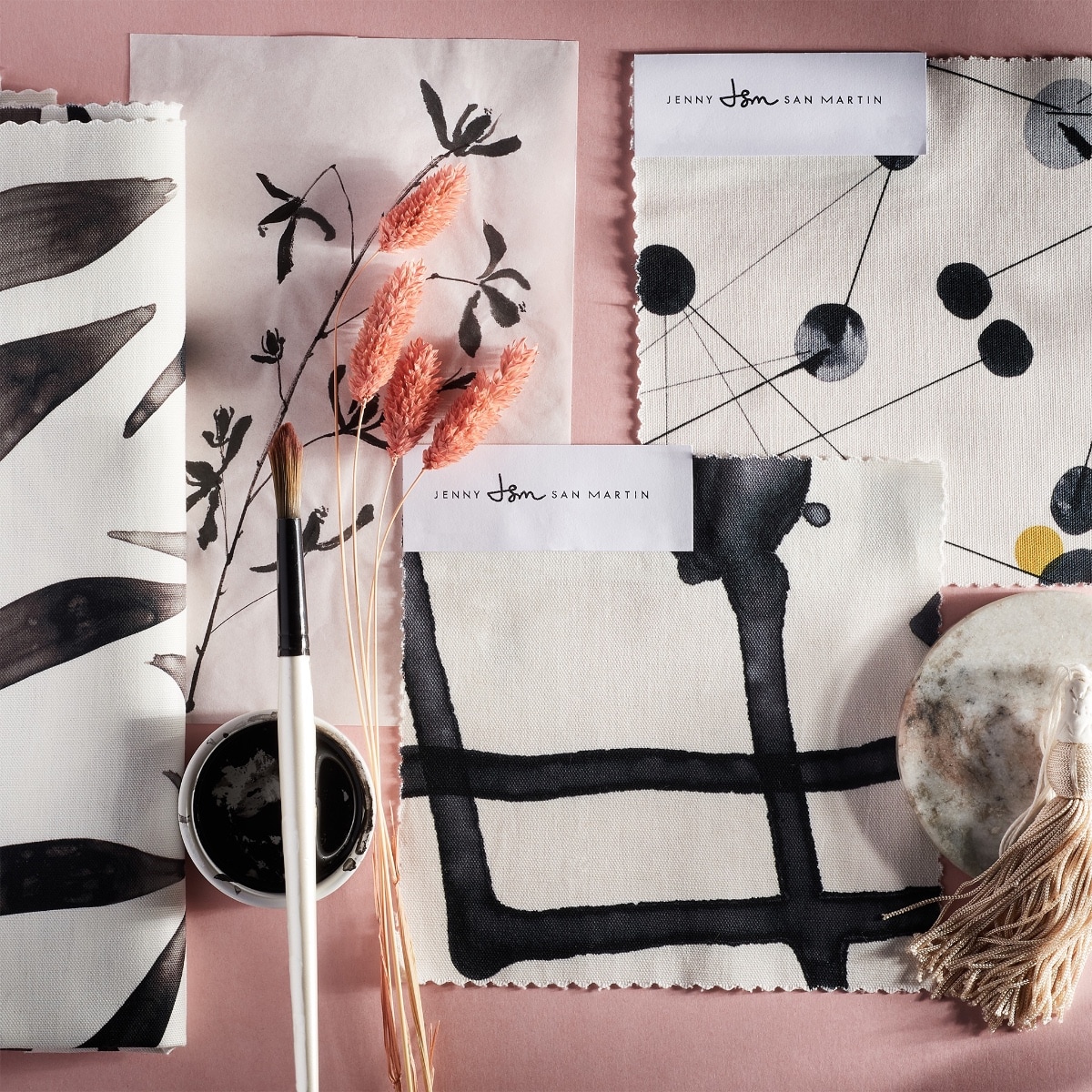 While it's easy to see that Zsuzsi's photography is excellent, aside from being incredibly talented, she is also highly organized, professional, and an absolute pleasure to work with. Throughout the entire process, she maintained great communication, carefully listening to my needs for the project, making updates based on my feedback, and providing her own valuable expertise and artistry. The end result was a collection of photos that are beautiful and perfect for my project.
The entire experience of working with Zsuzsi felt like a true collaboration. I can't wait to work with Zsuzsi again!
Anderson Somerselle - CEO of Somerselle, New York, NY.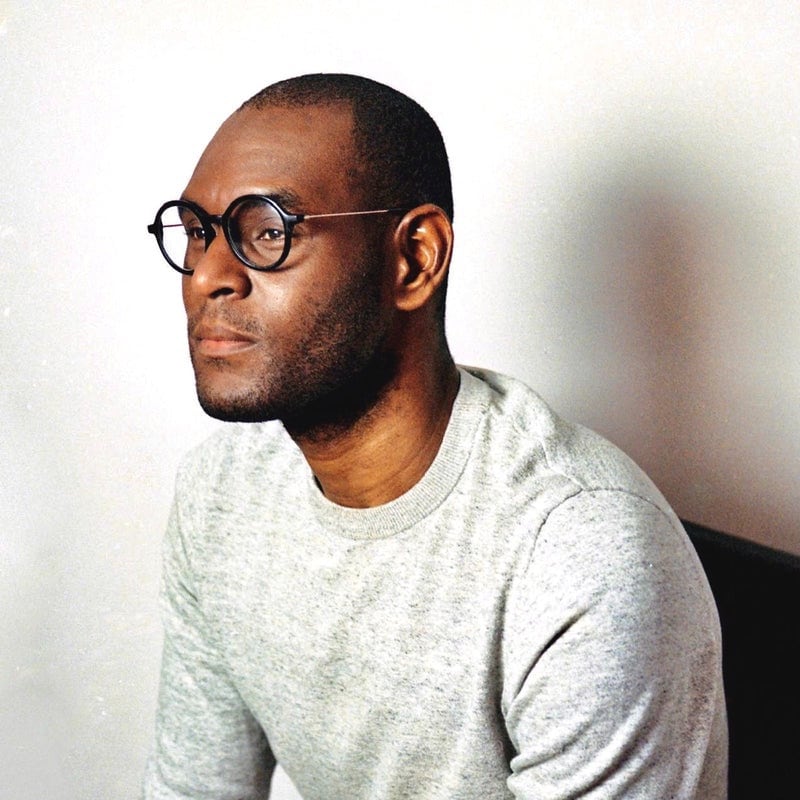 As an Interior Designer, and business owner, I always search for a top professional to work with in my line of business. So, when it came time to photograph my showroom and to promote my brand, I knew Zsuzsi would be the perfect fit. She came in with great optimism, fun ideas and cool editorial shoots. Just a wonderful energy that was so contagious!
I enjoyed the entire photo session and the overall styling process, as she is an excellent professional and great at her task.
I can't wait to work on more fantastic projects together, and I am happy to recommend her services to any colleagues that is looking to up level their brand imagery.
Claudia Baylock - Owner & Creative Director of La Hue Living, Mamaroneck, NY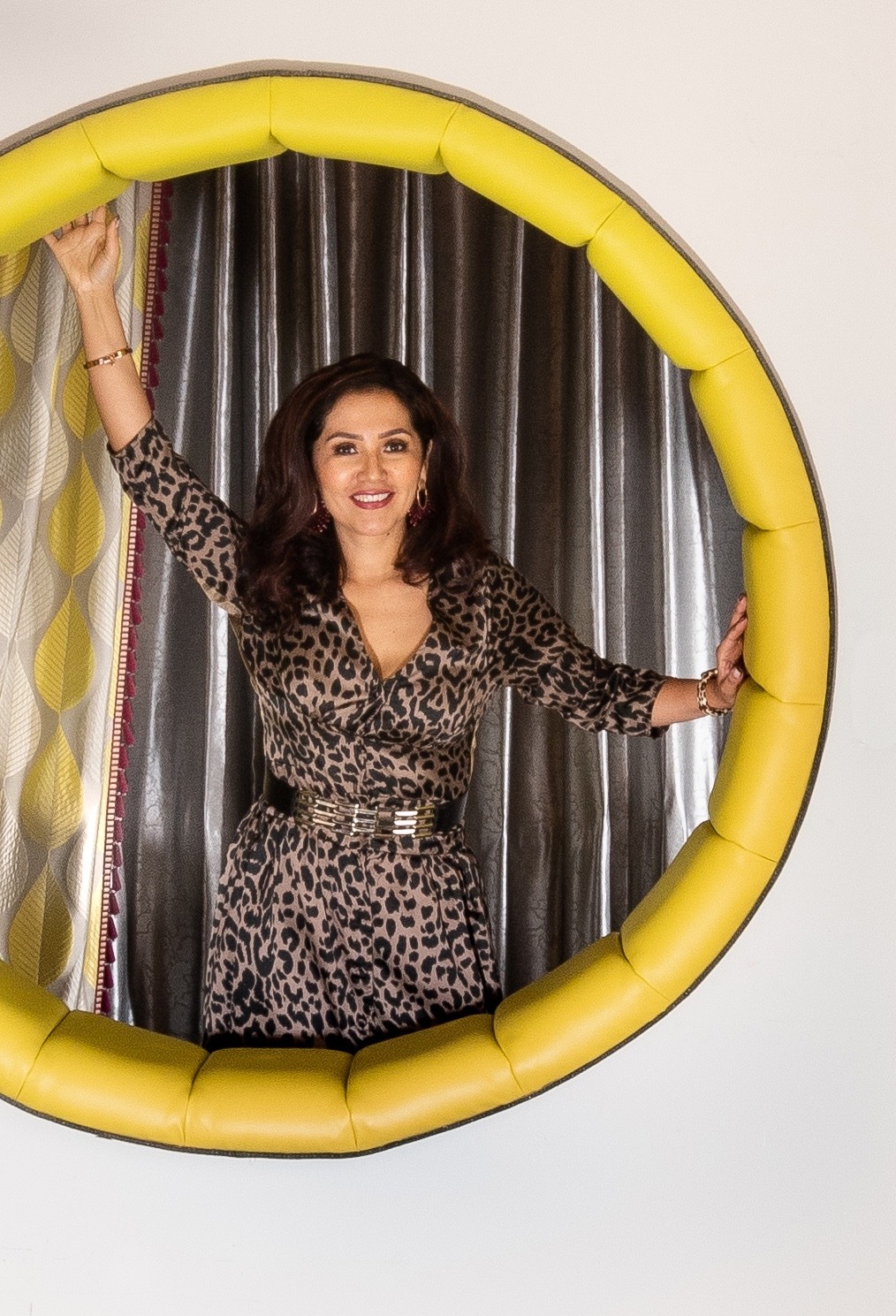 Working with Zsuzsi has been nothing short of fantastic. Her clear teaching style and pragmatic step-by-step approach has helped me not only create superb product images, but made me think much more deeply about my brand and its direction. Her attention to detail across all areas of styling was superb and she's helped me create a consistent branding style for my imagery that I can take forward.
Bertham Whitford - Furniture Designer & Maker, London, UK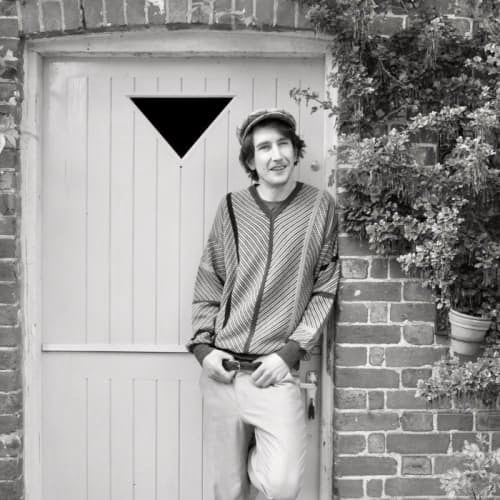 FOR PROJECT INQUIRIES CONTACT ME HERE
info@zsuzsiwinnstudio.com or phone USA +1 (917) 843-5671