I AM ZSUZSI WINN, A MULTI-HYPHENATE TALENT living in high Point, Nc in USA. As an emerging artist, I am captivated by the power of materials to convey ideas and emotions. My passion for sculpture and 3D textural art stems from my fascination with the tactile qualities of various mediums and the endless potential they possess for transformation and repurposing.
My creative process often involves collecting and sorting recycled materials, and exploring their potential through experimentation. This process allows me to discover the unique qualities of each material and explore the boundaries of its possibilities, leading to the creation of visually striking and conceptually engaging pieces.
Through my work, I aIm to challenge conventional ideas of beauty and encourage viewers to rethink their relationship with materials and the environment. I believe that art has the power to spark conversations and inspire change, and I strive to make a positive impact through my creations. Ultimately, my goal as an artist is to continue pushing the boundaries of my medium and creating pieces that captivate and inspire viewers, while also raising awareness of important social and environmental issues.


IN ADDITION TO MY ARTWORK, I AM SET DESIGNER AND INTERIOR PHOTO STYLISTS IN THE HOME FURNISHINGS INDUSTRY.
I AM CURRENTLY WORKING ON MY NEW COLLECTIONS AND EXPERIMENTING WITH IMMERSIVE EXHIBITIONS & THE EVOLVING DIGITAL WORLD,METAVERSE.
"Be like a bamboo. The higher you grow the deeper you bow."
OBJECTS & SCULPTURES
MY PASSION FOR MAKING MY DECORATIVE ITEMS FROM RECYCLED HOUSEHOLD MATERIALS WAS BORN OUT OF MY COMPASSION FOR THE NATURAL ENVIRONMENT.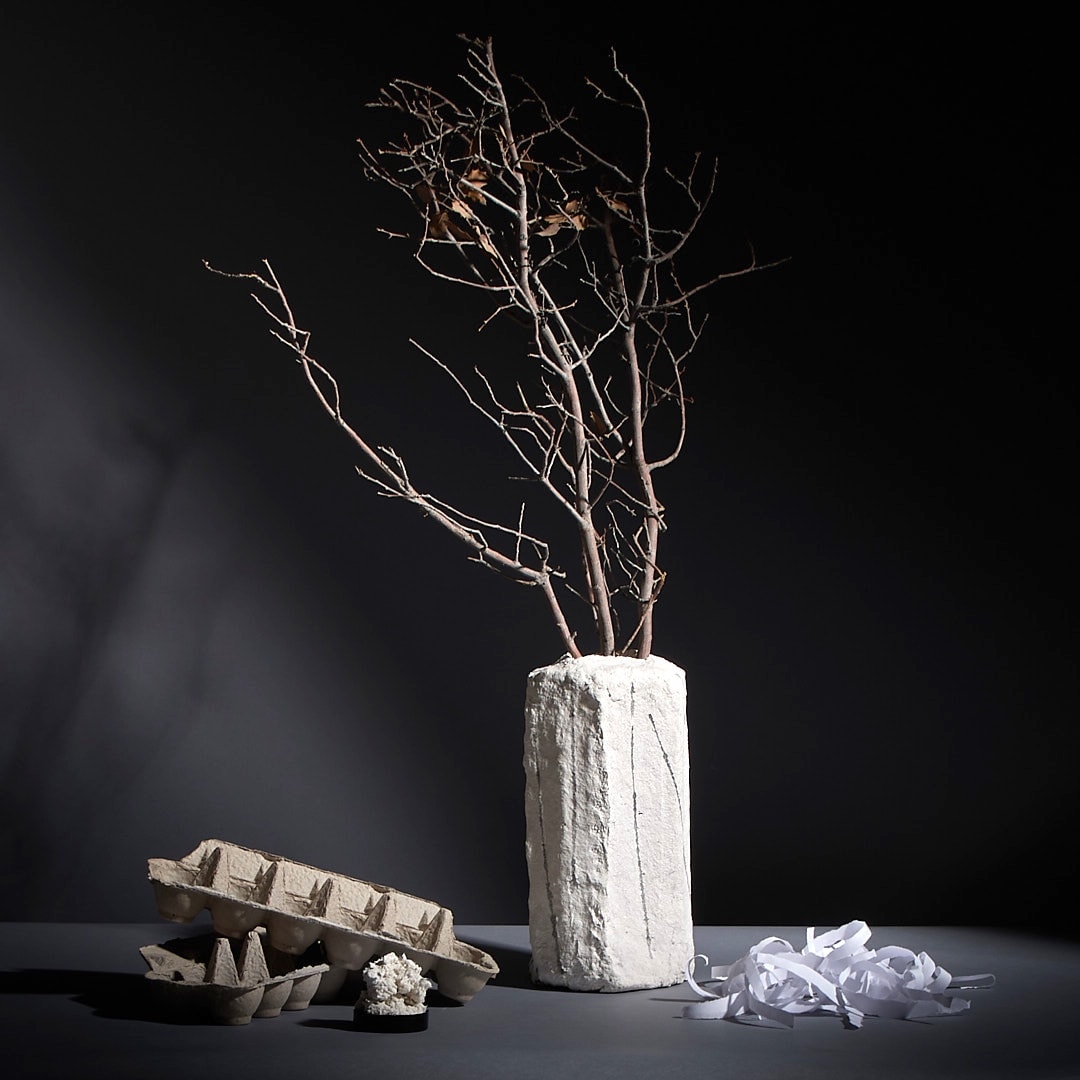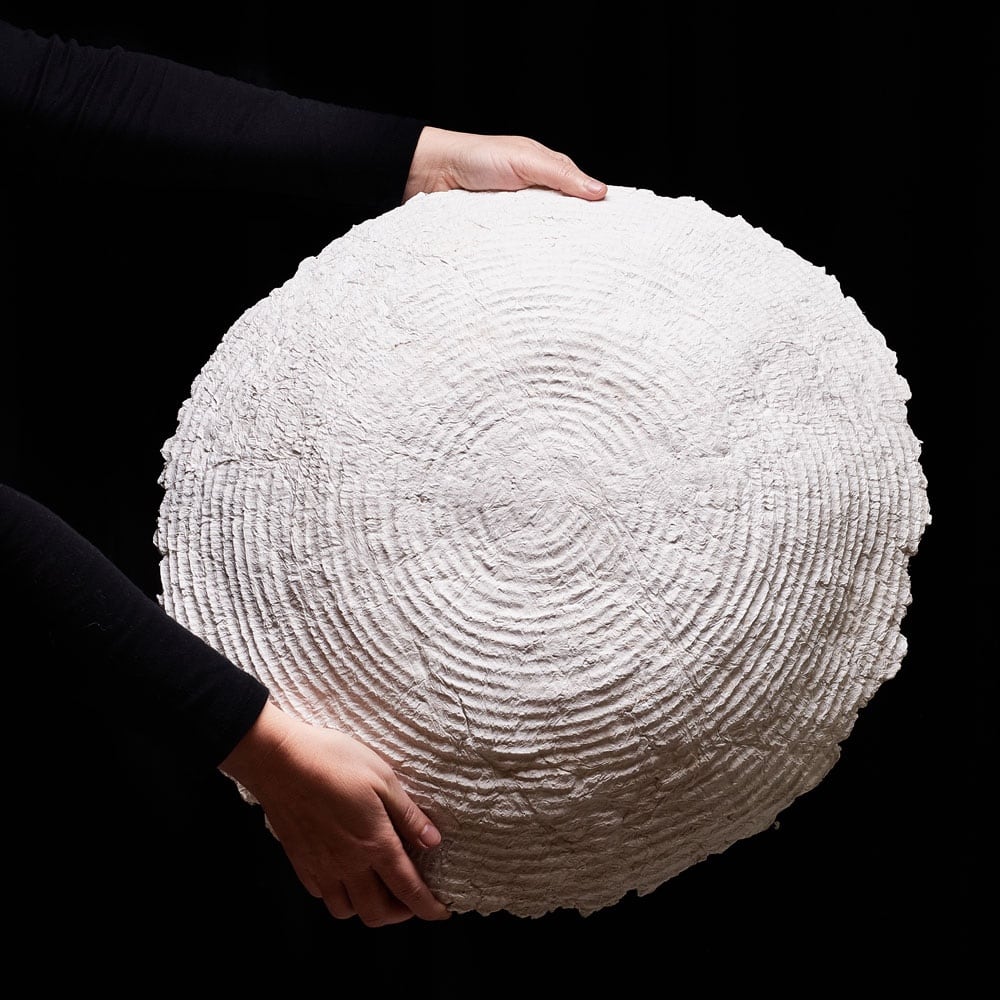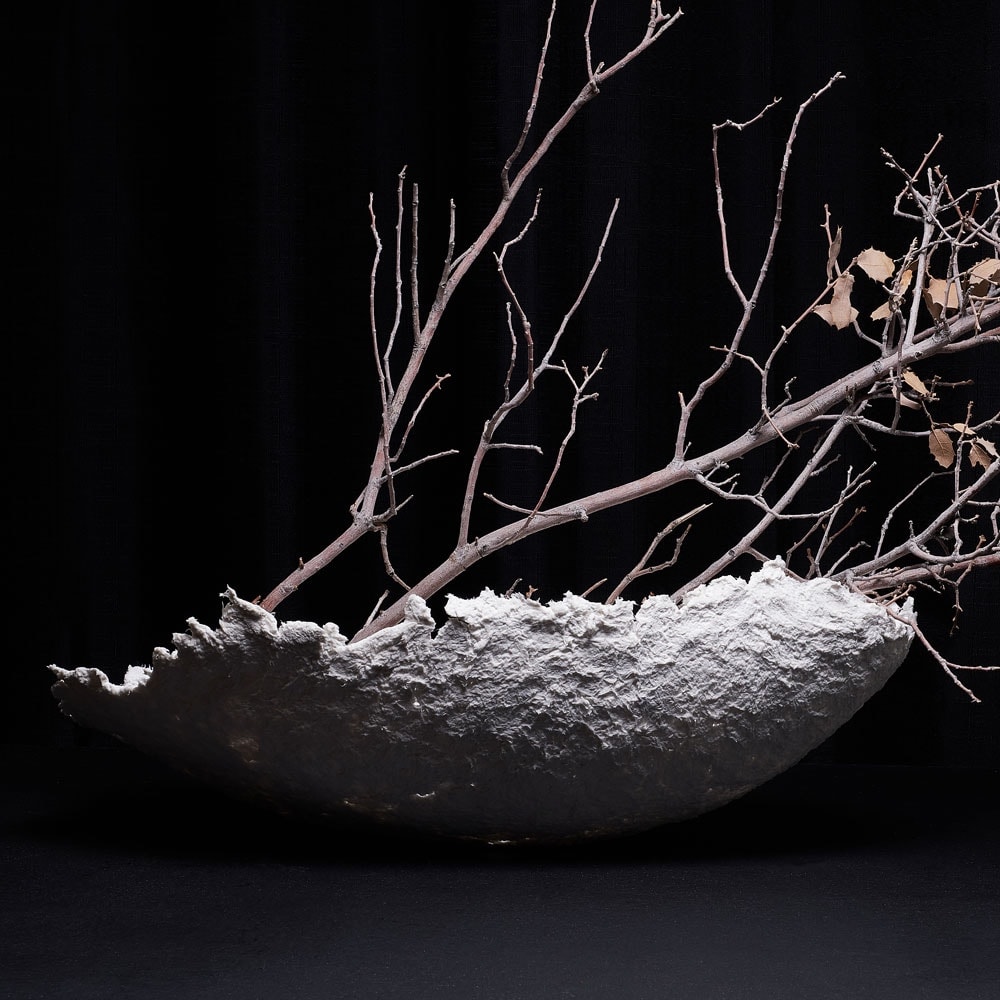 "By discovering nature, you are discovering yourself"
-Maxime Lagacé
ART
CONTEMPORARY, MIXED-MEDIA PAINTINGS USING NATURAL DEBRIS AND
RECYCLED HOME DECOR WASTE.
EACH ARTWORK IS UNIQUE, but shares a COMON NARRATIVE;
a LANDSCAPE OF EMOTIONS AND CONTOURed EXPRESSIONS REFLECTING HUMAN COEXISTENCE WITH NATURE.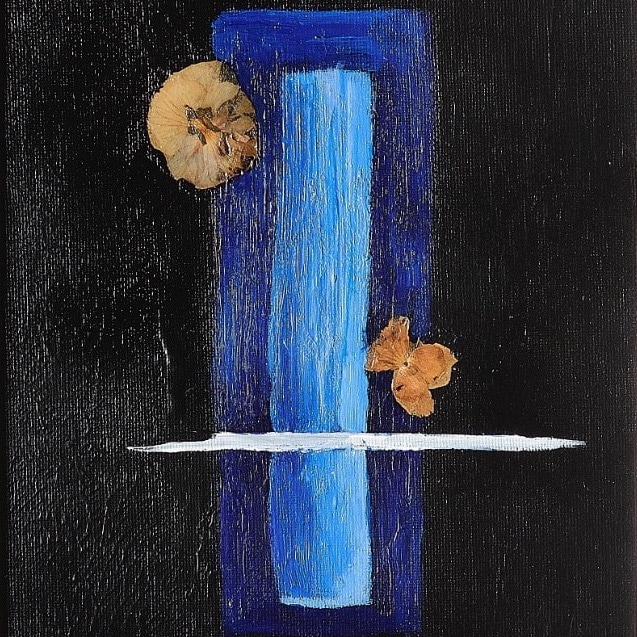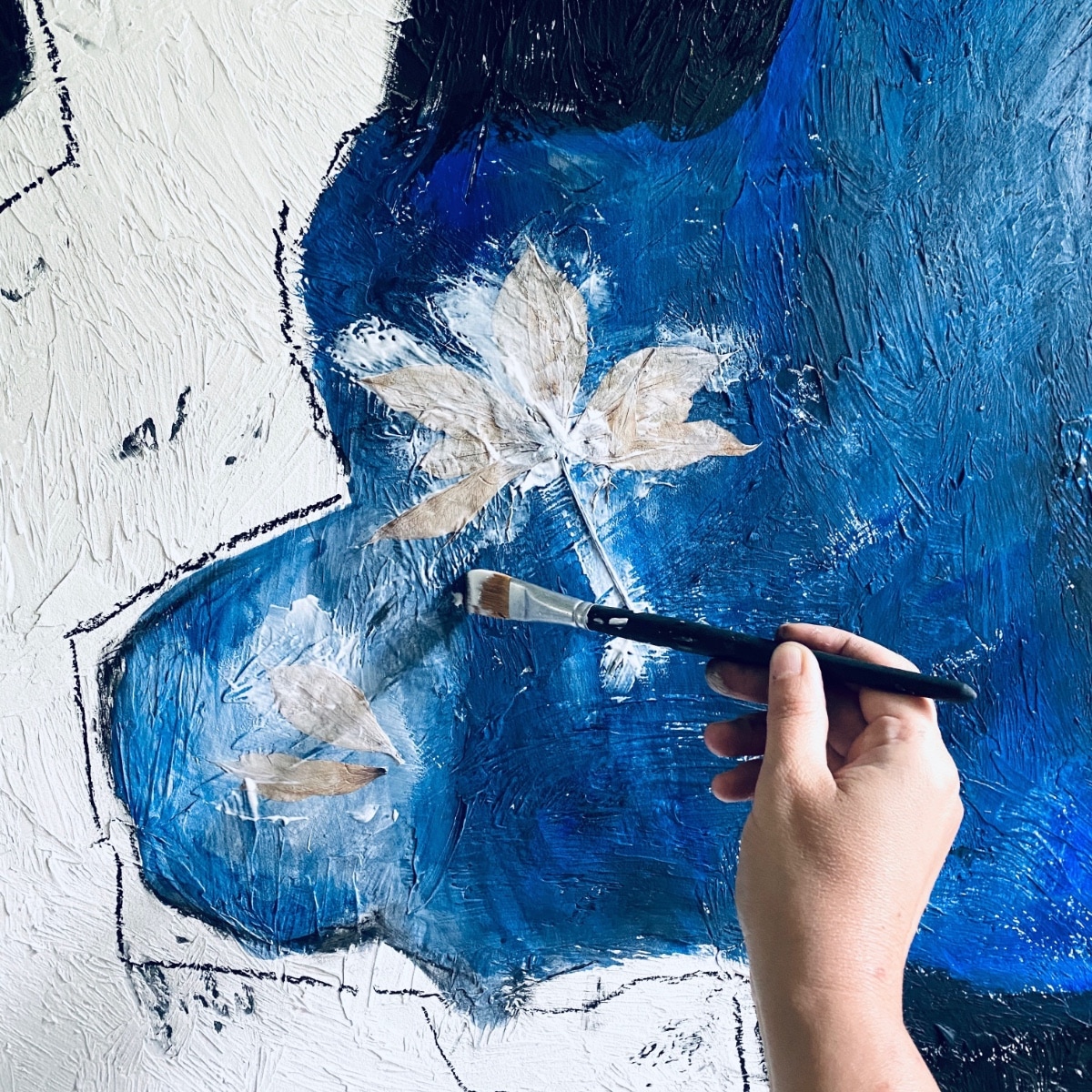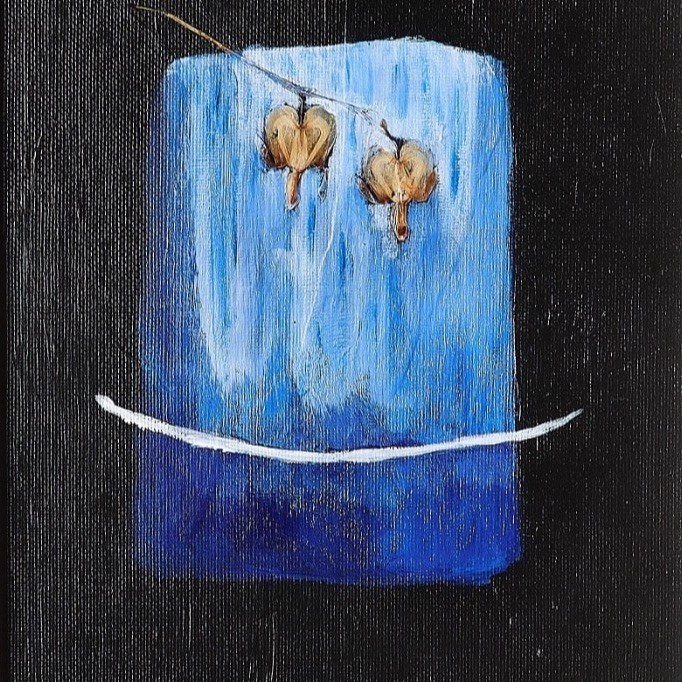 "Pare down to

the essence but
don't remove the poetry"
-Leonard Koren
PHOTOGRAPHY & PRINTS
FINE ART PHOTOGRAPHY and DIGITAL ART INSPIRED BY ZEN CULTURE.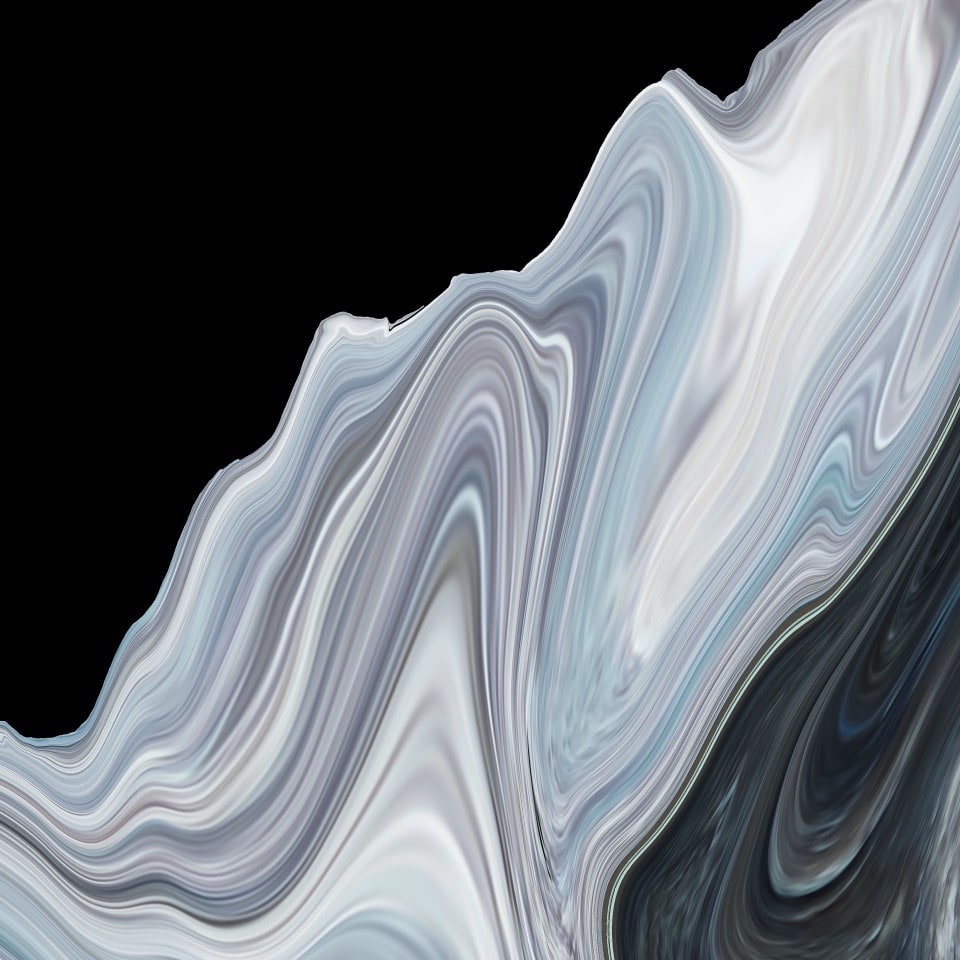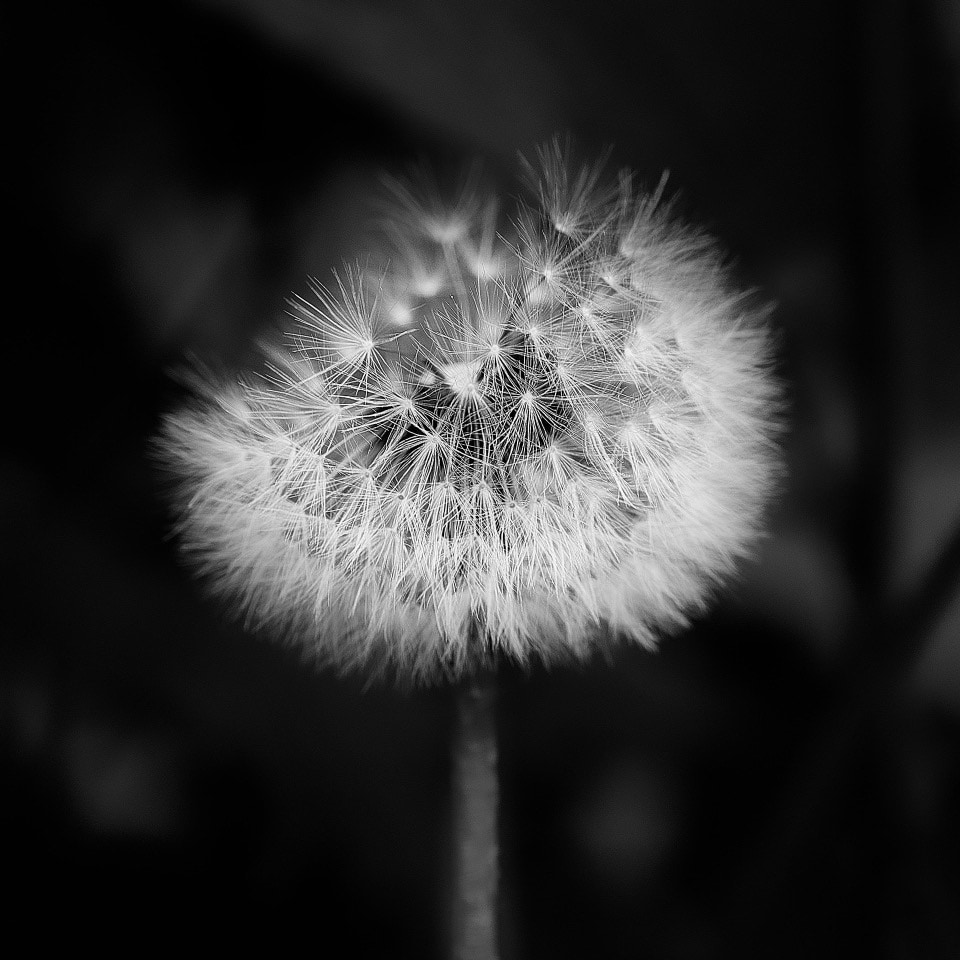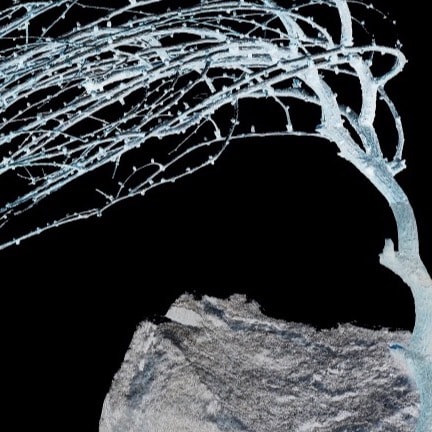 "Search for the beauty in imperfection"

SET DESIGNS & PHOTO STYLING
CONCEPT DEVELOPMENT, MOCKUPS, PROP SOURCING ,
INSTALLATIONS & PROJECT MANAGEMENT