"Artful Living
with
Zsuzsi Winn
I AM ZSUZSI WINN
PRONOUNCED [ ZHUZH-E]
I AM A MULTI-HYPHENATE TALENT, A SELF-TAUGHT ARTIST. using VARIOUS MIXED-MEDIA I CREATE CONTEMPORARY OBJECTS, SCULPTURES AND WORKS OF PAINTINGS AND DIGITAL ART THAT REFLECT NATURE'S WONDER. I AM ALSO An accomplished SET DESIGNER AND INTERIOR STYLIST.
IN ADDITION TO MY ARTWORK, I OFFER ART DIRECTION and consultations for setting up exhibitions in the ART AND HOME FURNISHINGS INDUSTRY. IF I AM NOT CREATING SOMETHING IN MY STUDIO, YOU will FIND ME GETTING INSPIRED BY being out in NATURE OR VISITING LOCAL cultural EVENTS.
I am currently WORKING ON my NEW COLLECTIONS and experimenting with THE evolving METAVERSE ;
i am BUILDING IMMERSIVE ART GALLERIES & OPEN AIR MUSEUM/ENVIRONMENT SPACE DESIGNS.


ARTFUL LIVING IS ABOUT INVITING NATURE AND ART inTO OUR HOMES AND SURROUNDING OURSELVES WITH our INSPIRATIONS. IN ESSENCE, WE HONOR WHAT IS GIVEN AND CULTIVATE HARMONY daily living.
"Be like a bamboo. The higher you grow the deeper you bow."
WABI-SABI OBJECTS
WABI-SABI: a JApanese aesthetic concept that finds beauty and serenity in objects, landscapes and designs, that are simple,
imperfect and fleeting.
MY PASSION FOR MAKING MY DECORATIVE ITEMS FROM RECYCLED HOUSEHOLD MATERIALS WAS BORN OUT OF MY COMPASSION
FOR THE NATURAL ENVIRONMENT.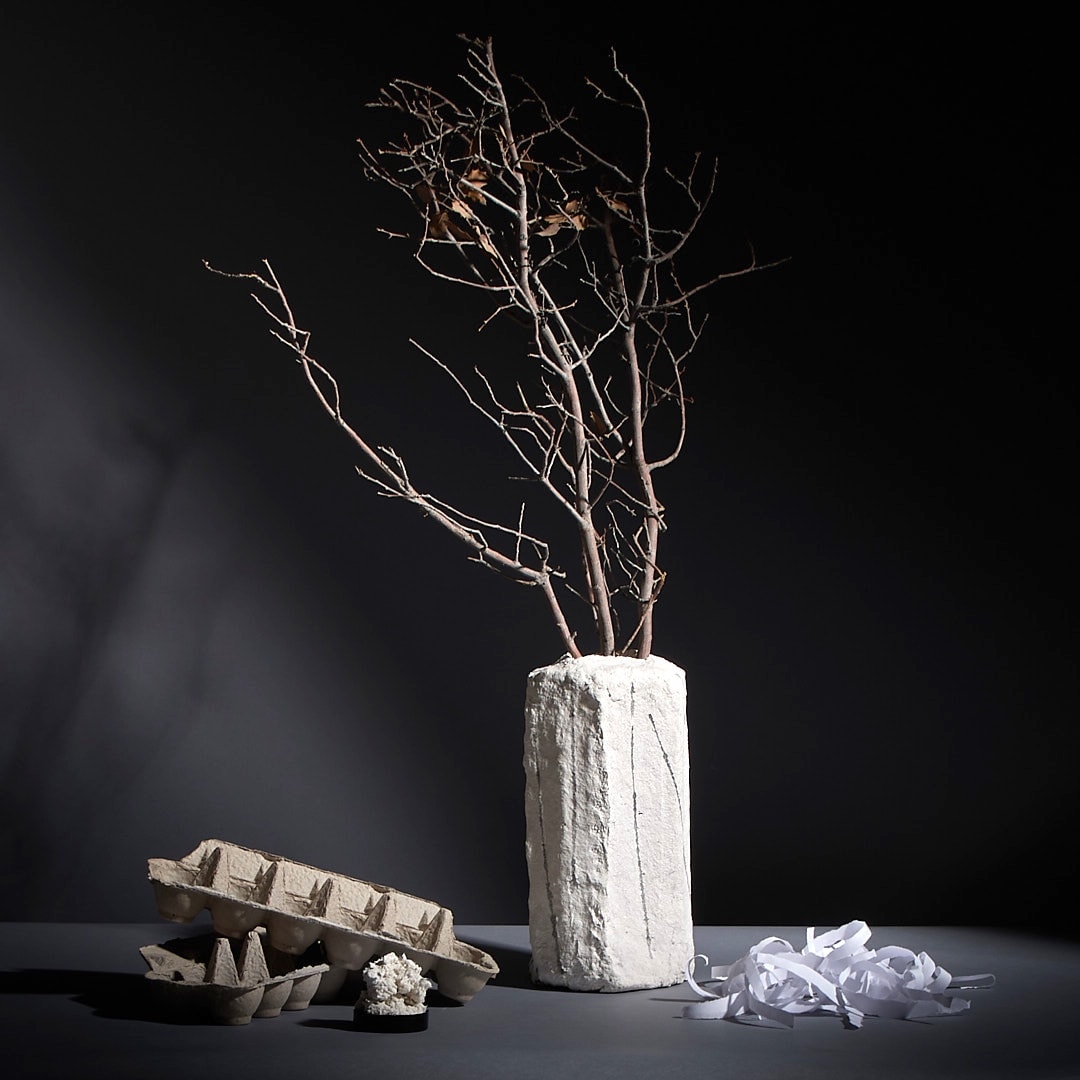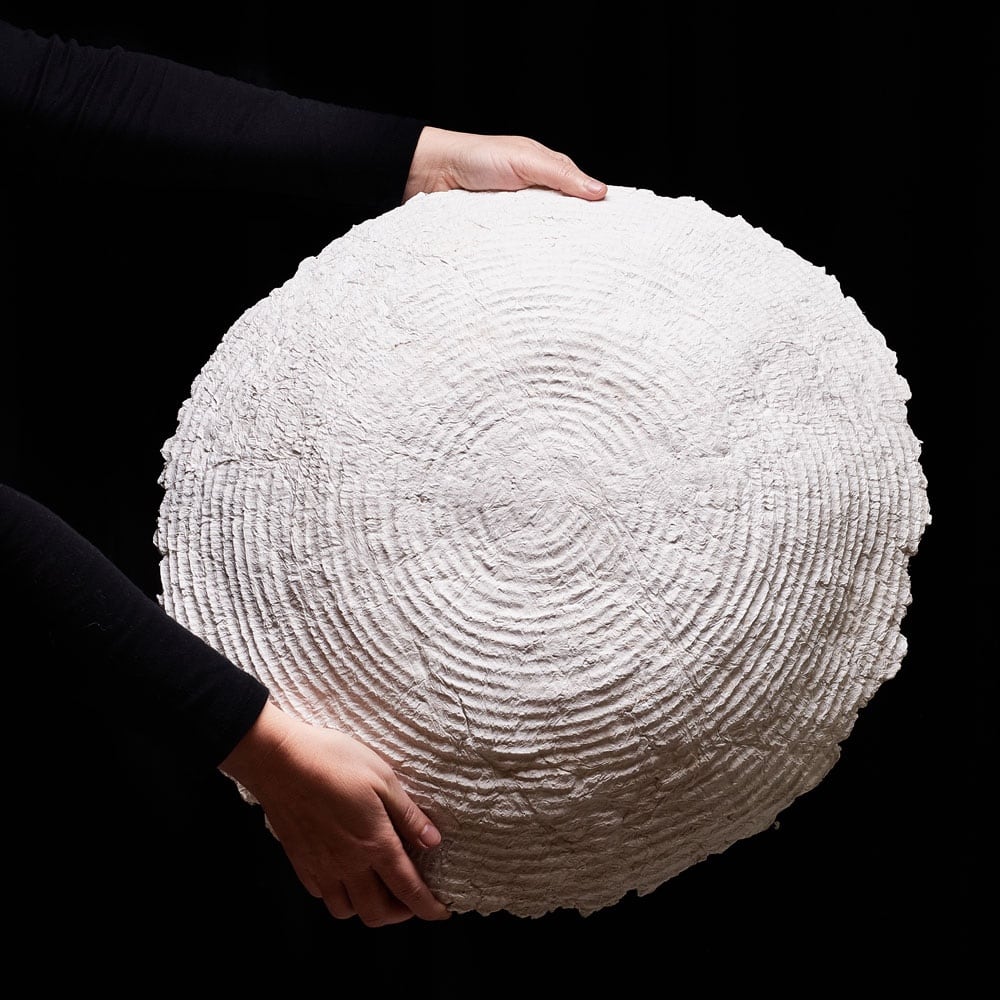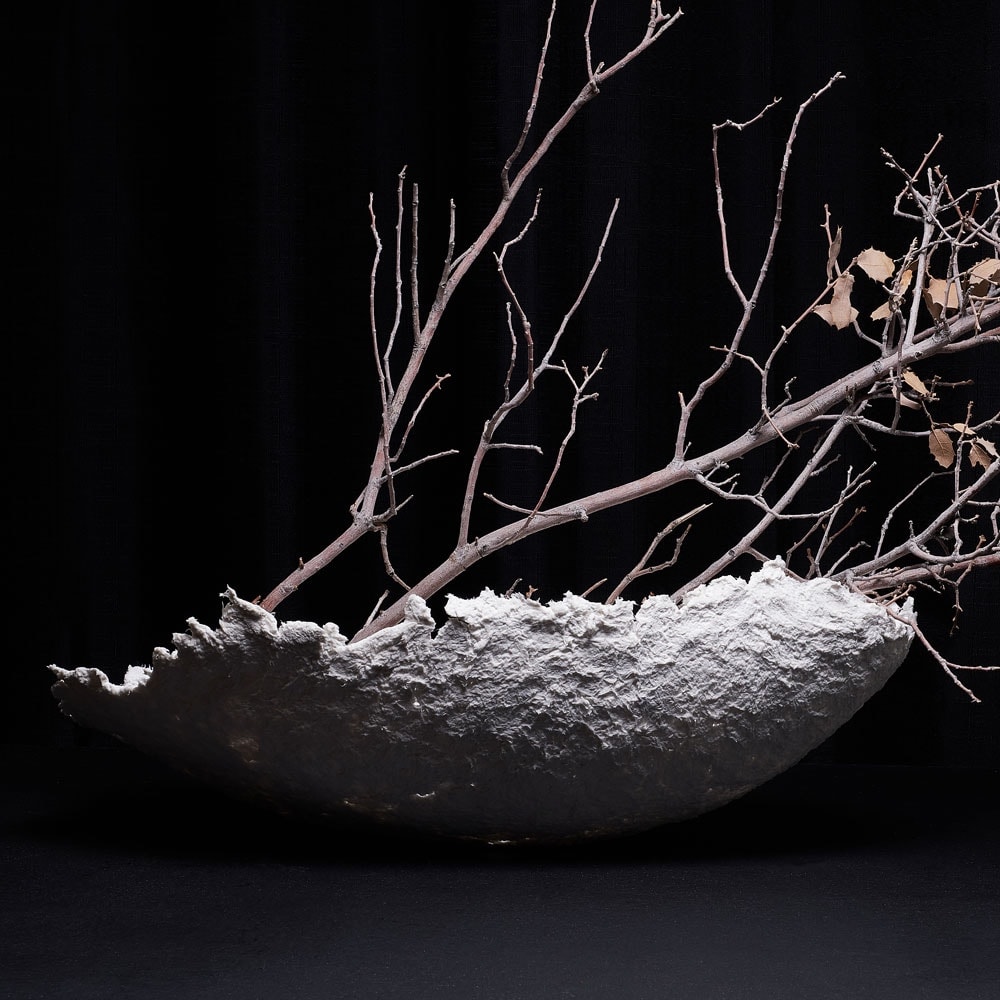 "By discovering nature, you are discovering yourself"
-Maxime Lagacé
PAINTINGS
CONTEMPORARY, MIXED-MEDIA PAINTINGS USING NATURAL DEBRIS AND
RECYCLED HOME DECOR WASTE.
EACH ARTWORK IS UNIQUE, but shares a COMON NARRATIVE;
a LANDSCAPE OF EMOTIONS AND CONTOURed EXPRESSIONS REFLECTING HUMAN COEXISTENCE WITH NATURE.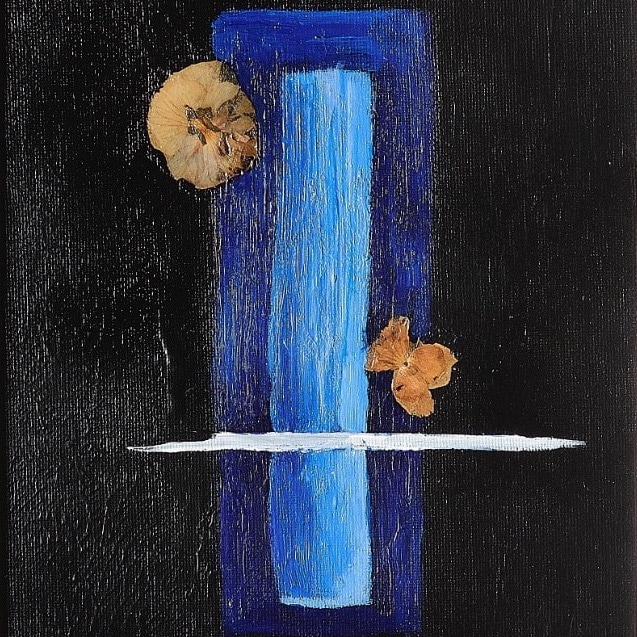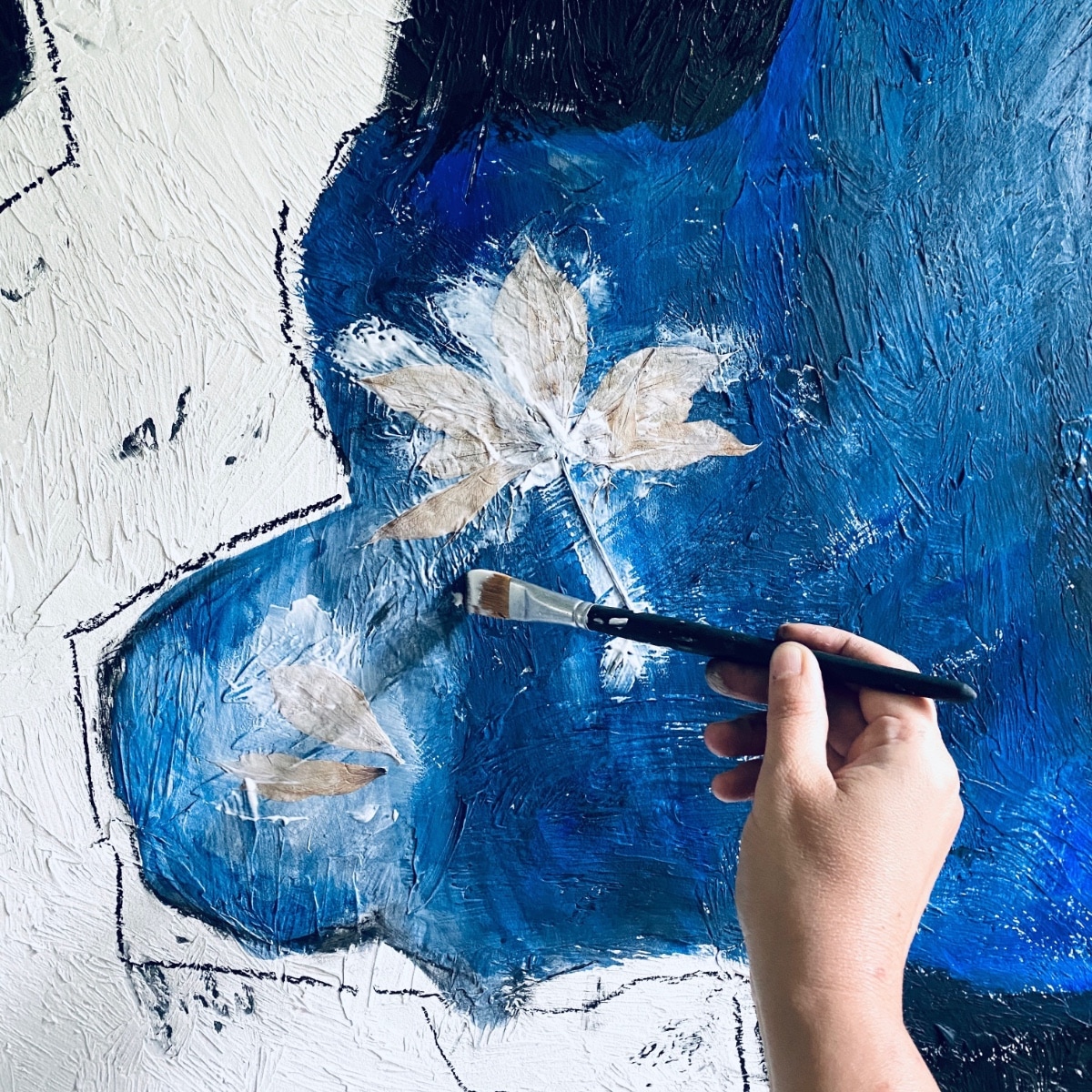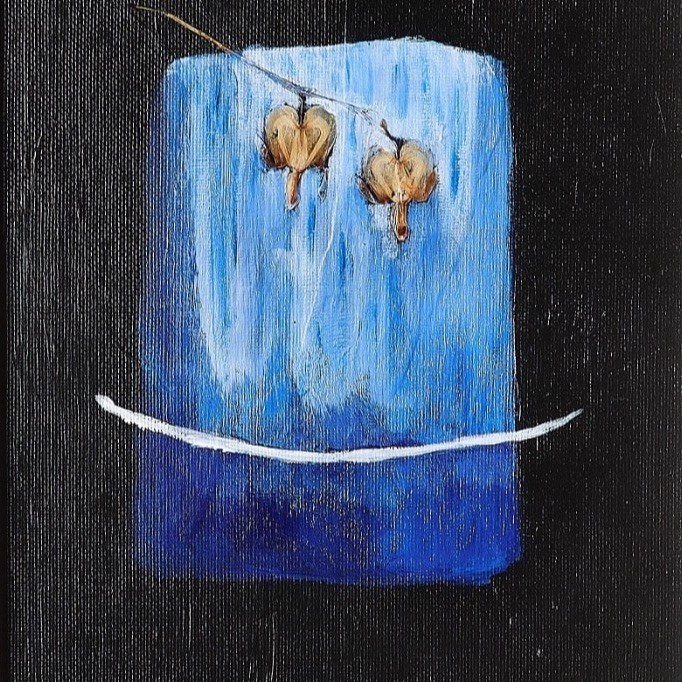 "Pare down to

the essence but
don't remove the poetry"
-Leonard Koren
PHOTOGRAPHY & PRINTS
FINE ART PHOTOGRAPHY and DIGITAL ART INSPIRED BY ZEN CULTURE.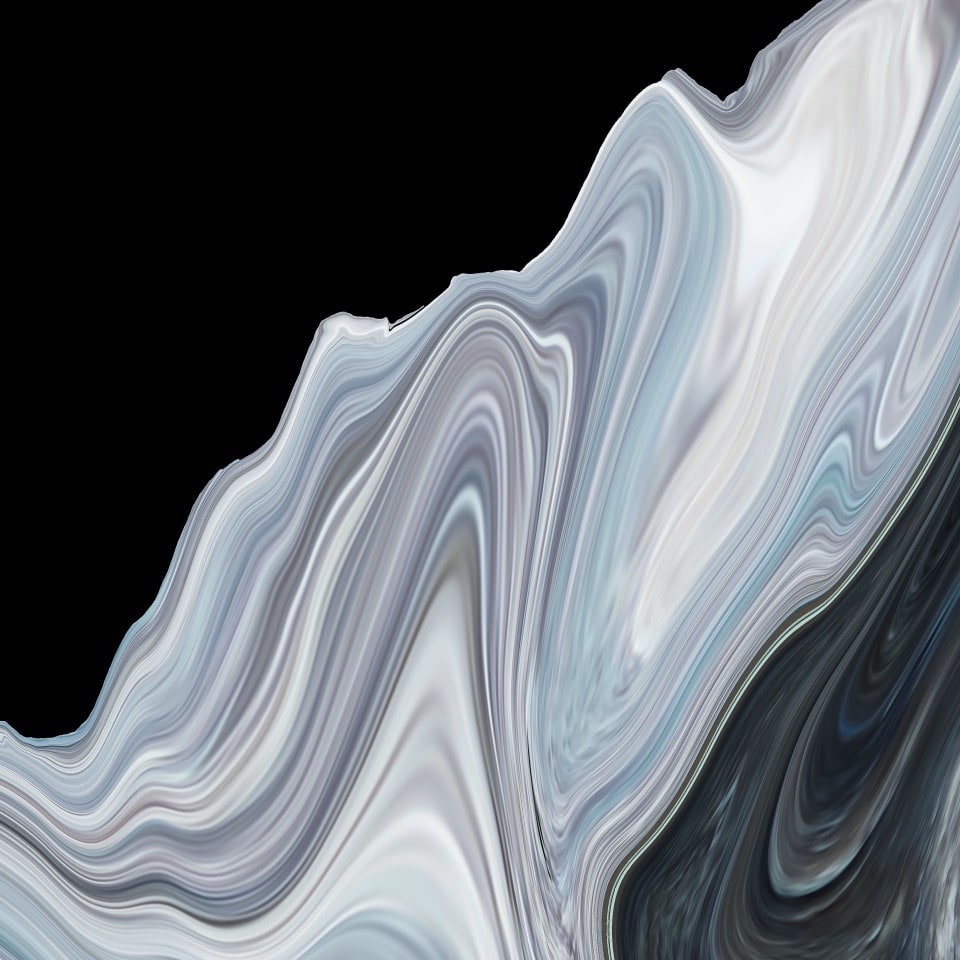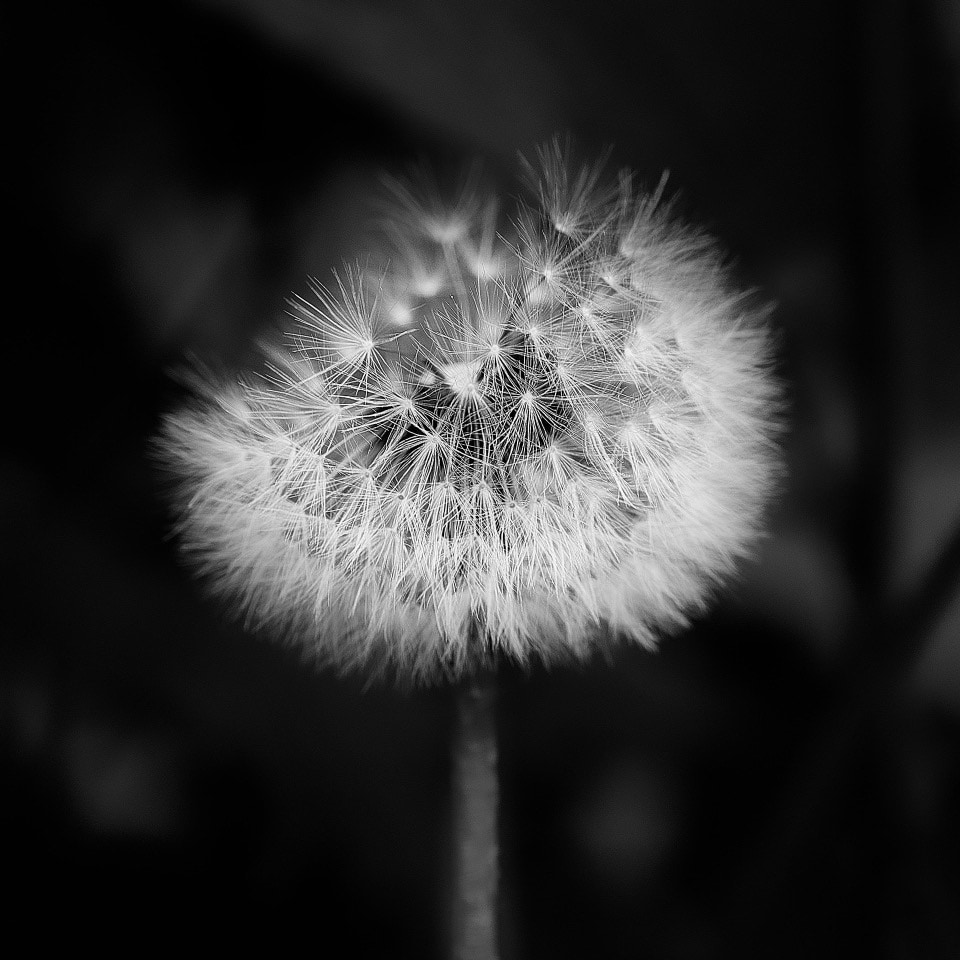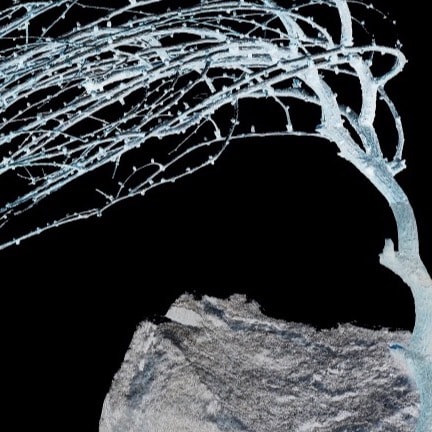 "Search for the beauty in imperfection"

SET DESIGNS & PHOTO STYLING
CONCEPT DEVELOPMENT, MOCKUPS, PROP SOURCING ,
INSTALLATIONS & PROJECT MANAGEMENT