BIOPHILIA
ART AND
INSTALLATIONS
Hello!
Welcome to my studio, where artistry meets innovation.
I am Zsuzsi Winn [zhu - zhe], a Mixed Media Artist, Set Designer and founder of Zsuzsi Winn Studio, a hybrid artist studio that combines ongoing material research and experimental design to create captivating works of Biophilia art and installations.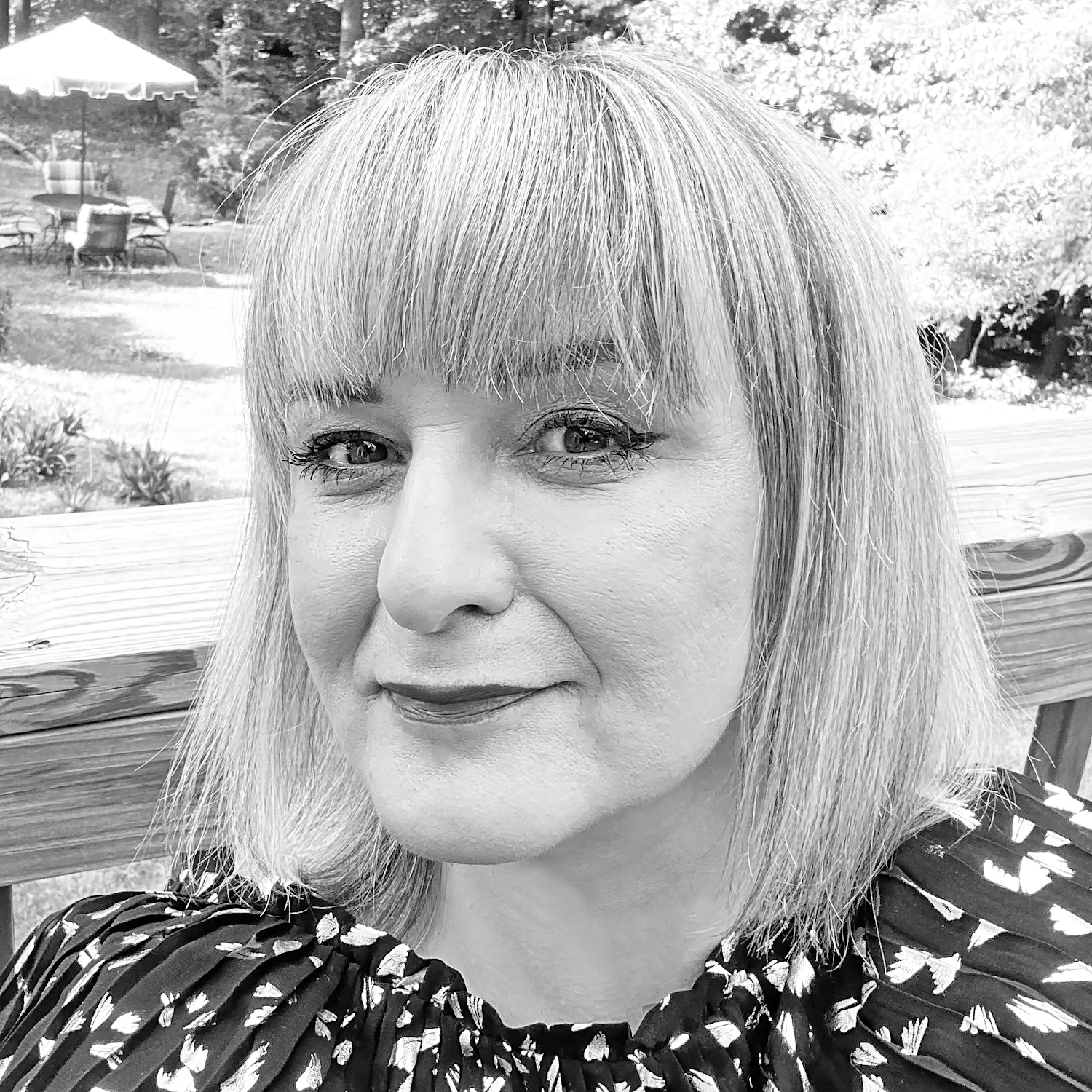 Introducing three new art series:
Contemporary, ORGANIC & tactile art DESIGNED
FOR THE wellness and hotel INDUSTRY, AS WELL AS high-end residential interiors
My creative practice as an emerging Mixed Media Artist and Set Designer revolves around Biophilia Design and Art. I am profoundly passionate about delving into the beauty and complexity of the natural world, and I strive to mirror this deep fascination through my art.
As an artist, I believe I have a responsibility to enhance the well-being of others and to advocate for the preservation of our natural environment. I create textural, sculptural 3D wall art and objects using a combination of recycled materials and other elements inspired by nature. My artistic process involves continuous research and experimentation, perpetually searching for traditional craftsmanship to develop tactile mediums and forms that can be integrated into my artwork. I intend for my art to transcend simple observation. My goal is to immerse the viewer in three-dimensional vignettes that reflect the vast diversity of the natural world. Each piece is designed to invite the viewer to engage both mentally and physically, eliciting positive emotions.
Ultimately, my aspiration is to reawaken the senses of those who encounter my work, rekindling their awareness of our environment, and fostering a renewed connection to it.
WHAT IS BIOPHILIA ART?
Biophilia is a concept that emphasizes the significance of our connection with the natural world and suggesting that nurturing this bond can positively impact our health and well-being. Beyond mere aesthetics, my art serves as a call to action, an invitation to contemplate the consequences of our daily choices on the environment. It encourages viewers to explore their own relationship with nature and recognize the untapped potential for beauty and creativity within even the most seemingly ordinary objects and natural materials. In a world that sometimes overlooks the intricate connections between humanity and the environment, biophilia art seeks to remind us of the profound interdependence we share with the natural world.

art consultants & interior designers: commissions and collaborations
are welcome!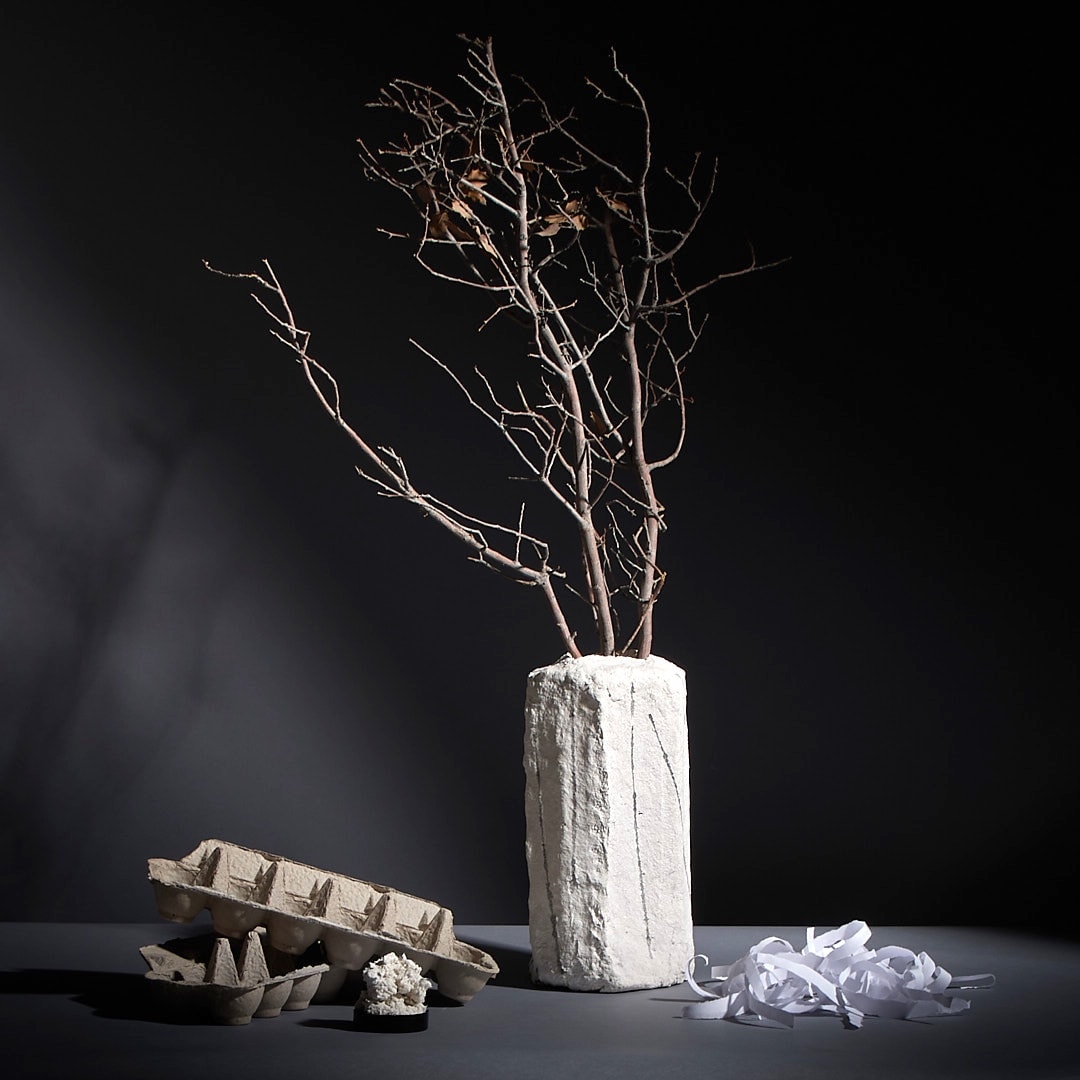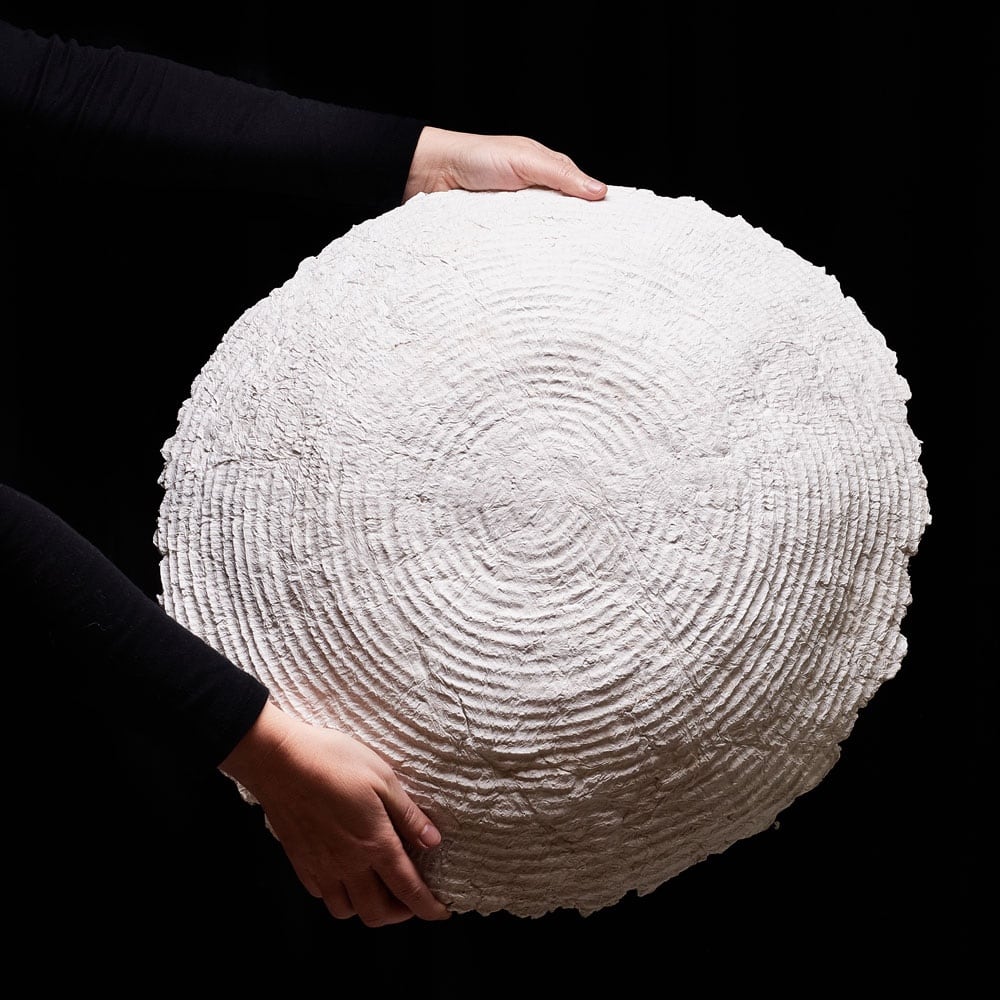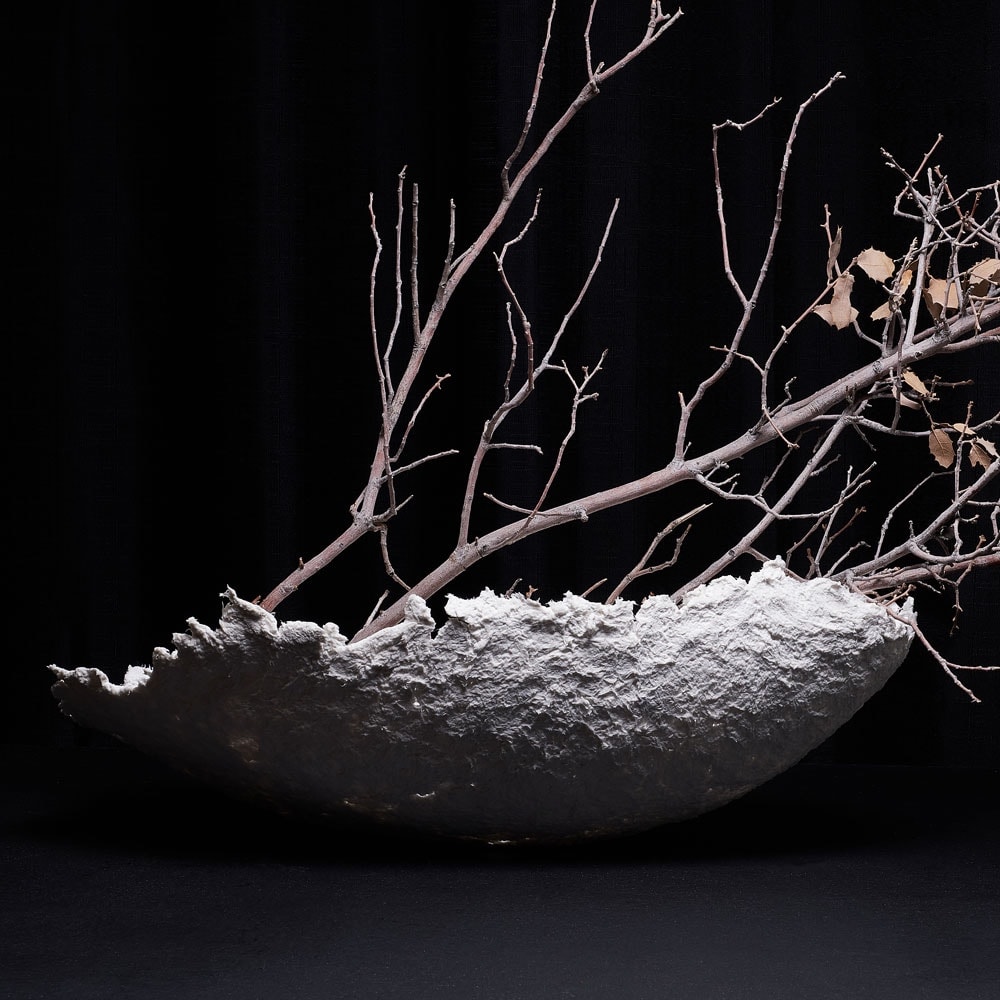 IMMERSIVE, SOLO EXHIBITION - FALL 2024!
In addition to creating individual art pieces, I am on a mission to design and install my very first immersive art exhibition. This exhibition will transport viewers to a world where I recreate "indoor natural landscapes" with a mix of sensory elements integrated throughout my art. My goal is to craft an engaging, uplifting, and transformative experience, challenging viewers to see the materials used in new and unexpected ways.